Help > Allow comments on poems or not
If you publish your poems here at My Poetic Side, you'll have the chance to receive comments from other users. This is by default, but if you don't want to get opinions, you can set it that way.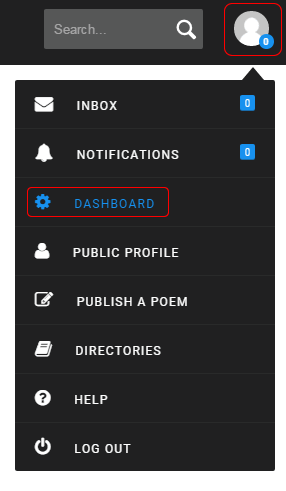 To change your configuration on received comments, you have to go first to the Dashboard, from the link that appears once you place your mouse cursor over your profile picture on the top right navigation menu.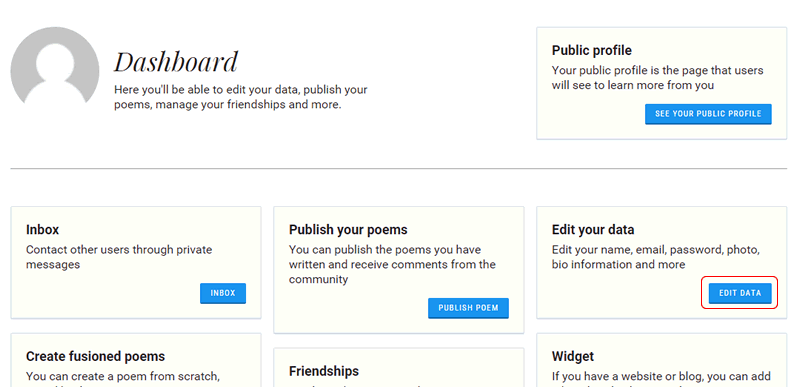 There, we have to look for the box titled "Edit your data" and click on the link "Edit data".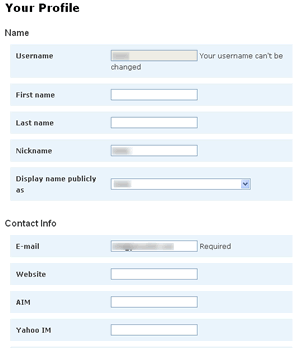 On this page you'll be able to edit all your information, such as your first and last name, and the name you want yo publicly display.

What we are interested to change there is the option Comments on your poems, and we can do it by clicking on the drop down menu and choosing what we want to allow. Selecting "Allow comments and ratings" we'll be accepting everything. With "Only allow comments" we won't receive ratings from 1 to 10. Finally, if we choose "Don't allow comments" we won't let anyone leave their review on our poem's page.
Once chosen, we just have to press the button "Update profile" at the bottom, to save changes.