Our final news round-up of the week takes a look at the generous donation received by the Emily Dickinson Museum. We also take a look at the first annual Thomas Hardy Poetry Prize.
Amherst College, Emily Dickinson Museum Receives Gift of $25M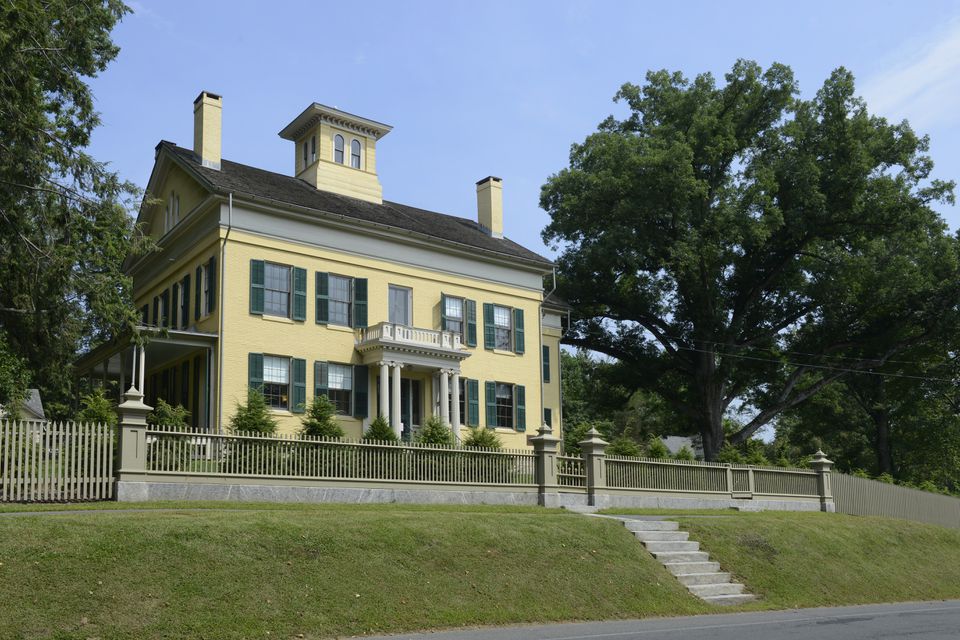 Amherst Collect, the former home of the poet Emily Dickinson has received a gift of £25 million from the late William Vickery. The museum will benefit from $22 million of that amount which will be set aside for maintenance of the building, and improvements to the grounds and collections. This is the largest donation that the museum has ever received, and it will be called

Vickery really cherished the museum and was very much aware of the importance of restoring not only the Emily Dickinson homestead but also The Evergreens, her brother's house, together with the historic gardens and grounds. He was heavily involved in leading any decisions for the improvement of the museum and had an enthusiasm which was infectious. The Executive Director of the museum said that his gift will be transformative, allowing the museum to truly become a celebration of the life of Dickinson.
Vickery passed away on 4th February 2019. He was a graduate of the Class of 1957 and had been a founder board of governors member for the Emily Dickinson Museum.
A part of the donation from Vickery will be used to create

which will fund the rebuilding, restoration, repairing and purchasing of pianos that will be used in the music department at the college. Vickery was a patron of the Amherst music program and in 2007 in honour of his 50th reunion he endowed

This honoured a senior member of the faculty who was dedicated to the teaching and research of musicology or art history.
Following a lengthy and distinguished career in business Vickery retired and began a "second career" holding a number of positions at the college. He also made numerous generous contributions during his lifetime to a variety of projects at the college including
The Museum was founded in 2003 when The Evergreens was gifted to the college; the Dickinson Homestead had been in the possession of the college since 1965.
Thomas Hardy Poetry Prize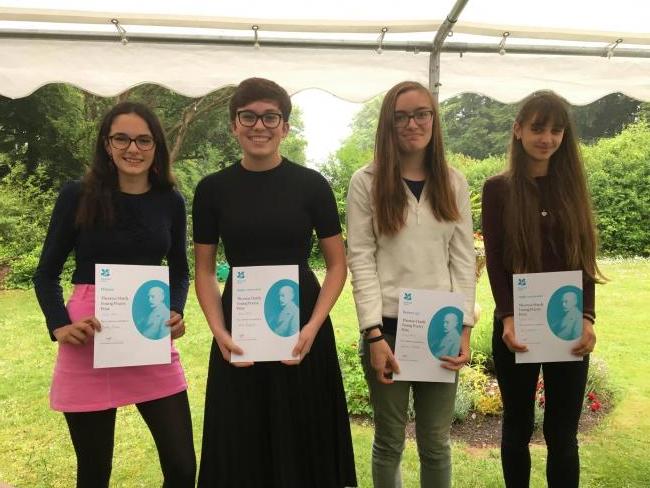 The first ever Thomas Hardy Poetry Prize was recently awarded, and the recipients were six very talented teenagers.
The winners were spread across the different age categories and ranged from 13 to 18 – they were also all from Dorset.
The competition, whish is in its first year, was run by the National Trust, it was supported by the Thomas Hardy Society. The competition has been such a success that they are now determined to turn it into an annual event.
All of the poems will be on display at Hardy's home, Max Gate, from the end of this month.
The competition will be open for entries for the 2020 prize from November.