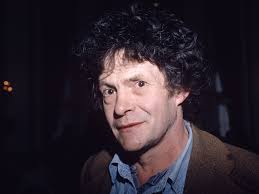 Heathcote Williams, the English radical poet, playwright, actor and polymathic genius passed away on Saturday 1st July at his home in Oxford, UK at the age of 75. A rebel in the world of the Arts, Williams had been ill for some time.
A much admired painter, magician and sculptor, Williams truly was a creative all-rounder. His paintings were kept in the Oxford home he shared with Diana Senior, his partner, whilst he was also a member of the magic circle, performing magic shows for a younger audience as part of the play 'What the Dickens!'
His plays, including The Local Stigmatic and AC/DC won him acclaim as a playwright, with his most recent play, Killing Kit, depicting the life of Christopher Marlowe.
Not content with producing a prolific amount of literary work, Williams also performed – often as a cameo – in several films, including Basic Instinct 2, Orlando, and notably as  Prospero in the 1979 version of The Tempest.
He is well known for his polemical poetry, written over the course of four decades, which followed a unique documentary style. These include his works about the natural environment – Sacred Elephant and Autogeddon, an attack on the automobile, to name just a few. During his 60's and 70's he began to struggle with mobility but this did not stop his creativity nor his anger towards aspects of life and politics that caught his attention. In 2016, he published an attack against the lies and deceptions of the foreign secretary



and in 2017 he turned his attention to Donald Trump with what was to be his last volume of poetry.
Often compared to Percy Bysshe Shelley, due to his social anger and the fact that he did not finish his Oxford degree, Williams will be sadly missed in the creative world, party due to his ability to put into words his social anger with gusto.
To pay tribute to Williams, we reproduce part of one of his poem, the iconic Revolution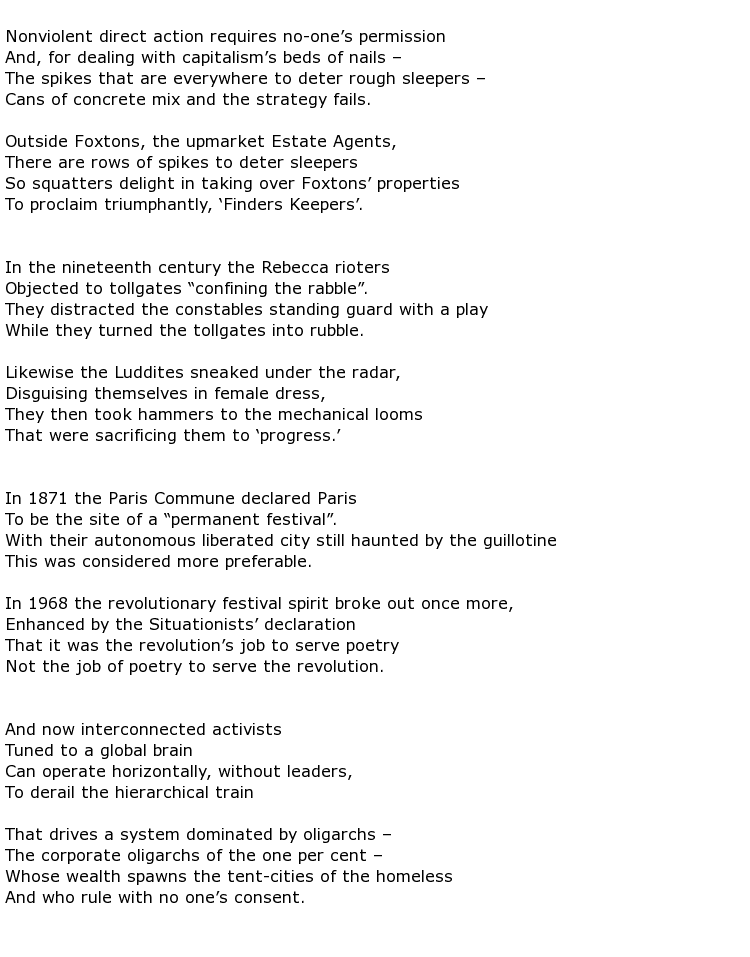 Williams leaves behind wife Diana, daughters Lily and China, along with 3 grandchildren, Wilf, Albi and Freya, as well as son Charlie Gilmour (born of Polly Samson) and Prue, his younger sibling.