We begin the week here on My Poetic Side with an article about the new poet laureate of the UK.
The UK's New Poet Laureate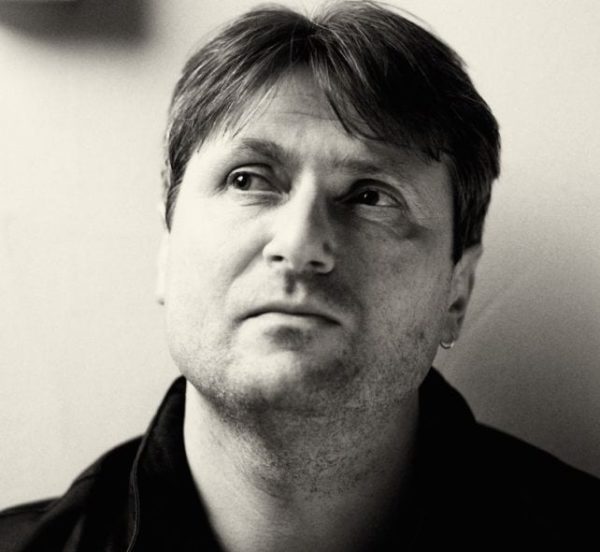 After many months of speculation, multiple poets ruling themselves out of the running and a week with no poet laureate at all, the announcement of a new poet laureate in the UK has been made. The writer from West Yorkshire, Simon Armitage, has accepted the title, which he will now hold for the following 10 years. He takes over from the well-known holder Dame Carol Ann Duffy.
The position is by royal appointment – the Queen confirms the choice of candidate for the role – however, over recent times the work that is done by the poet laureate has stepped away from its roots of work about royal occasions and has become more about the promotion of poetry and covering the broader view of life in Britain.
Armitage was born in Marsden, West Yorkshire. He has previously worked as a probation officer in the Greater Manchester area before deciding to focus on his poetry. He has served as the Oxford professor of poetry from 2015 to 2019 and is currently the professor of poetry at the University of Leeds. In total, he has 28 published collections of poetry, and some of his work is currently featured as a part of the UK's national curriculum. He is well known for the way in which he incorporates slang and sardonic wit into his poems and for how accessible his work is to younger readers.
In 2017 he published "The Unaccompanied". This book was reviewed by The Guardian as

The opening poem "The Last Snowman" talked about climate change.
The announcement of Armitage's new role comes just 5 short months after the poet received the Gold Medal from the Queen for Poetry (2018). This is arguably, behind the laureateship, the most coveted award in the world of poetry.
In 2010 Armitage was made a CBE.
His work also includes the translation of poems from Medieval times about Sir Gawain and King Arthur. He has retold Homers Odyssey but as a play for radio and composed a stage play "Last Days of Troy" that has been on stage at both the Shakespeare Globe Theatre and the Royal Exchange in Manchester.
When he was announced as the new poet laureate Armitage said

His appointment to the role comes a few days after the announcement of the birth of the new royal baby, an event that might previously have been commemorated with a special poem by the poet laureate. However, Armitage is under no obligation to produce such a poem.

The role of poet laureate was established in 1668, and previous appointees include Alfred Lord Tennyson, William Wordsworth, John Betjeman and Ted Hughes.