Today we take a look at the winner of this years WAFRICA best poet/writer award. We also have a short article about the 746th anniversary of the death of Rumi.
WAFRICA 2019 Best Poet / Writer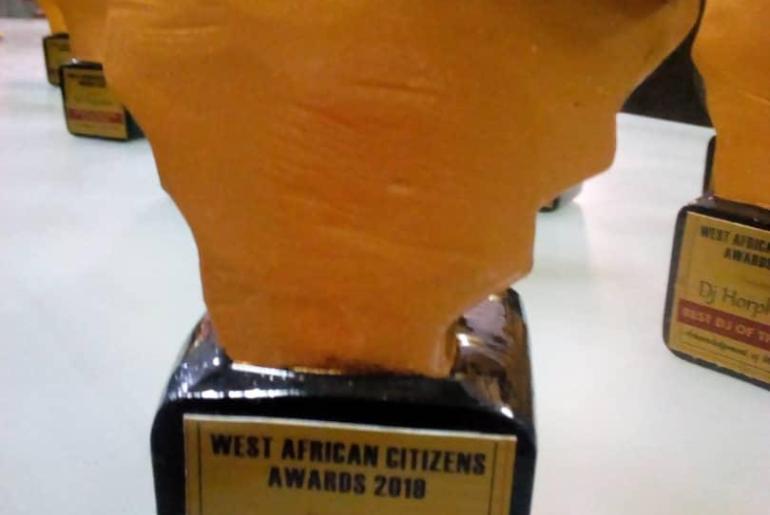 Known in literary circles as Kels Dpoet, Kevin Kwame Dzidefo Anyomi, who is from Ghana has been named as the winner of this year"s 2019 West African Citizens awards Best poet/writer.
The results of the award were given out during a ceremony which took place in Nigeria. There were over 1000 entrants from countries all over West Africa, the list was whittled down to a shortlist of just 15. This shortlist was then open up to the public for voting and Kels won with just over 1000 votes.
The West African Citizens awards were launched in 2017 and are usually referred to as WAFRICA. The initial judging is completed by a team made up of academics and writers and the aim of the prize is to provide a platform to look at the finest writing talents in West Africa.
The competition is open to poets who were either born in West Africa, whose parents are of West African nationality or who are themselves nationals of a West African country. In order to ensure that only serious entrants take part, the organisers require that each entrant submits two pieces of work.
Kels said that he was shocked to be named as the winner and it all felt a bit surreal. He began writing poetry when he was around 16 years of age and he was inspired by a school trip to the National theatre. Poetry helped him to get through the awkward teenage years and allowed him to get his observations down on paper. He is hoping that having won an international award of this nature will open some doors to him in the future; doors that he believes may not have been available to him otherwise. He wants to eventually give back to the poetry community.
746th Anniversary of Death of Rumi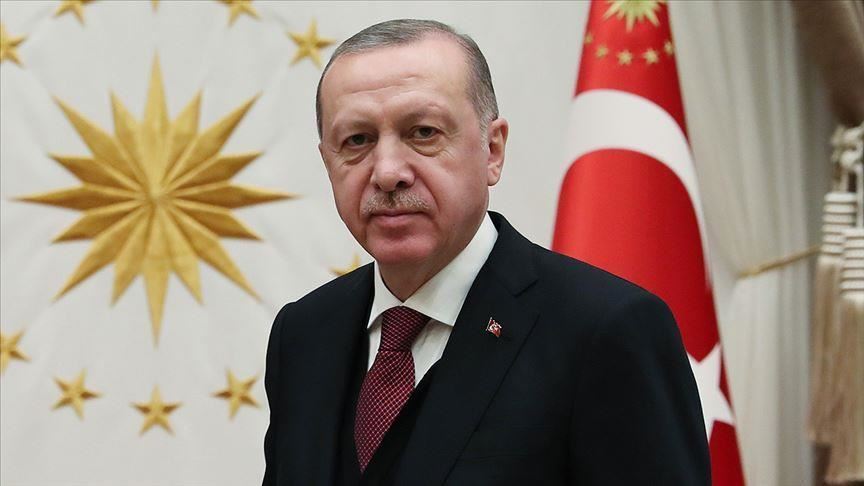 The president of Turkey, Recep Tayyip Erdogan, marked the anniversary of the great Sufi Poet Mevlana Jalaluddin al-Rumi yesterday.
In a statement that was issued by the Directorate of Communications in Turkey, he said that the country should move forward to overcome any obstacles that were in their way in the face of the power that comes from such a great heritage.
Rumi was born into a Turkic family in 1207. They lived in what is now Afghanistan. Rumi is considered to be one of the most widely respected and read philosophers in the world and his teaching reach beyond the boundaries of religion, colour and race.
Whilst he is more commonly referred to as Rumi in most countries of the world, in Turkey he is often referred to as Mevlana; a term which means scholar.
When Rumi died in 1273, his followers founded the order of Mevlevi – the Whirling Dervishes – who are known for their now-famous Sufi dance.