Today in our poetry news roundup, we take a look at this year's Banjo Paterson Festival, the Desmond International Poetry competition and the drawings of Dareen Tatour.
2019 Banjo Paterson Festival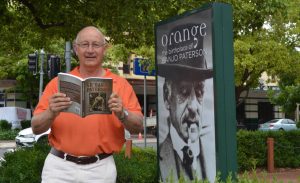 Across Central West New South Wales, numerous towns will come together this weekend in celebration of Banjo Paterson – the much-loved Australian poet. The festival, which is a celebration of Australian poetry, writers and writing, will last for a week and is now in its sixth year.
There will be many events taking place during the festival, including markets at Orange and a poet's brunch which will be served at Yeoval. The festival will run for a full eight days from 17th to 24th February. This year will also see the introduction of what the organisers are calling a "poetry brawl".
Paterson was born in the Orange region of NSW, in 1864. He grew up there and cultivated a love of both the Australian landscape and poetry; a love which led to him eventually becoming one of the literary legends of Australia.
The festival may only have been running for a few years, but it is becoming increasingly popular, and the organisers believe that in the next few years they might even see the festival evolving from a simple poetry festival to something more akin to a folk festival.
Saturday 23rd will see the biggest event of the festival; the Banjo Paterson Australian Poetry Competition. This will be open to people of all ages and all levels and last year saw entrants from many different regions.
Limerick Poet Honoured by Poetry Competition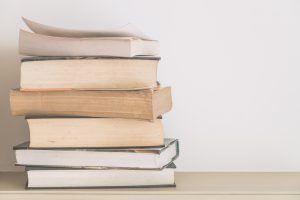 Inaugurated in 2012 by Barney Sheehan, The Desmond International Poetry Competition, which was set up to honour Desmond O'Grady (the Limerick poet), last took place in 2014.
It has been revived this year to form part of the "April is Poetry Month in Limerick" festival. The prize winner will be invited to give a reading of his or her poem during the 2020 festival.
The competition is open to poems written in either English or Irish and the closing date is 16th March at midnight.
The Drawings from Jail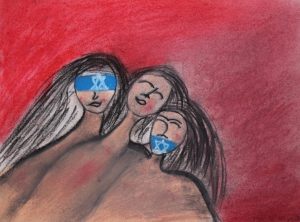 We have brought you articles previously about the poet Dareen Tatour, who was imprisoned in Damon Jail for 5 months.
In a recent interview, the poet spoke out about her time in jail, the lack of basic writing tools that were available to the inmates and how she coped.
During this time, her poetry was no longer enough for her to express her creative feelings and she, like so many of the other inmates, took to drawing. All drawing and artistic materials were banned in the jail, but somehow the women managed. They shared one pencil that they sharpened by rubbing it along the rough ground. Their paper was pages torn from books or the cardboard that came between plates. Everything was shared, everything was carefully accounted for and passed from one prisoner to another on a rota basis.
Now that Tatour has been released, she wants the world to share her drawings, to see what life was like in prison. She is fully aware that they could, however, just like her poetry, result in her being sent back to jail.