Our final news round-up of the week takes a look at the New Year's poetry reading ceremony in Japan and the newly appointed youth poet laureate of Westchester.
Imperial Poetry Reading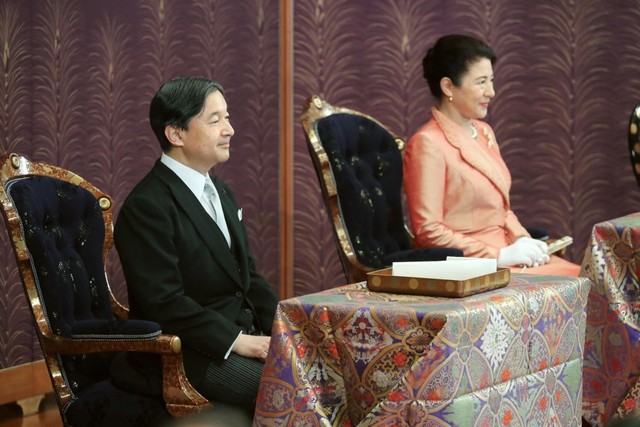 For the first time since the begin of the Japanese Reiwa when Emperor Naruhito took over from his father Emperor Emeritus Akihito, the New Year's poetry reading ceremony has taken place.
The annual event, "utakai hakime" took place at the Imperial Palace yesterday. In keeping with tradition, the poems followed a theme which this year was "Nozomi" meaning hope. Both the Emperor and Empress read from their own "waka" – a form of Japanese poem that had been written especially for the ceremony. There were also poems written by other members of the Japanese Imperial family and specially selected guests and even members of the public. Each poem was recited in the traditional manner with special intonations.
A total of 15,000 poems were submitted by the general public in advance of the ceremony and just 10 were chosen.
This is the first time in the last 17 years that Empress Masako has been able to attend the ceremony, her absence has been attributed to medical treatment relating to a stress-induced illness.
Following his abdication, last year neither Emperor Emeritus Akihito nor his wife attended the ceremony.
According to the official translation released by the Royal household, the poem written by Emperor Naruhito reads:




The Empress spoke of the sadness she feels at the damage that is created by natural disasters and how she is encouraged by young people who want to help the country.
Here we reproduce the official translation of her poem:



Waka poetry dates back to the sixth century when it was developed by aristocracy at the court, it is typically made up of 31 syllables which form the pattern 5-7-5-7-7.
Next year the theme of the poetry reading will be "jitsu" which means fruit.
Westchester Appoints First Youth Poet Laureate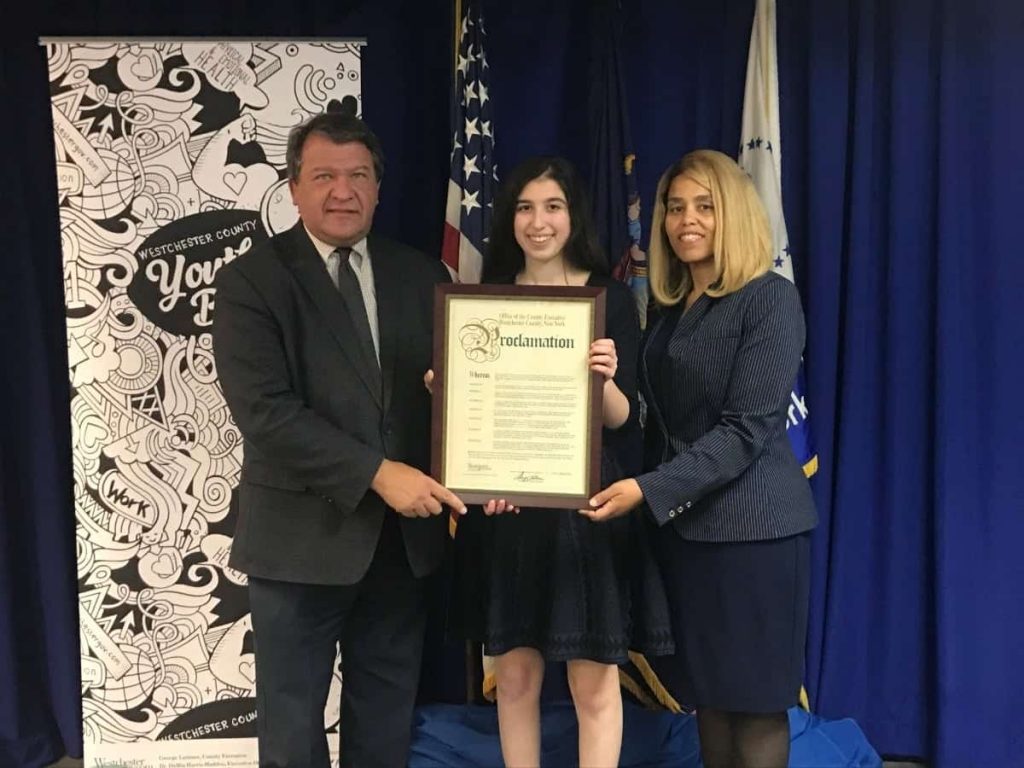 The Executive Director of Westchester's Bureau for County Youth has appointed the very first youth poet laureate to the county. The newly appointed laureate is a junior at a high school in Scarsdale and will work with the bureau to help promote a greater appreciation for writing and reading as well as assisting in the development of a number of youth programmes.
Danielle Kohn, the new youth laureate, has already been writing poetry for a number of years and is a regular visitor to hospitals and nursing homes in the local area where she shares her verses. She has also won a number of gold medals for her work.
She is hoping that during her time in the role she will be able to foster in other youngsters the love of poetry that she has developed over the years.