In our final poetry news roundup of the week, we take a look at the poet who has been honoured with a trail marker, the John Clare Society Festival and the book deal for Antonia Gorman.
The poet and novelist Margaret Walker has been honoured with a new marker on the Mississippi Writers Trail.
The marker will be located near to the Jackson State University. It was here that Walker worked from 1949 to 1979 as an English Professor. The unveiling ceremony for the plaque took place on Monday at the University.
Walker, who was also known by the name Margaret Walker Alexander, was the first African American woman to be awarded the Yale Prize. She won the award in 1942 for "For My People" her collection of poetry. She is perhaps best known for "Jubilee" her novel, which was published in 1966, that told the story of a biracial woman in the American South who was born into slavery.
Born in 1915, Walker spent the first 10 years of her life in Birmingham Alabama. When she was 10 the family moved to New Orleans. She held degrees from both the University of Iowa and Northwestern University. She passed away in 1998.
The Margaret Walker Centre in Jackson State is dedicated to the interpretation of the black culture.
The John Clare Society Festival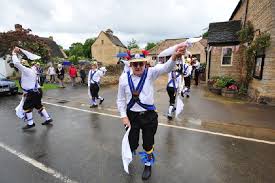 This weekend will see The John Clare Society Festival taking place in Helpston as people gather to celebrate the works and life of the Peasant poet of Helpston.
This is an annual festival which takes place to commemorate John Clare who lived from 1793 to 1864. Clare was a local poet, and very famous in the region; he had a passion for the environment of the local are and wrote not only about his own life but also the people he was acquainted with and those he had the pleasure of observing.
Apart from two ticketed events, the festival is completely free to attend. There will be "A Pint of Poetry", an evening of folk music and plenty of other events going on all weekend. The anniversary of Clare's birth will occur during the festival and will be marked with a series of exhibitions.
Book Deal for Antonia Gorman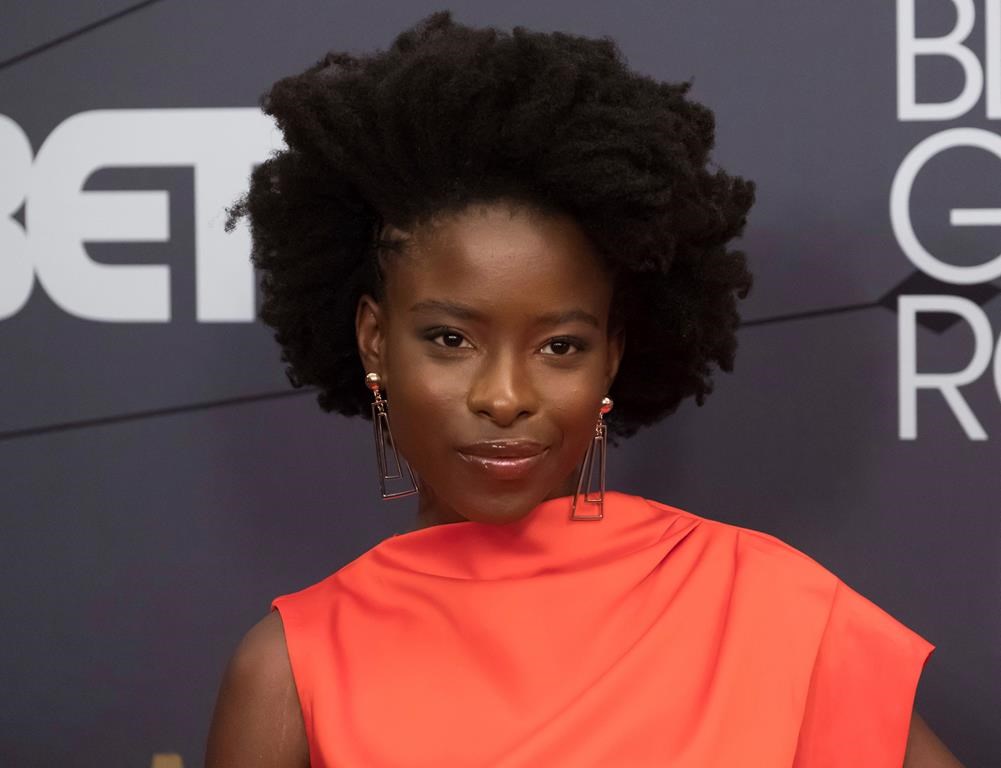 Antonia Gorman the former youth laureate has announced that she has signed a book deal. "Change Sings: A Children's Anthem" is planned for publication in 2021 and will the first book in a 2-book deal.
Gorman who is a senior at Harvard University is hoping to share a vision that she feels is full of positive visions with younger readers. In 2017 Gorman was announced as the first Youth Poet laureate. The position is one that is sponsored partly by the President's Committee on the Arts and Humanities.
Gorman has already published a collection of poetry as well as giving a reading for the Obama administration at the White House and most recently she performed a poem in honour of Independence Day.