In today's poetry news roundup we take a look at an article about an interview with Maya Angelou that has Twitter divided. We also have the longlist for this year's Rathbones Folio Prize and the Joni Mitchell book of poetry.
Teen Reprimanded by Maya Angelou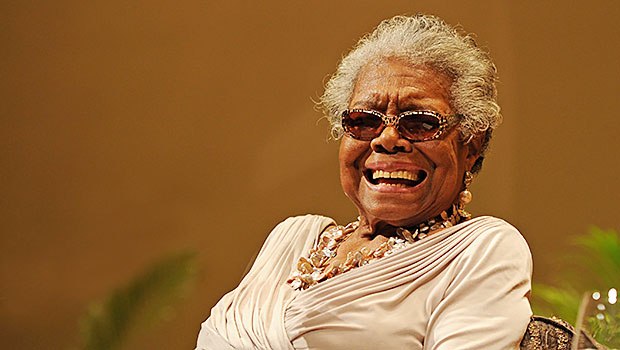 Last week a video taken in the 1990s resurfaced online. The video clip shows a television interview that Maya Angelou appeared on nearly 30 years ago. During a Q&A session with the audience, the late poet can be heard telling a member of the audience off for calling her by her first name.
The clip which has now gone viral features an audience asking the poet questions about interracial relationships. A 14-year-old girl calls her "Maya" to which the poet responds

Twitter is very much divided on the video with some people feeling that the poet was being incredibly rude to the teenager while others think that her reprimand was justified.
It was also pointed out that after the interview the poet apologised for being short with the girl. The post which appeared on Thursday last week has been viewed over one million times since.
Rathbones Folio Prize Longlist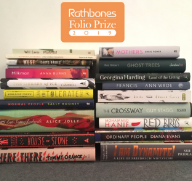 The longlist for this year's Rathbone Folio Prize has been published and contains the names for the 20 writers who will be vying for the £30,000 prize.
The prize is open to works written in English from writers all over the world. They do however need to be published within the UK. This is the only prize in the literary world that looks at short stories, non-fiction, fiction and even poetry. The shortlist of just 8 names will be chosen from the longlist. They will be announced on April 4th, and the winner will be announced on May 20th at an awards ceremony.
This year the longlist contains five works of non-fiction, ten novels, two short stories and three poetry collections.
The judges this year are the novelists Chloe Aridjis and Owen Sheers and the poet Kate Clanchy who was awarded an MBE for services to literature in 2018.
This year sees an increase in the prize fund for the Rathbone Folio Prize, it has previously been £20,000 but following a renewal in their sponsorship from Rathbone's Investment Management the prize has been increased to £30,000.
Joni Mitchell Re-releases Poetry Book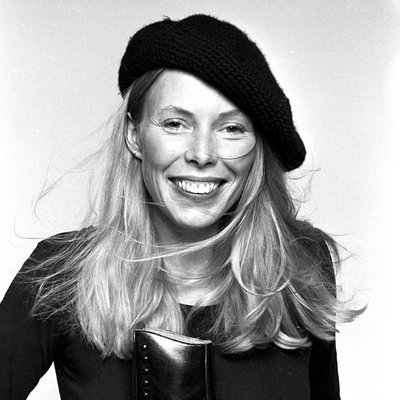 In 1971 the folk singer-songwriter and poet Joni Mitchell handmade 100 copies of a book that contained poetry, lyrics and handwritten notes. The books were given as gifts to her closest fans. Now her fans will be able to grab a copy as the book is set to be published in October of this year with copies on sale to the general public this time.