Our final news round-up of the week takes a look at the Somaliland poet who has been sentenced to three years in prison, the poet who changed a secondary school, and Google's poetry algorithm.
Somaliland Poet Handed Prison Sentence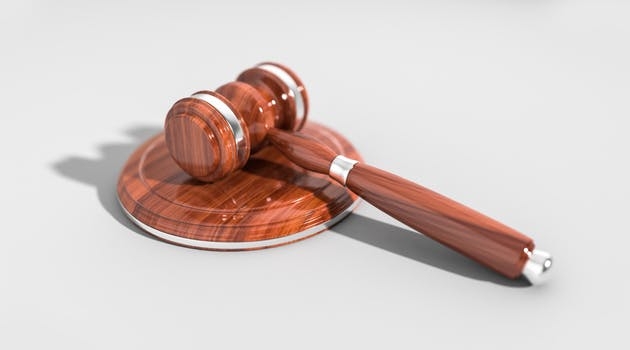 We have previously reported on the young poet who had been arrested in Somaliland following an event that he took part in at which he called for Somaliland to reunite with Somalia.
Earlier this week, the Somaliland court where he was being tried passed sentence on the poet, who will now be required to serve a three-year prison sentence.
The formal conviction that Nacima Qorane has received is for "Raising a state of disgrace by calling for Somaliland to reunite with Somalia".
Although Somaliland declared independence 27 years ago, it has never been identified internationally.
How Poetry Changed a School from Failing to Oversubscribed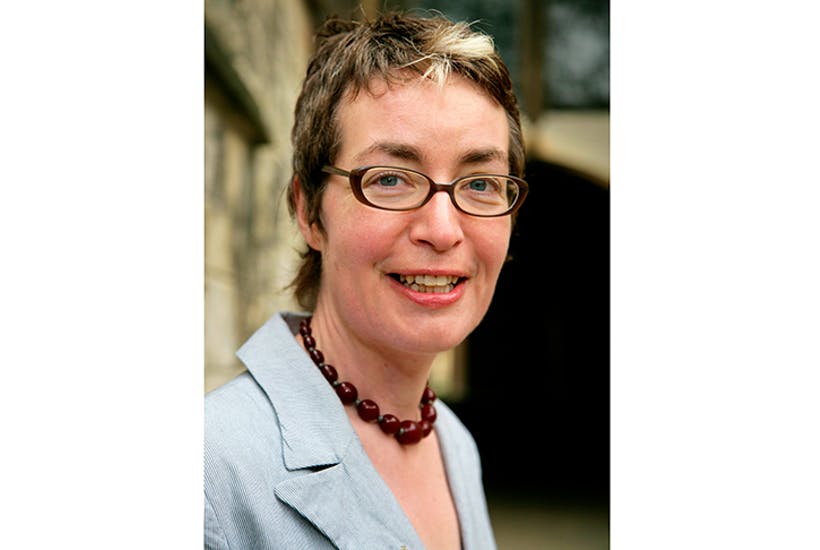 The poet Kate Clanchy was recently awarded an MBE for her services to literature. She is a veteran when it comes to teaching, with 30 years of experience in some of the most difficult state schools. Over the course of that career, she has been responsible for nurturing an entire generation of young migrant writers who have become successful.
It was in 2006 when Clanchy was a judge for the Foyle young poets of the year award that she began to see the opportunities that appeared for the winners. This was something that she wanted for her own pupils, not just in terms of their poetry but also the opportunities. At the time she was teaching at an east Oxford comprehensive. There were over 50 languages being, the pupils base was made up of students from all over the world. She worked with them and over the course of a number of her theories that she could help them produce some incredible poetry came to fruition.
Soon her pupils were winning awards all over the place, including the Betjeman prize and, of course, the Foyle young poets prize.
Now Clanchy has put many of the stories of her pupils and their battles to become successful into a book "Some Kids I Taught and What They Taught Me". This is a collection of essays that bring to life the days in that secondary school, with its mixture of cultures, languages an nationalities. The school that was once deemed by Ofsted to be failing that is now an oversubscribed school where people want to send their children.
Google's Poetry Algorithm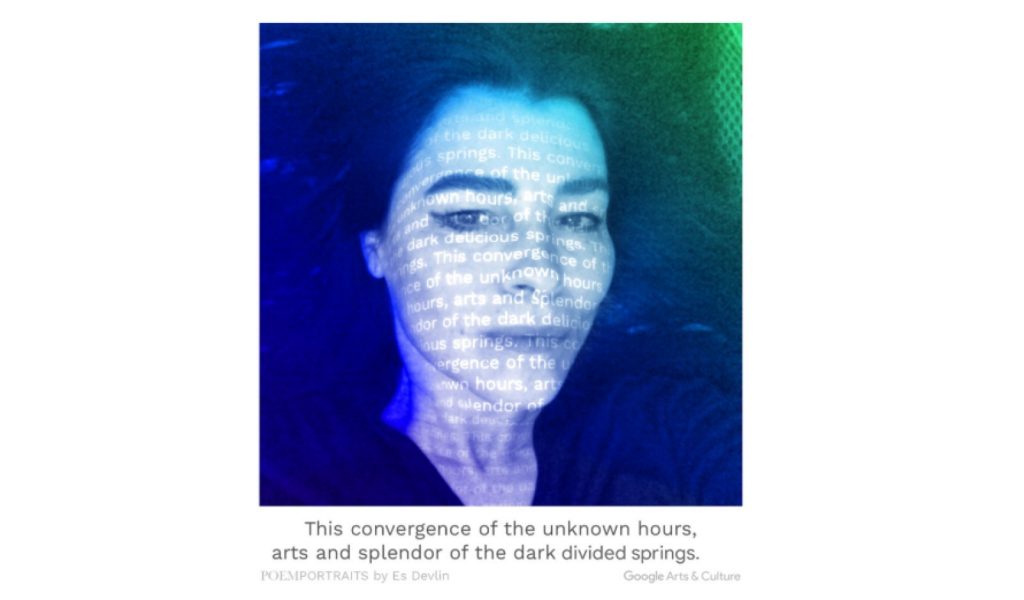 Once again poetry and AI have come together, this time in the form of the poetry algorithm from Google. The newly released Google AI will help you to create a unique piece of poetry with an image of your own portrait overlaid – all the poem needs is a word of your choice and off it will go.
The AI will ask you to take a selfie and choose a word, this is then expanded to form an original poem using the algorithm which uses millions of words taken from nineteenth-century literature. Put simply, it works in a similar way to predictive text, but it doesn't just use the existing phrases; it builds something up that is entirely unique.