We begin the week here at My Poetic Side with a look at the poet's house that has won a conservation award. We also have an article about a Yeats exhibition, and finally the poet who has been long-listed for the Wole Soyinka prize.
Poets Former Home Wins RICS Award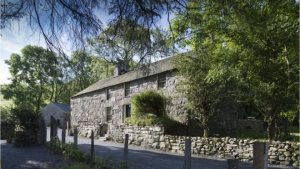 Yr Ysgwrn, near Trawsfynydd, the former home of Ellis Humphrey Evans, one of the most famous Welsh poets, has won a conservation award, beating buildings like Canterbury Cathedral and Tropical Ravine in Belfast.
Evans, who was perhaps better known by the name Hedd Wyn, lived in the house in the early 20th century. The farm, which is a celebration of the poet's life and his achievements, was named best UK building conservation project in an award given by the Royal Institute of Chartered Surveyors
May 2017 saw the completion of a £3 million project, which included the renovation of the farmhouse and the black chair that was awarded to the poet following the National Eisteddfod just a few short weeks after his death. Wyn died in 1917 in Belgium on the first day of the Battle of Passchendaele. The renovations also included the building of a visitor's centre.
The conservation category comprised 12 winners in total.
Yeats Exhibition Shows off Items Saved from Auction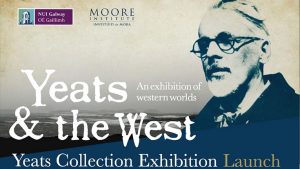 Last year, descendants of the poet W.B.Yeats sold of a huge number of artefacts that had belonged to the poet. Now NUI Galway is to put on an exhibition containing the items that they managed to keep in the country.
The National Library, together with a number of other public institutions, were able to purchase several items when the Yeats Family Collection went under the hammer. The auction itself was surrounded in controversy, with many arguing the state should not have been allowing important manuscripts and other papers to be sold off outside the country.
The items that were saved are now on display as part of an exhibition at the university. The Exhibition pays close attention to the important role that women played in the culture of Ireland and the beginning of the literary revival which Yeats was a very large part of.



The collection of Yeats memorabilia will be on display until Christmas.
Wole Soyinka Prize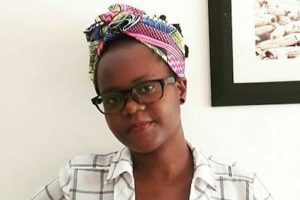 A Ugandan poet named Harriet Anena, has been shortlisted for the Wole Soyinka award, which is awarded to literature within Africa, for her collection of poetry entitled


The prize, which is in its 6th year, has just 10 collections on the shortlist. There were around 110 entries for the award from 11 African countries.
The shortlist, which will contain work by just three poets is expected to be announced on Victoria Island, Lagos on 21st November. The winner will be announced on 9th December in Onikan, Lagos.
The winner will receive a prize of $10,000 and Wole Soyinka, the Nobel Laureate will read the citation.