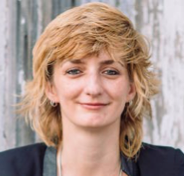 Amy King is a contemporary American poet, born sometime during the late 20th century, who has published at least four collections of poetry during the period 2005-2011.  She is also a college lecturer, currently teaching English at Nassau Community College.  Her time is split between three locations – Baltimore, Phoenicia, and Long Island.
She is a private person and very little is known about her origins and upbringing.  It is recorded though that her early years were spent in Baltimore and Georgia and she was clearly well educated.  At Towson University, which is located in Baltimore County, Maryland, she achieved a BS degree in English and women's studies.  She went on to Brooklyn College, gaining an MFA in poetry, and then she got an MA in poetics at the State University of New York (SUNY) in Buffalo.
She was inspired by writers such as Susan Howe and Charles Bernstein while at SUNY, appreciating the art of "language poetry".  More recent inspiration comes from the New York school of poets and she names Laura (Riding) Jackson, John Ashbery and César Vallejo, amongst others, as current influences.  She is very much a part of the LGBT scene though her work covers a very wide range of topics, including so-called "queer" poetry. She is never constrained by that though, constantly applying pressure to the boundaries set by that genre.
King is inspired by the world around her, using pop culture, science, social and economic groupings and ontology, which is broadly described as a metaphysical study of the very nature of being.  She never lets the question of gender interfere or affect her work.  She has become a well-known poet through her numerous nominations for literary awards, examples being the Lambda and Pushcart prizes.  She also won a MacArthur Scholarship for Poetry and, in 2007, was described as the



King's first collection came out in 2005 under the title Antidotes for an Alibi and in 2011 she published I Want to Make You Safe which was described by critic and fellow poet John Ashbery as bringing



The Boston Globe cited this as one of the best poetry books of the year.  She has also produced a number of chapbooks including The Citizen's Dilemma in 2003 and Kiss Me with the Mouth of Your Country (2007).  She has also found an outlet for her work, including essays, in publications such as The Rumpus and the Boston Review.
Her work is complex, thought-provoking and usually without any kind of standard rhythm or structure.  Here is a good example, a poem named You Make the Culture: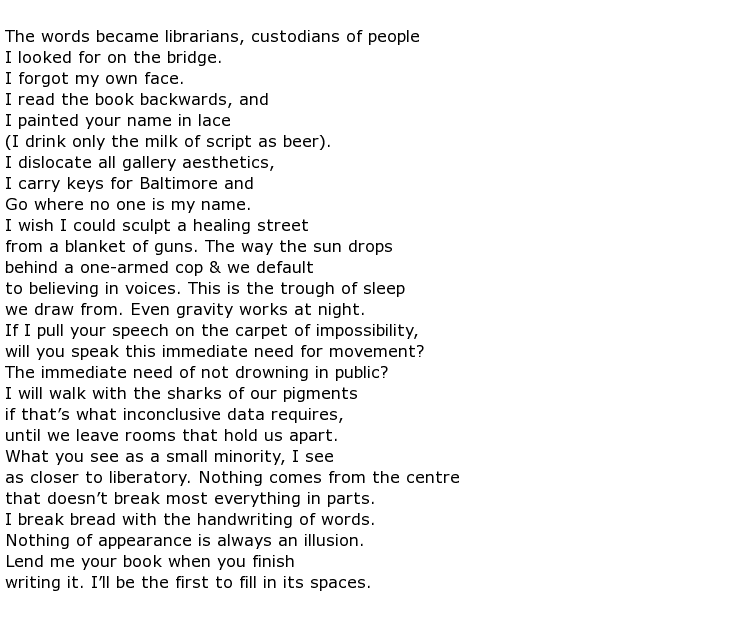 The Women's National Book Association made King the recipient of the 2015 WNBA Award, joining others such as Eleanor Roosevelt and Ann Patchett who were previous winners of this prize.  The Feminist Press have honoured her, making her one of the "40 Under 40: The Future of Feminism" awardees.  She constantly strives to support other female writers through her position on the executive board of VIDA: Woman in Literary Arts, this being just one of a number of organisations that she puts her name to in order to promote feminist literature.
Amy King's work has been described by John Ashbery as