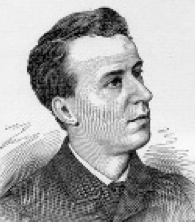 George Frederick Cameron was a 19th century Canadian poet, journalist and musical composer who also practiced as a lawyer during his short lifetime.  His work as a war poet led to him securing a place in the literary group known as the "Confederation Poets".
He was born on the 24th September 1854 in New Glasgow, Nova Scotia and attended high school in the same town up the age of 15.  Remarkably, for one so young, he enjoyed reading ancient classics written by Virgil and Cicero, in their original text.  In 1869 he moved to Boston with his family and he then studied law at the Boston University School of Law, graduating from there in 1877.  He secured a position with a law firm called Dean, Butler and Abbot for the next five years.  Aside from this he had ambitions to become a writer and found an outlet for a number of his poems in various Boston publications, such as the Courier and the Transcript.
Cameron moved back to Canada in 1882 so that he could begin a course of study at  Queen's College, Kingston, Ontario.  His poem Adelphi won a prize for "best original poem" the following year and, during that same year, he got married to Ella Amey and took on the editorship of a newspaper – Kingston's Daily News.  Sadly, this appointment was to last for only two years as he was dead by September 1885.
His writing output was relatively small, consisting of a number of poems and musical pieces.  His most famous musical effort was the libretto for the operetta Leo, the Royal Cadet.  It was performed many times during the late 19th and early 20th centuries and is still popular today, enjoying revivals in both 2001 and 2010.  He wrote much about military subjects and was one of the war poets covering the Anglo-Zulu war.  He also wrote about the romance of overseas travel, reflecting on the idea that many people chose to leave Canada for European shores as well as those who came in the opposite direction.  His collection of poetry that illustrates this best is Lyrics of Freedom, Love and Death.
His work was often included in anthologies.  For example, his poem On Leaving the Coast of Nova Scotia appeared in Songs of the Great Dominion in 1889 and other pieces were included in a 1910 collection called A Century of Canadian Sonnets.  Here is a dreamy example of a poem on the theme of leaving Canada.  It is called To the West Wind and is about the longing a man feels to see his sister again, left behind somewhere in his homeland: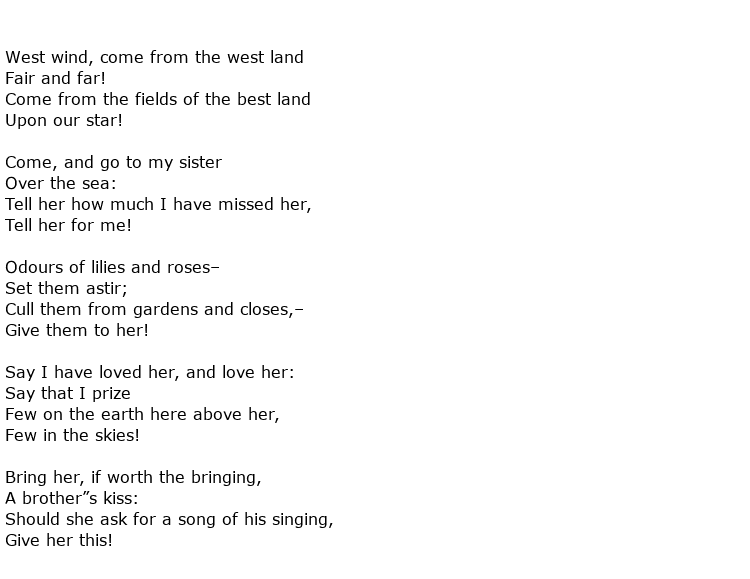 For someone who lived such a short life Cameron made a big impact on Canadian literature.  In 1946 he was declared a "Person of National Historic Significance" and the organisation called the Historic Sites and Monuments of Canada arranged for a bronze plaque to be fixed to the post office of his home town, celebrating this poet and son of New Glasgow.
George Frederick Cameron died on the 17th September 1885 at the tragically young age of only 30.  He suffered heart failure, possibly caused by his suffering from insomnia for the two years prior to his death.  He was survived by his wife and their daughter, Jessie Cameron Alison.