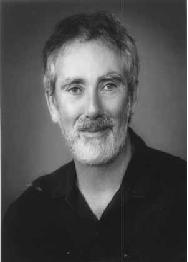 Born in New York in 1940, Jack Prelutsky describes himself as a sensitive kid who had a bit of a rough time growing up in a poor neighbourhood. He had no inkling during his school days that he would grow up to be a successful children's poet and seemed to have received little encouragement to do so at that time. Poetry bored him but that may have had a lot to do with a lack of enthusiasm for the subject from his teachers.
He did, however, display some talent for music and developed a good singing voice at The High School of Music & Art, graduating from there in 1958. Two more years of college study followed but still there was no leaning towards writing and he followed this up with odd jobs such as cab driving and selling stuff door-to-door. Life drifted along fairly aimlessly – working in a store that sold books in Greenwich Village, singing in coffee houses, but it was during the latter that he had a stroke of luck. He met the up and coming singer Bob Dylan and the two struck up a friendship to go with their mutual appreciation of each other's singing talent.
Although he had done nothing to exploit his artistic talents to any great degree he was encouraged to contact a publisher when friends noticed that Jack was very good at drawing imaginary animals and putting a few lines of verse alongside them. The publisher Susan Hirshman loved his words more than his drawings and a book was commissioned. A Gopher in the Garden and Other Animal Poems appeared in 1964 and it so impressed Ms Hirshman that she stuck with him until the end of her editing career, thirty seven years later.
For someone who had no interest in poetry at an early age Jack has certainly been prolific in his output over the years. Some fifty poetry collections have been published and, in recognition of this, in 2006, he was named the Poetry Foundation's first Children's Poet Laureate. Speaking on the PBS "Newshour" program he said:


Jack Prelutsky is, and always has been a natural children's writer and some of his titles reflect the kind of humour that is just right for young readers. Take, for example, Behold the Bold Umbrellaphant and Other Poems which was awarded the Scandiuzzi Children's Book Award in 2007 in the Picture Book category at the Washington State Book Awards. Add to that the likes of I've Lost My Hippopotamus (2012) (illustrated by Jackie Urbanovic) and Last Night I Dreamed of Chickens and you get the general idea: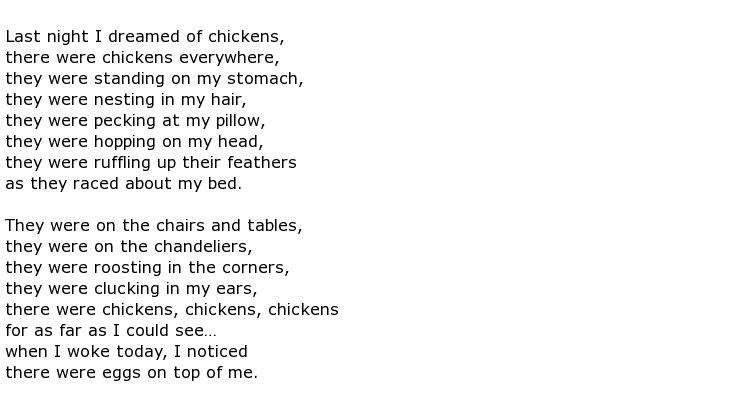 However, we all know that kids just LOVE to be scared now and then while reading and he obliged them with Nightmares: Poems to Trouble Your Sleep (1976) (illustrated by Arnold Lobel) and the even more gruesome sounding The Headless Horseman Rides Tonight: More Poems to Trouble Your Sleep (1980) (illustrated by Arnold Lobel).
Jack Prelutsky now lives happily in in Seattle, Washington with his wife, Carolynn who was a children's librarian in Albuquerque, New Mexico when they met in 1979. She was tasked with showing Jack around town while conducting a book tour in the area.