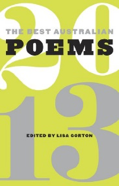 James Lionel Michael was a 19th century, English-born Australian poet and lawyer.
He was born some time during October 1824 in London, the son of a solicitor.  It seems that he had little interest in education despite the professional status of his father and he left school at the age of 15.  His parents then made sure that he received private tuition and he studied English, French, Italian and drawing.  This was probably what got him interested in literature, although he had also decided to follow his father into the legal profession.  Before this though the family travelled in Europe, a popular past time then for those with the financial means to do so.
Michael will have been influenced by great works of art and literature on his travels and, on his return to England, he began to associate with artists and writers of the Pre-Raphaelite Brotherhood.  He wrote a pamphlet on the subject and this was seen as controversial in some quarters but was well received by some of his new artistic friends who included the likes of John Ruskin and John Everett Millais.  He made sure that he left some time for his legal studies though and became articled to his father initially, eventually being allowed to practice as a solicitor.
Some reports suggest that Michael was profligate with money and this perhaps encouraged him to emigrate to Australia, possibly to escape his debtors.  He landed in Sydney during the summer of 1853 and soon found a place in a legal firm.  He reinforced his newly won respectability by marrying Eleanor Grubin the following year, and they later had a child.  It did not take him long to take up friendships with those in literary society with men of letters such as Henry Kendall and Joseph Sheridan Moore who were prominent members of that circle.
The year 1857 saw Michael publish a collection of lyrics called Songs without Music and he followed this, three years later, with an epic autobiographical poem called John Cumberland.  Michael and his wife moved to Grafton, on the Clarence River, in 1861 and he practiced law with some success there.  Unfortunately his marriage hit troubled waters shortly afterwards with reports of severe financial difficulties no doubt being a contributory factor.  They were legally separated in 1864.
He could never be considered anything more than a minor poet but some of his pieces have appeared in different anthologies of Australian literature during the last hundred years or so.  His poetry and essays could also be found in literary magazines such as Southern Cross and Month.  Here is an example of his poetry, the first two verses of a romantic piece called Through Pleasant Paths: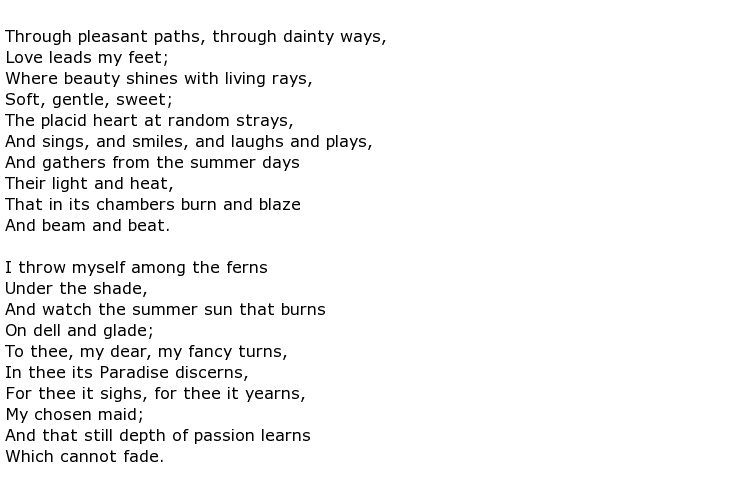 As well as writing his own material he often mentored others, in particular Kendall who was the younger of the two and who Michael considered to be a brother.  Despite his tendency to fall into debt easily he was certainly well thought of and exhibited a charming personality to everyone that he came across.  He was described as



James Lionel Michael died on the 26th April 1868, aged 44, in what appeared, at first to be suspicious circumstances.  He had been suffering ill health for some time and he went out alone for a walk, ending up in the Clarence river.  His body was recovered from there and an inquest filed an open verdict although there was much speculation that he had killed himself to escape crushing debts.