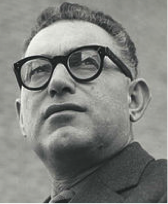 Robert Friend was an American-born poet and translator who, half way through his life, decided to leave the United States to take up residence in Israel. He remained there until he died, working at the Hebrew University of Jerusalem as a professor of English literature for over thirty years. He was an acclaimed literary figure in his adopted land who, according to the Jerusalem Review, was



He came into the world the 25th November 1913 into a family of Russian Jewish immigrants that had settled in the Brooklyn district of New York City. He must have had a reasonably comfortable upbringing as he was able to study first at Brooklyn College and then he went on to both Cambridge and Harvard universities. From an early age he had a deep interest in English literature, writing his own poetry. Following graduation from Cambridge he lectured on the subject at a number of European and South American locations as well as the United States before taking up the appointment in Jerusalem.
From 1950 onwards he became permanently resident in Israel and soon developed a well-deserved reputation as a respected poet and at the same time, he translated Hebrew poetry. It is open to speculation, of course, but one wonders if his move from America was due to his homosexuality. 1950s America would not have been a tolerant place to live for someone so openly homosexual as Friend clearly was. He alluded to his sexual proclivities often in his poetry as well as never hiding the fact in his day to day life. His first collection was published in 1941, while his last, Dancing with a Tiger: Poems 1941-1998, did not see publication until 2003, five years after his death.
Friend was a popular poet around the world and his work was seen in countless publications, such as The Jerusalem Post, The London Magazine and The New York Times. He was probably as prolific a translator as a writer of original material. This skill traversed many languages; Arabic, German and Yiddish were just three of them. He translated a number of Hebrew poets into English, including Yehuda Amichai and Chaim Nachman Bialik.
As far as his own poetry is concerned his style and themes varied from talking about his cats (he had many of them at his home in Jerusalem) to pieces of a surreal nature. Here is an example of his work, a poem called Exorcism, which certainly falls within the surreal category: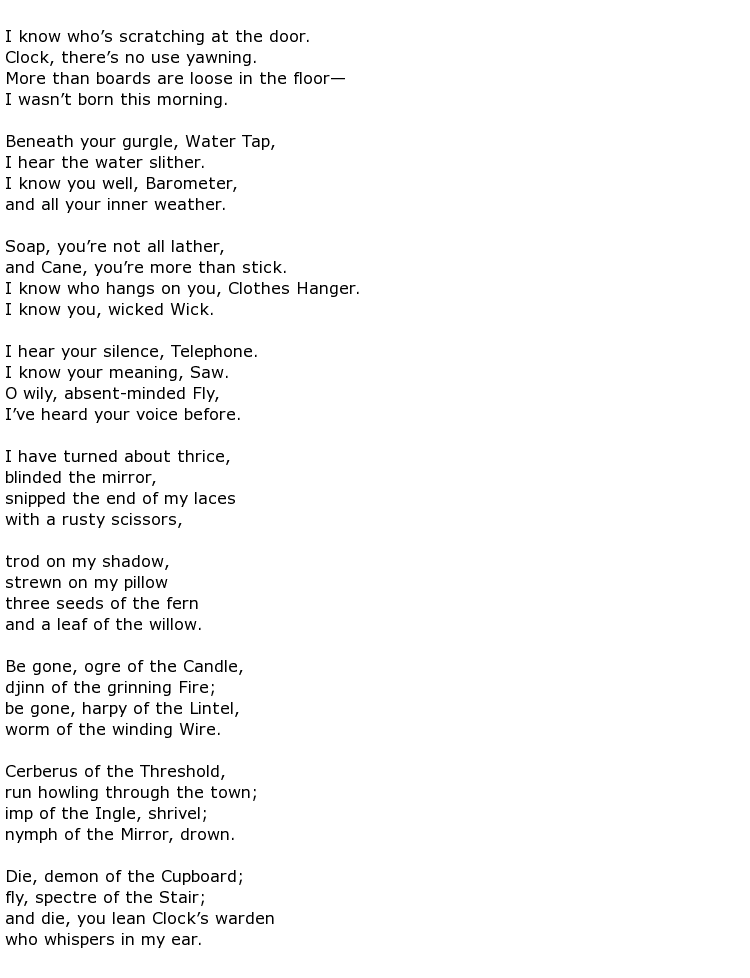 Having travelled extensively throughout his life, he had many friends and admirers of his literary skills in the United States, England and Israel. Indeed he had many family members who stayed behind in the US and he endeavoured to keep in touch with them all.
Friend won a number of awards, for both translation and poetry during his lifetime. He died of cancer on the 12th January 1998 at the age of 84.