Thomas William Heney was an Australian poet and novelist who also worked as a journalist for different newspapers around the country from the age of sixteen onwards. He was also an occasionally acerbic literary critic and yet he was a gentle, modest man who took his responsibilities as a newspaper editor seriously.
He was born on the 3rd November 1862 in Sydney, the son of a newspaper proprietor. He grew up, and was educated in, the small New South Wales town of Cooma. It seems likely that it was probably his father's idea that he should eventually train to be a Catholic priest but this plan never came to fruition. A heavy drinker, Thomas's father died in 1875 and it was left to his son to take on the role of supporting his mother, a committed Anglican. This was a daunting task for a young boy but he took it on.
Heney's career in newspapers began at the Sydney Morning Herald and he progressed to a reporter's job at the Daily Telegraph by the time he was 22. He was showing signs of developing tuberculosis and so he headed for the northern territories of New South Wales in 1886; the rural environment seemed to improve his health. He used his new surroundings as inspiration for some of the material used in his poetry and novels. However, he was back in Sydney by 1893, working for the Echo and then a second spell at the Herald, reviewing new literature and then writing up parliamentary leader stories. He worked his way up to the editorship, becoming the first native-born Australian to hold that post.
Heney was so successful that he increased the paper's circulation beyond that of arch-rival the Daily Telegraph. He resigned though over a matter of principle in 1918 and became a freelance journalist for a time before taking up an appointment as editor of the Brisbane Telegraph from 1920-23 and then the Sydney Daily Telegraph from 1923-25.
He had been writing novels and poetry all along and his verse in a collection called Fortunate Days, published in 1886, was described as



A second collection came out four years later called In Middle Harbour. His novels were of an authentically romantic nature: examples were The Girl at Birrell's (1896) which was a pastoral romance, and a serialised piece called A Station Courtship which appeared in the Melbourne Leader during the period 1898-99.
Here is an example of Heney's dreamy, romantic poetry, a piece called Absence: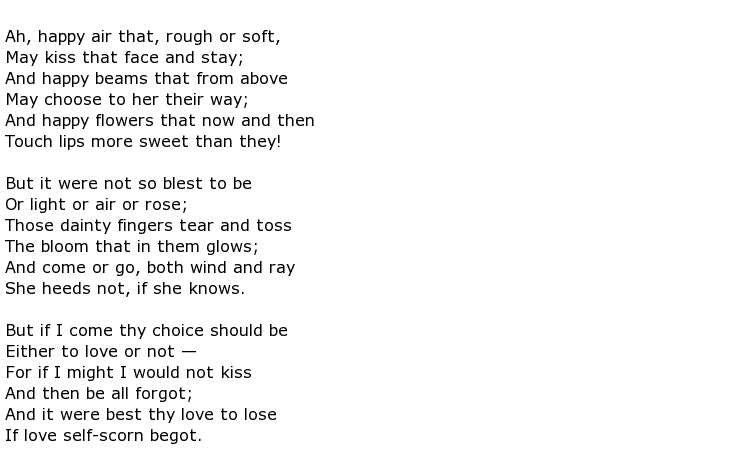 As a literary critic he could be a little hard on new writers and he was especially harsh on what he called



He seemed to be more sympathetic towards up and coming young artists such as Elioth Grüner and Florence Rodway.
Ill health forced Heney to retire from journalism in 1925 and his heart deteriorated over the next three years.
Thomas William Heney died in the Blue Mountains town of Springwood on the 19th August 1928 at the age of 67. He was survived by a wife and three children.