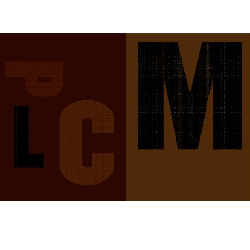 Anyone who has followed along through my Tuesday Markets post has heard me complain more than once about the number of dead links, and bemoan how many small press publications disappear without a whimper. Some weeks, I go through half a dozen or more small magazines and press links that either lead to 404 errors, or to pages thanking their faithful readers as they bow out of the publishing arena. Publishing a magazine, journal or books is a labor of love – but it is also a business, and it seems that far too many of us don"t have the business capability to keep such a venture afloat.
Enter the Council of Literary Magazines and Presses (CLMP). If you publish or have ever wanted to publish a little mag of poetry and short stories, you"ll find all sorts of helpful information on the CLMP web site. Their mission is, according to their own About page, is to guide literature through the business of publishing. The Council believes that organizational strength and good business practices are the key to the survival of the small and literary pressses, and it is their aim to provide the background and assistance to help those publishers grow into strong and financially viable businesses.

Established in 1967, CLMP now offers such valuable resources as a searchable online member directory, a publishers toolkit, a circulation database template that can be used by members free of charge to establsh their own circulation databases and an online method for accepting submissions. Each year, they also publish the CLMP Directory of Literary Magazines and Presses, a comprehensive listing and guide to all the member presses and magazines – an invaluable resource for poets and writers seeking markets and inspiration.