We start this week on My Poetic Side with a round up that includes a tribute to the People's Princess, a poem that led to marriage and the rise in a new type of poetry referred to as Trumpian verse.
Lewis Hamilton Tribute to Princess Diana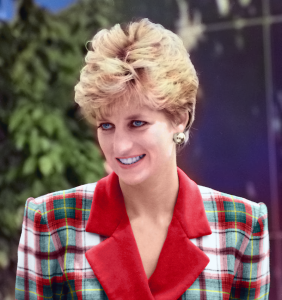 Emotion can be a powerful feeling and can lead to even the unlikeliest of people feeling the urge to put "pen to paper" and write a poem.
Last week 32-year-old Lewis Hamilton, who was just 12 when Princess Diana died, took to social media on the 20th anniversary of her death to post a poem he had written as a tribute to the "People's Princess". The Formula One racing star, and three-time world champion, posted the words on Instagram together with a montage containing images of Diana, and set to Van Morrison's "Into the Mystic".
The poem and accompanying video montage have been visited over 200,000 times with fans of the Formula One star leaving messages of praise to his tribute.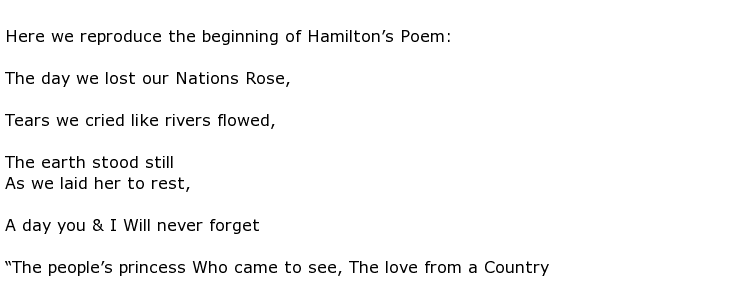 He ended the poem with a simple rose emoji before his name.
Love Is in The Air
When it comes to romance poetry has always been a popular choice for anyone looking to woo the object of their affections. And that exactly what happened in Tajikistan but not quite in the usual way. Emomali Rahmon, the president of Tajikistan was on a regional visit when he heard a young school master reciting poetry that praised



He was so impressed with the poems that he ordered officials in the region to find a bride for the teacher and pay for the wedding; arranged marriages are still common place in many rural parts of Tajikistan although it is not often that the president plays cupid in such a way.
It didn't take the authorities long to find a bride for the teacher, and last week they were married in a ceremony paid for by the state.
In the Words of Donald Trump…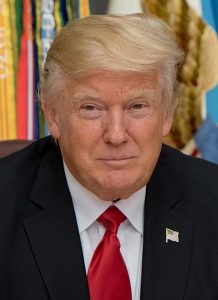 To the watching, waiting audience it would appear that Donald Trump is a man with a rather limited vocabulary. In fact, he has been quoted as saying



and he is correct of course, even if some of them appear to have been made up. However, his speeches have become an increasingly interesting source of study material for many people, most notably poets such as Hart Seely, Cheers writer Rob Long and McSweeney's writer Rob Sears.
Using the huge archive of speeches, interview and tweets, of which there have been a vast number, a rather large collection of poetry has begun to emerge. Books such as

"Trumpetry" and the very latest collection of what is referred to as Trumpian verse



These poems take individual lines from tweets and speeches and create short and to the point verse.
Could you create your own Trump inspired verse using the President's own words?