Today at My Poetic Side we bring you poetry stories about a confrontation at the UN, the unlikely combination of wrestling and poetry and the 50th anniversary of oldest Independent Black press in the United States
Trump Trolled with Poetry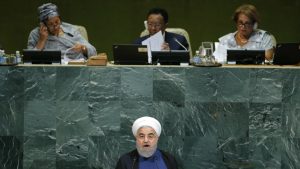 On Tuesday in his debut speech to the UN President Donald Trump said that the Iranian government was "a corrupt dictatorship behind the false guise of a democracy". Today it was the turn of Hassan Rouhani to speak and all eyes were fixed on him as everyone expected him to retaliate.
Dressed in his trademark dark robe and white turban that is exactly what he did do, however with much more elegance than many expected, rather than resorting to making remarks about the US and its president, Rouhani instead spoke about 12th and 13th century Persian literary masters. He spoke of the ambassadors of his country being the poets, philosophers and mystics who allowed them to reach from one shore to another in order to spread their word. Poets like Rumi, Hafez and Saadi.
Where Trumps most used words of his speech were "American", "United States" and "sovereignty", Rouhanis's was "moderation". Trump spoke of Iran's chief exports as "violence, bloodshed and chaos" and in response Rouhani broke, albeit briefly, into poetry. Here we reproduce a small part of his speech (from the official English translation):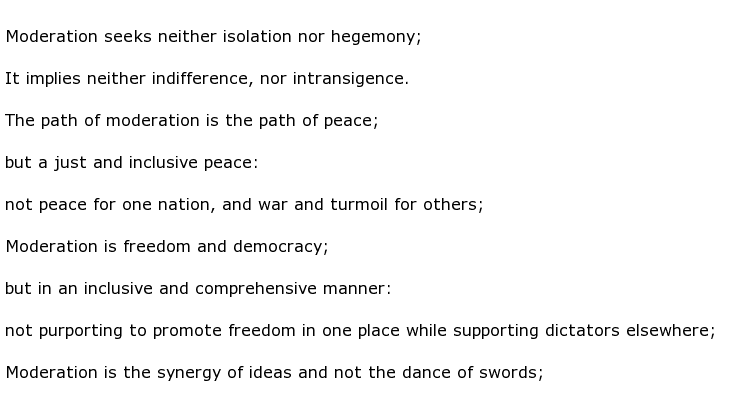 Of course, the grace and beauty of the poetry Rouhani used to great effect to communicate was cast aside when he eventually referred to Trump and his administration as


Poetry and Piledrivers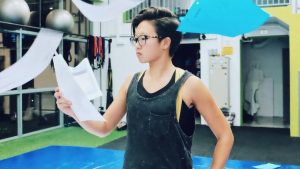 Poetry and wrestling, it certainly isn't a combination you'd think would work well together, well think again. On the 6th and 7th of October


the World's first pro-wrestling show to feature spoken word artists will take place in Singapore. The showcase is the work of the literary non-profit organisation



Tag-teams made up of a poet and wrestler will face off against each other in what it is hoped will be a brilliant event.
50 Years of Publishing for Third World Press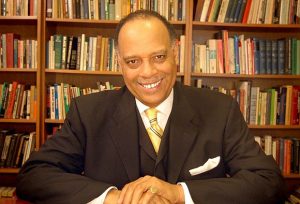 Founded in 1967 by Dr. Haki Madhubuti, the Third World Press Foundation (TWPF) will shortly be celebrating its 50th anniversary. TWPF is the oldest Independent Black press in the United States.
In their 50 years in business they have published poetry, fiction and non-fiction by some of the most prolific writers from several generations; Poet Laureate and Pulitzer prize winner Gwendolyn Brooks, Jacob Carruthers, Asa Hilliard and Julianne Malveaux to name just a few.