Today on My Poetic Side, we bring you the sad news that Les Murray, the Australian literary giant, has passed away aged 80.
Australian Literary Giant Les Murray Dies Aged 80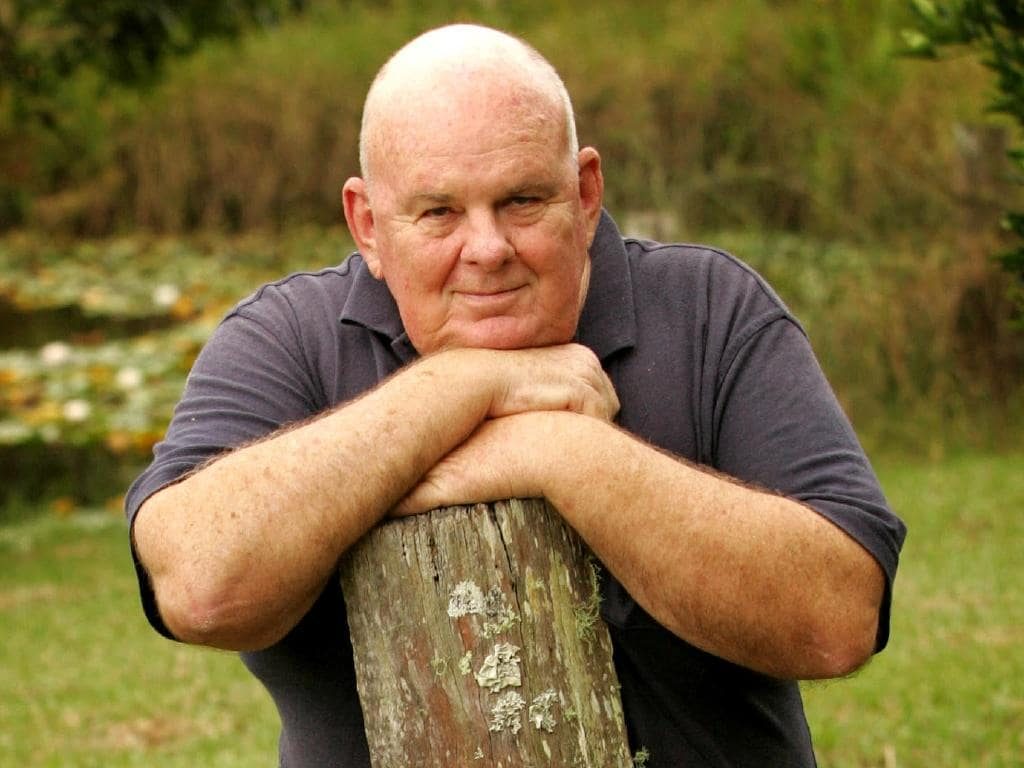 A distinguished poet and figure of Australian letters, Les Murray, passed away on Monday at the age of 80. His death was confirmed by his agent of 30 years. Murray had been struggling with illness for a long time.
As one of the most successful and renowned poets in Australia Murray had a literary career that spanned over 40 years. During that time, he published around 30 books; his most recent publication was a volume of collected works.
Les Murray came into the world in 1938 in Nabiac, Australia. He grew up on a Bunyah dairy farm in what he often described as poverty. This rough start to life didn't deter him when it came to his writing career, and he went on to be awarded some of the most prestigious prizes in the poetry world including in 1996 the T.S. Eliot prize and in 1999 the Queen's gold medal for poetry. The National Trust of Australia classified him as one of the 100 living treasures in Australia in 2012 and in 2016 he was named one of the greatest English language poets of his time by the Atlantic.
Much of Murrays earlier work was published in the literary journal Southerly and Honi Soit. He had a partial stint at university before he embarked on a career as a writer and poet. His first book "The Ilex Tree" was published in 1965. This was followed in 1969 by his first solo collection. He began writing poetry full time in the early 1970s when he quit his job as a public servant. Murray was also the editor of Poetry Australia, the poetry journal, from 1973 to 1979.
In the decades that followed he published profusely. He also became fiercely involved in politics as a staunch Republican.
Frequently referred to as "The Bard of Bunyah" in reference to the place where he grew up, Murray's work was frequently studied in both schools and universities all over Australia. It has also been translated into a number of foreign languages.
In 1999 John Howard, the then prime minister asked him to pen a preamble for the Australian Constitution. This idea was, however, put to one side, and Murray became a harsh critic of the involvement of Australia in the Iraq war that was led by Howard.
The poetry that Murray wrote took its inspiration from nationalist themes and added some rural aesthetics. Critics however often saw his work as a rejection of the progressive values of society; things such as feminism, multiculturalism and liberalism. His work was lauded by his enemies and his political friends, and the influence that he had on Australian letters was immense.
His fellow writers and poets took to social media to express their sadness at the passing of such a great talent to the literary world.
Murray leaves behind a wife; Valerie Morelli who he married in 1962 and five children.