Today on My Poetic Side we look at articles about the planned State Memorial Service for Les Murray, the sale of items from the estate of the late Donald Hall and finally, the poet lending his voice to the protests for Palestine.
Les Murray to have State Memorial Service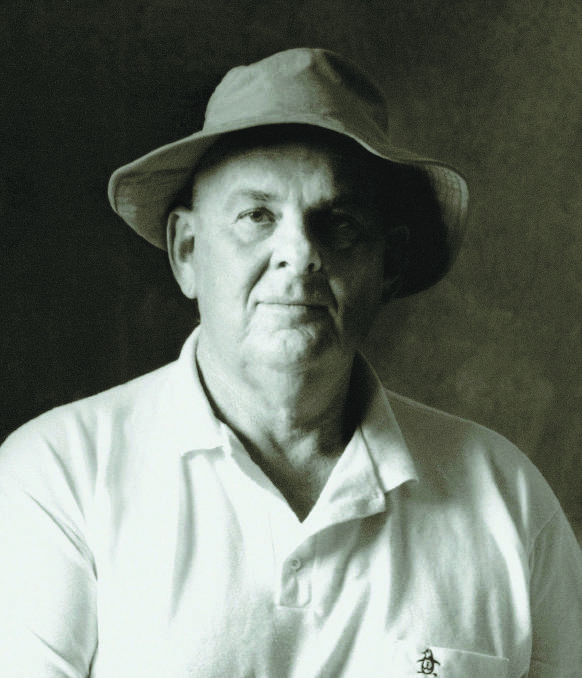 Last week we brought you an article about the Australian poet, Les Murray who passed away at the age of 80.
Murray was regarded as one of the most notable Australian poets. His funeral is planned for this Friday, and it has been confirmed that there will also be a State Memorial Service for the poet. The date for this has however not yet been decided.
Estate Items of Donald Hall go up for Sale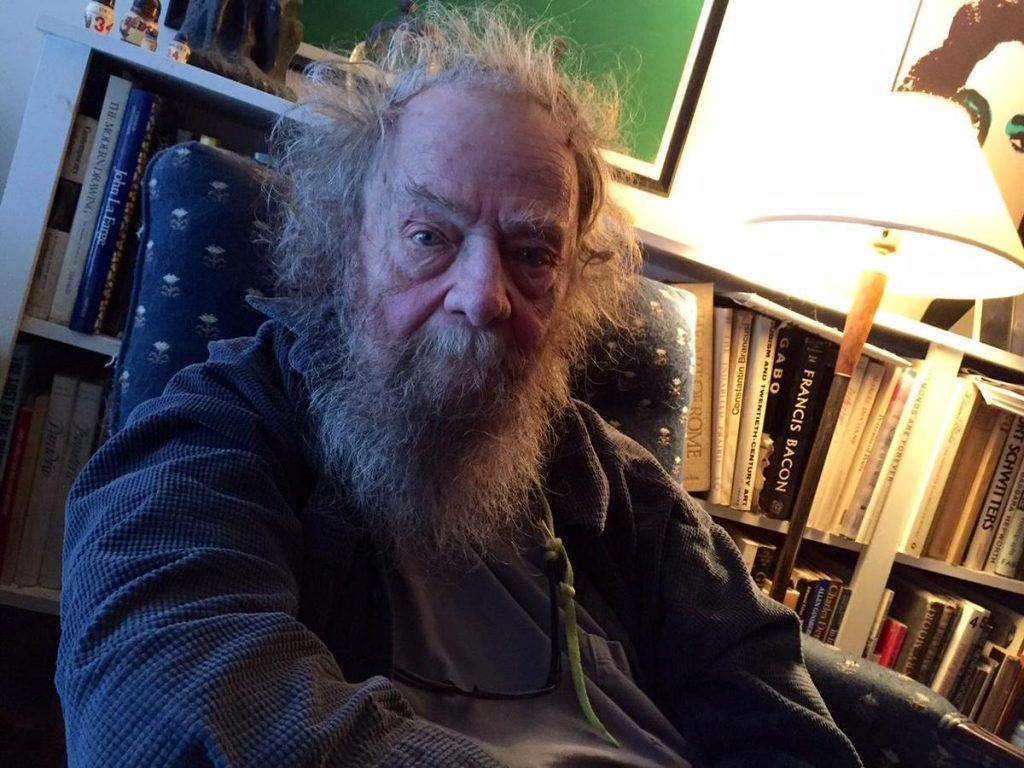 The poet Donald Hall died last summer aged 89. He left behind a huge amount of poetry and prose. He also left behind a lifetime worth of possessions, including rare books, antiques, baseball cards and coins. Fans of the poet will have a chance to get their hands on some of these items when they go up for sale to the public today.
Plainfield Auctioneers, William A. Smith will be hosting a live auction of just some of the items. These will include jewellery and silver that belonged to the poet, fine China and some paintings. They will also be auctioning a Dock Ellis baseball card and a book that Hall wrote about Ellis.
On Friday Skinner Auctioneers will be hosting an event in Boston when a selection of ten paintings and fine prints including works by Andy Warhol and Willem de Kooning will be under the hammer.
Fans of the poet will also be given the opportunity to take a glance inside Eagle Pond Farm, the poet"s longtime home which is located in Wilmot. Organisers of the sale of Halls estate are expecting large crowds to be there. Not only will people get an opportunity to look at the home of the late poet but also the landscape and belongings that inspired much of his work.
BenJamin Zephaniah Lends his Voice to Demonstration for Palestine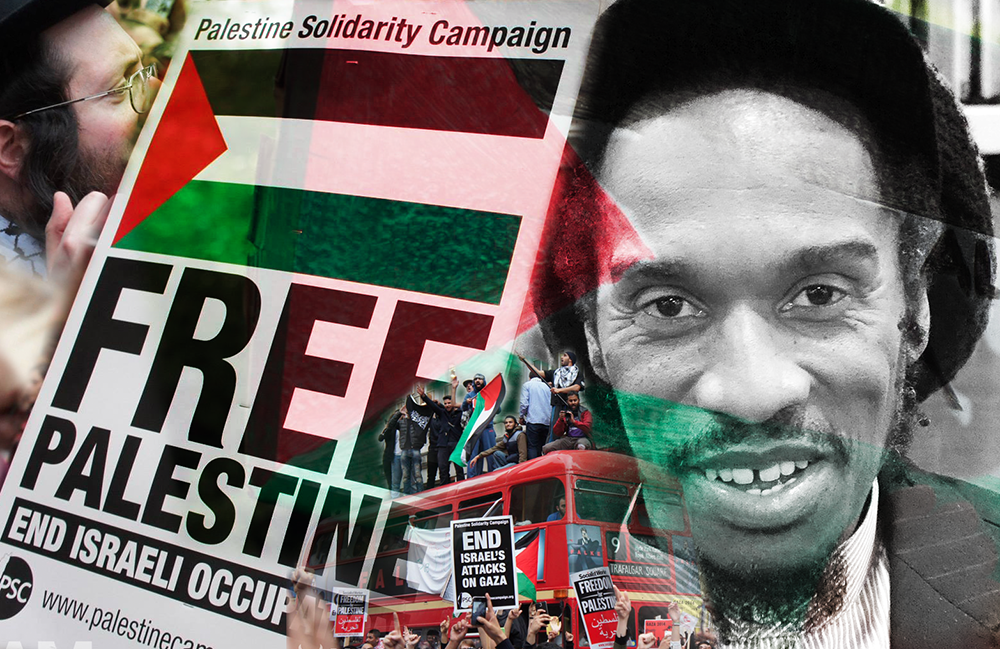 The Birmingham poet Benjamin Zephaniah is no stranger to putting his voice behind a cause that he believes in. He has taken to the media urging people to back the National Demonstration for Palestine that will be taking place this Saturday in London.
During a promotional video for the event, the poet made comparisons between the fight in Palestine and the freedom fighting that took place in South Africa.

He goes on to say that while the freedom in South Africa might not be perfect, the process has at least started. He then goes on to state that the world needs to stand up for Palestine or their destiny will be decided by the Israeli government and Donald Trump.
Zephaniah who is famous for his dub style poetry, is well known for his support of the Palestinian cause, a cause which he has been supporting for a great number of years.