Today in our poetry news roundup, we take a look at the first poet to be awarded the Rathbones Poetry Prize.
Raymond Antrobus – First Poet to Win Rathbones Folio Prize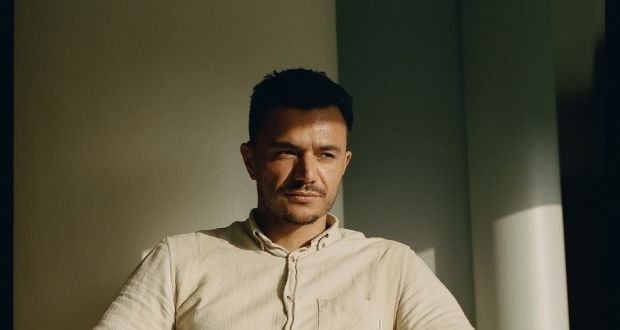 The poet Raymond Antrobus has been named the first poet to ever be awarded the Rathbone Folio prize, which carries a monetary award of £30,000.
Antrobus, who is from Hackey, London, was born deaf. He is a prize-winning performer and writer who overcame severe learning difficulties as a child. His work is inspired by the things that he has dealt with in his own life; masculinity, disability, his mixed heritage and his father's alcoholism. His work has been praised for his

The chairwoman on the judging panel, Kate Clanchy, said that they had picked a total of eight different books that they loved from different genre and choosing a winner was an incredibly difficult decision. In the end, they felt that The Perseverance by Raymond Antrobus was a hugely moving book of poetry which drew such strength from his experiences in order to communicate them with his readers.
The Rathbone Folio prize is intended as a reward for

Other shortlisted books this year included the winner of the Boker Prize, Anna Burns, the novel that was shortlisted for the Women's prize Ordinary People by Diane Evans and Can You Tolerate This? A collection of essays by Ashleigh Young.
In 2017 Antrobus described in an article he penned for Poetry Magazine how one day his mum realised he couldn't hear when he didn't react to the shrill ring of the phone. From this point on, he was no longer labelled "slow" at school but deaf, and this made a huge difference to his learning. He turned to poetry as a way of exploring this because poems are "Careful" things, when they are written well, every word has importance and meaning.
Earlier this year Antrobus won the Ted Hughes award for poetry. The Perseverance includes a completely redacted poem written by Ted Hughes himself. The poem is titled Deaf School. Part of it reads:

Antrobus wrote a poem in response to this in which he said

His reaction when he first read Hughes poem was one of complete anger, but he used the poem to create a start to his own. He believes that it is very significant that Hughes interacted with deaf people but did not really understand them and then wrote this poem.
The Folio was set up as a fiction prize in competition to the Man Booker prize but in recent years has opened itself up to poetry and non-fiction entries.