We begin the week here on My Poetic Side with an article about a poet who has been accepted for the first-ever Cities of Literature residency in Ulyanovsk. We also take a look at the 81st death anniversary of the poet Dr Allama Muhammad Iqbal, which took place over the weekend.
Poet Gets Residency in Russia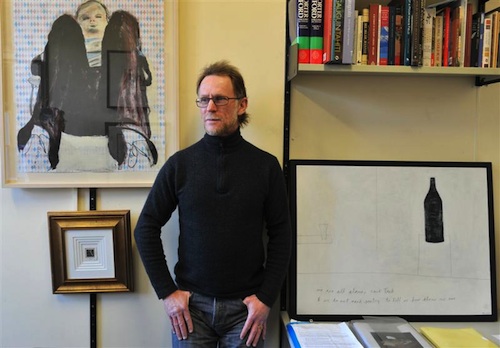 The Dunedin poet David Howard was facing a difficult search for a new job, when the University of Otago's philosophy department where he was based was restructured.
A new opportunity, however, presented itself to him in the form of a month-long Cities of Literature residency via UNESCO. The position is based in Ulyanovsk in Russia and is the first that they have ever offered.
Howard, who is a former Burns Fellow, lost the job which he had been in for the last nine years due to a significant restructuring that saw 170 people either taking voluntary redundancy or being made redundant. Forced to look for other opportunities he simply found himself in the right place at the right time.
He was informed last Monday that his application had been successful, and he is now looking forward to the opportunity to represent Dunedin overseas in a project that is sure to be filled with interest.
Ulyanovsk was the birthplace of Lenin, and over the years has produced many very well-respected artists and writers.
During his residency Howard is planning to collaborate with a composer, this is something he has done in the past. The work will be performed; however, he is unsure if this will happen during the duration of his residency.
81st Death Anniversary of poet Observed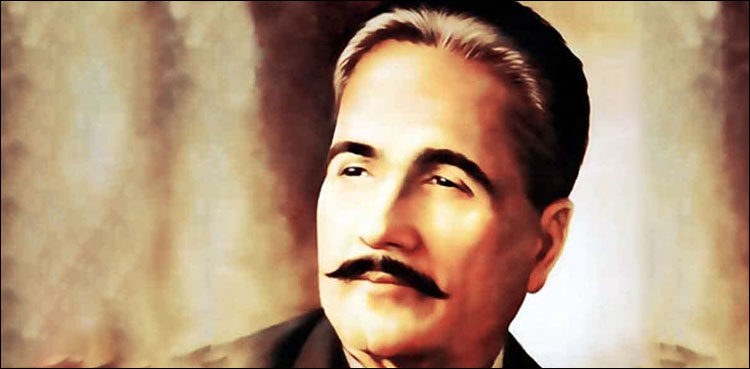 On Sunday, the 81st death anniversary of the poet Dr Allama Muhammad Iqbal was observed in Islamabad and across the country of Pakistan. A number of different functions were organised to acknowledge the work that he undertook to help get a separate homeland for Muslims living in the subcontinent.
There were special programmes that were aired on the television throughout the day, on both state-run and private tv channels, they highlighted much about his life
The day began with special prayers, and the nation paid tribute to Iqbal and what he had achieved.
Iqbal was born in 1877 and became one of the Pakistan Movements main exponents. He is often referred to as the Sufi poet of the modern age.
In addition to being a great poet, he was also a philosopher and a serious thinker, and through his poetry, he gave the Muslim youth of the subcontinent a revolutionary spirit. His work was translated into many different languages including Chinese, Spanish, English and Japanese.
He passed away on 21st April 1938.