Today on My Poetic Side we bring you two articles about awards from the Academy of American Poets and the poet laureates who have received them.
Academy of American Poets Awards $50,000 to Philadelphia Poet Laureate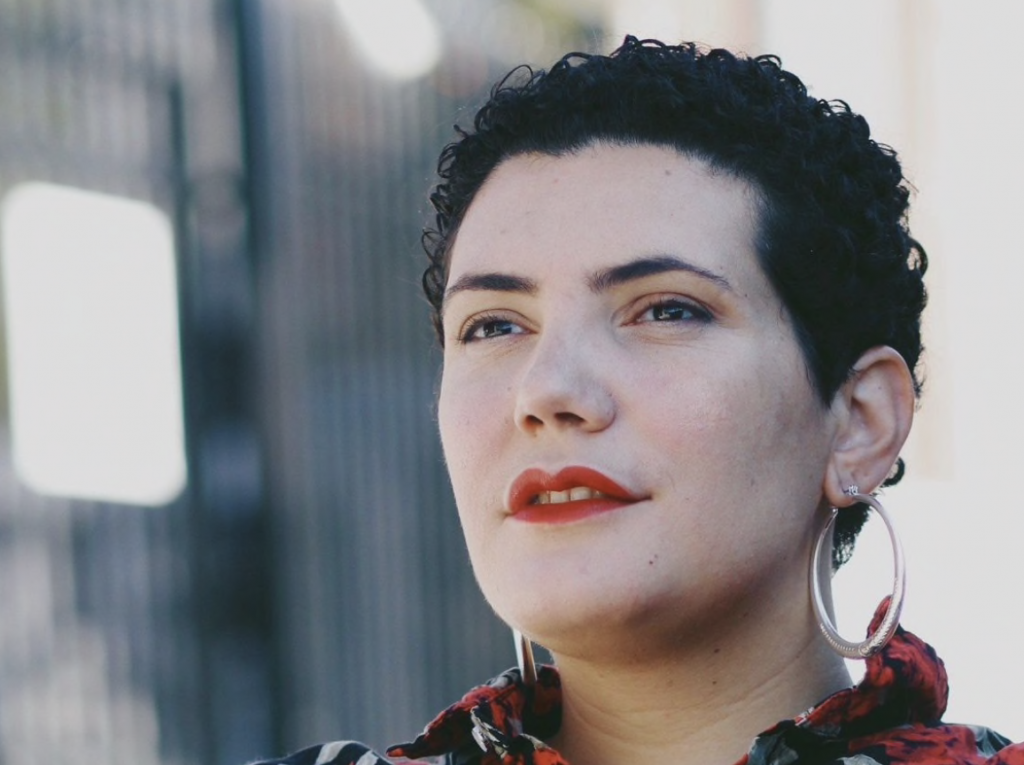 The current poet laureate of Philadelphia, Rachel Salas Rivera, has been awarded the sum of $50,000 by the Academy of American Poets. The award is part of a new national program that has been designed to support poet laureates on a local level.
Rivera is very excited about the award which will help to pay not only for projects that are already underway but also for some new ones as well, which she hopes will include a book of poems.
Rivera will be serving as the poet laureate for the city from 2018-19. She is one of a number of poets who are spread over 9 states, that have received an award. This is the inaugural year of the awards, which were announced earlier this year. The programme has grown into being thanks to the Andrew W. Mellon Foundation and the grant of $2.2 million that was given to the Academy. This is one of the largest ever awards that have been bestowed on poets in the United States. It says firmly that poets matter.
There are 45 states with poet laureates and a further 50 poets who hold similar positions in cities and towns. Rivera was recognised by the Academy as a poet with a growing reputation. Her work celebrates both English and Spanish languages – a fact which is very important.
Last summer Rivera created the "We (Too) Are Philly Poetry Festival". This was a series of six poetry events that took place in six different locations. In order to pay those who were involved, Rivera used her poet laureate stipend and also arranged a small grant. This is the kind of thing she will be hoping to use this new award for.
It has been a good month for Rivera. She was also made a finalist in the Lambda Literary Award in the category of transgender poetry. She will have to wait until 3rd June for the winner to be announced.
$100,000 for Washington Poet Laureate Will Bring Poetry to Columbia River
Claudio Castro Luna, the Washington poet laureate, has won a $100,000 Academy of American Poets Award.
Castro Luna is a teacher at Seattle University. The award will be used to help her bring poetry to the Columbia River in Washington. Her publicist has said that will be putting together a series of workshops on poetry-writing as well as readings along the river starting where it enters Washington State in the northeast corner and ending where it reaches the Pacific Ocean.
Castro Luna has two books of poetry that have been published. The first "Killing Marias" tells the story of the disappeared women of Mexico and Juarez. The second, "This City", is full of poems about Seattle. She has also been involved in two map-based interactive poetry projects, "The Seattle Poetic Grid" and "Washington Poetic Routes."
As a native of El Salvador, her current project is a memoir which talks about her escape from the Civil War in the country.