In today's poetry news round up, we take a look at a poem about the Lake District that has been put together by Tony Walsh. Also, find out if you can pronounce every word in one of the most difficult poems in the English language.
Mancunian poet writes a masterpiece celebrating the Lake District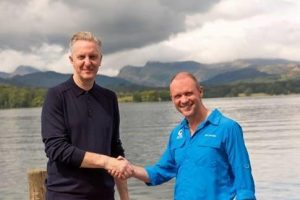 Tony Walsh is a name that we have all come to know and love after he delivered a powerful poem in the aftermath of the tragic Manchester terrorist attack, which saw 23 people killed after attending an Ariana Grande concert at the Manchester Arena. The poem, called 'This is the Place' brought people together in one of the darkest times in the country's history.
Here's an extract from the beautiful piece:

Walsh is no one trick pony, though. He has just released a new verse about the Lake District, which has been commissioned to mark the national park becoming a world heritage site. Walsh said that he aims for his words to be just as stirring as the Lake District National Park visuals are stunning. His performance has been released via a short film, which can be viewed online.
Can you pronounce every word in this poem?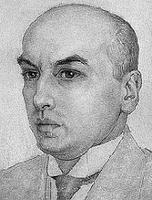 According to Meaww, a poem called 'The Chaos' is one of the most difficult poems to read in the English language. They state that 90 per cent of those who read it struggle to pronounce every word. It is of little surprise when you consider the poem contains roughly 800 examples of irregular spelling. It was written in 1920 by Gerard Nolst Trenite. Check it out below and let us know if you manage it! Brace yourself, it's a long one!