In today's poetry round up, we take a look at how the worlds of football and poetry collide in unusual fashion. We also take a look at a poem about St Helen's anniversary.
Football and Poetry Collide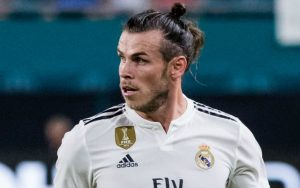 For most football fans, it has been a long wait for the start of the season to begin. Of course, the delight of the World Cup gave us a welcomed distraction. However, once France lifted the trophy, we checked the transfer news to see if our teams had signed anyone before the start of the season. One Real Madrid fan decided to use this as inspiration for a creative poem about the club's pre-season work activity. Posted by Sofi Serg, not only did she put together a poem, but some amazing illustrations too, including one of Gareth Bale with the Welsh Dragon in the background. Here is an extract from her poem: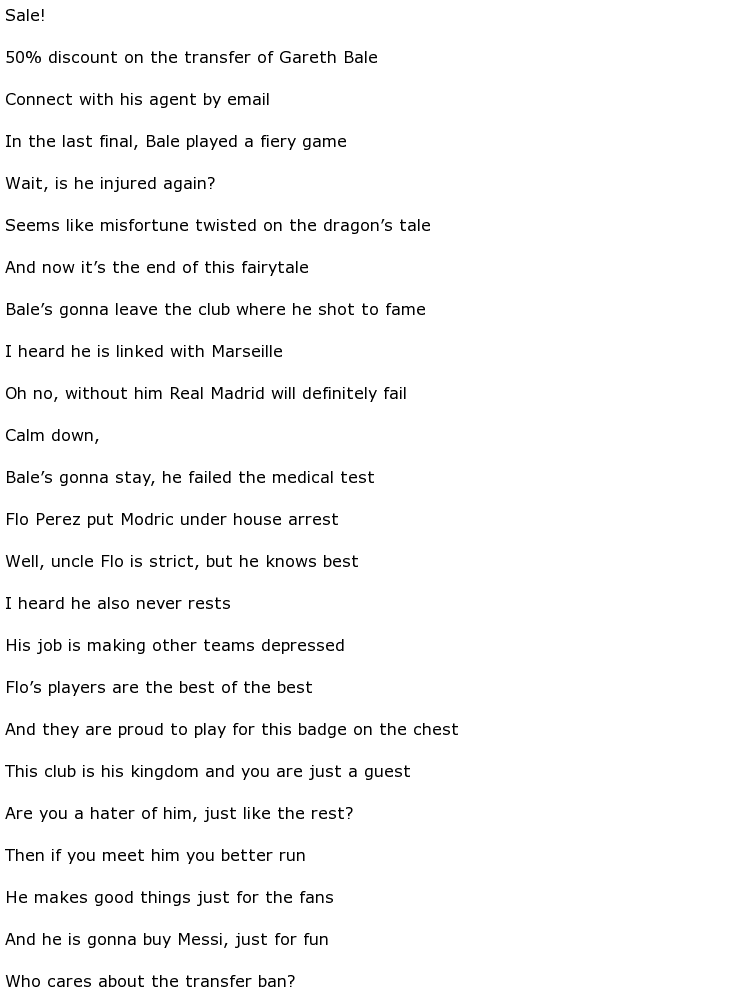 St Helens Anniversary celebrated with a poem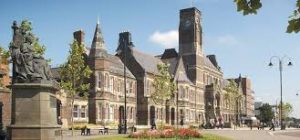 We love nothing more than seeing readers of magazines and newspapers send their poems in to be published. This is what one reader of the St Helens Star did. Carole Lacey put together 'St Helens Anniversary of 150 Years Ago.' Here is an extract from her lovely poem, which takes you through her family history in St Helens and then relates it to all people from the area, as you will see at the end.