In today's poetry news round up, we pay tribute to Atal Bihari Vajpayee, a former Indian Prime Minister and acclaimed poet. We also look at the incredible Picasso sculpture poem, which has put together by Gwendolyn Brooks.
Former Indian Prime Minister (And Poet) Passes Away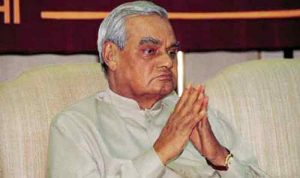 Atal Bihari Vajpayee, a former Indian Prime Minister, passed away after a long illness. He died aged 93-years-old in Delhi. Not only was he an eminent political leader, but he was an acclaimed writer too, with a number of impressive poems to his name. One of his most famous poems was written when he was undergoing renal treatment in the United States in 1998.
Of course, his poems were written in Hindi, so we won't provide you with an extract. However, if you do happen to understand this language, all you need to do is a quick look online and you will be able to see a great selection of his work.
Picasso Sculpture Poem Explained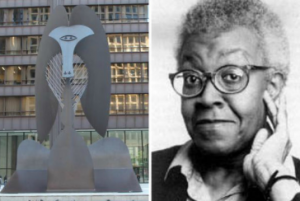 Gwendolyn Brooks, a winner of the Pulitzer Prize, has explained that she created a poem to go with the Picasso giant untitled sculpture, which was erected 51 years ago. The sculpture stands in the Daley Plaza, although it was not known as this at the time. Gwendolyn Brooks grew up in Chicago and she was commissioned to write a poem while the 50-foot-tall sculpture was unveiled. She was commission by the Mayor Richard J. Daley. The poem is titled Chicago's Picasso. You can read it below: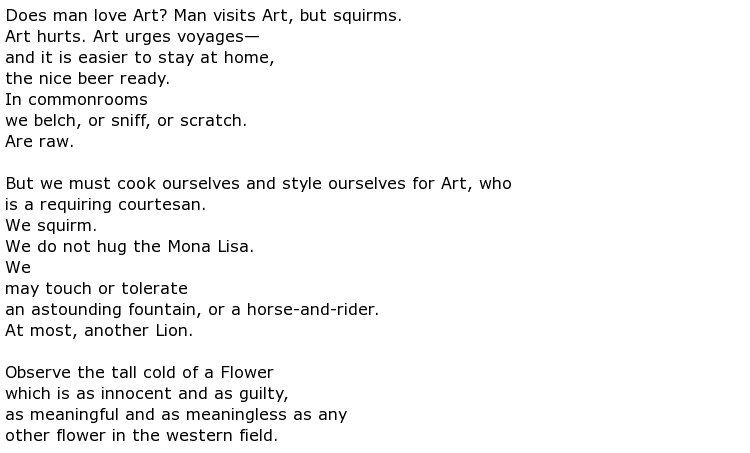 Gwendolyn Brooks has explained that she did not feel in a position to speak about what Picasso intended to do or what he was doing. So, she handled the work from a different direction. She decided to take it from the perspective of people not being well educated in art and how they respond to the word 'art'. She wanted to tell people that art hurts. You cannot just stay in your comfort zone, as art urges you to voyage. You must extend yourself.