Today, we take a brief look at the poet's work projected onto the dome of St Paul's Cathedral. We also look at the Estonian poet who has received a National Identity Award.
Almost 200 Years After His Death William Blake Achieved Ambition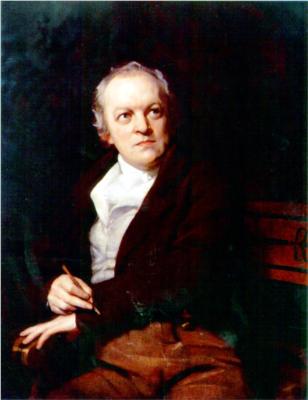 A staggering 200 years after his death, the poet and artist William Blake has achieved what was his lifelong ambition. Blake wanted his work to be something that adorned the walls of public buildings and churches, , however, this was something that never happened.
Now, as a celebration of his birthdate, a collaboration between Tate Britain and St Paul's Cathedral saw the words of the poet's final masterpiece projected onto the south side of the dome of the cathedral.
Blake considered "Ancient Of Days 1827" as the best work that he had ever completed. It was the very last piece of art he was working on in the days leading up to his death. It is considered by many experts to be an "extraordinary" work of art.
The original piece of art which was used as an illustration for "Europe A Prophecy", one of Blake's books only measures 23cm by 17cm. It depicts a bearded figure with long hair bending down from the heavens. The image is supposed to be a representation of an idea that God is somewhat oppressive and judgemental.
Whilst Blake had his own, somewhat unique interpretations of religion, he was a very committed Christian.
Blake was born on 28th November, he died aged 69 in 1827.
Whilst his poetry and art were not truly appreciated during his lifetime it is well documented that he wanted his work to appear in public buildings. This would have been difficult at the time as his paintings were often just a couple of inches high. What he really wanted to be able to achieve was the type of art on a grand scheme that was associated with Raphael and Michelangelo. Whilst the exhibition will not be a permanent feature of the Cathedral it will have been seen by a wider audience.
The images were projected onto the dome from 28th November to 1st December.
Estonian National Identity Award Given to Poet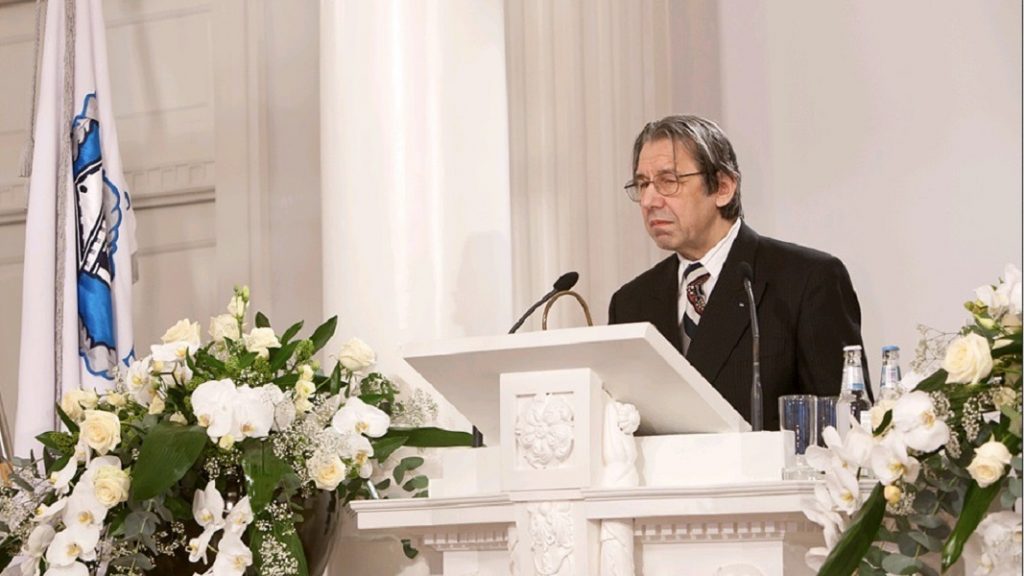 Hando Runnel, the poet, essayist, national thinker and publisher, has been announced as a recipient of the Estonian national Identity award by the University of Tartu.
The award has only been given out 16 times in total, and is awarded by the University of Tartu, the largest and oldest university in the country.
Runnel has been passionate on promoting the Estonian culture and national identity in all his works. The central theme of his poetry is the relationship that he has with the Estonian people and the country itself. His poems and songs have been instrumental in helping to keep the beliefs of the people alive during times of struggle. And they also help promote a determination that the country might hope for independence.