In today's poetry news round up we have the death anniversary of Mirza Ghalib, the new poet for Hampshire and the Khalil Gibran "musical".
Death Anniversary of Mirza Ghalib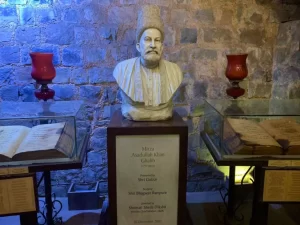 The poet Mirza Ghalib, born Mirza Assadullah Baig Khan, has been remembered on the anniversary of his death, 15th February. The poet, who is considered to be one of the greatest Urdu language poets to have ever lived was born towards the end of the 18th century. He is widely considered to have been one of the very first modern poets to have hailed from the subcontinent.
He is particularly well known for shayari, with a line from any of his poems being able to be adapted for any situations.
The poet had a difficult life. He lost his father when he was just 5 and was brought up by his uncle. He was married at 13 and moved to another city. He lost his only brother and none of his seven children survived infancy. Much of his work is coloured by these incidences and the subsequent struggles that he had.
As well as being proficient in Urdu, he could also read and write Persian, and it is believed that Persian poetry was something that he held in particular fondness. His work at the time was not, however, appreciated in the court of the King. His work was often criticised by his peers as well as they felt that although he was writing in Urdu he drew more heavily on the influence of the Persian poets.
In recent years, the poet and his works have received considerable recognition and his popularity has risen and have indeed become a source of influence for a number of young Urdu poets.
New Hampshire Poet Announcement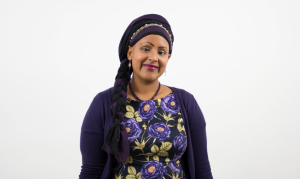 Following a countrywide search, the hunt for a Hampshire poet has concluded. The post has been filled by Nazneen Ahmed who was selected from a large number of entrants.
This is a position that is filled every two years and is run by the Winchester Poetry Festival and Hampshire Cultural Trust. The current incumbent has held the position since January 2020.
Nazneen Ahmed is a textiles artist, novelist and poet who lives in Southampton She takes inspiration from the theme of migration for her poetry, and this was also the subject of her work as an academic researcher at the University of Oxford and University College London.
The position is one that offers a poet from the Hampshire region an opportunity to lead workshops and give talks and readings all over the county, whilst also acting as an advocate for poets and poetry.
Khalil Gibran "Musical" Comes to London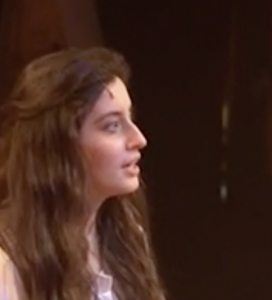 An adaptation of Khalil Gibran's poetic novel, in musical form, has just begun a run in the West End of London.
Based on "Broken Wings" the masterpiece tells a true story of Gibran and his first love. The story is set in Beirut at the turn-of-the-century and looks at the love between the poet and the daughter of a friend of his father and how this relationship was thrown off course by the conventions of society at that time.