Today in our poetry news round-up we take a look at the poet inspired fountain project, Nikki Giovanni's Black History Month appearance and the new Canadian Poetry prize.
Fountain Inspired by Poet Could be Reinstated almost 100 Years After it Was Removed
Campaigners in Hull are hoping that next week they will be able to win the backing of local councillors to reinstate a Victorian fountain. The fountain which was located on Victoria Avenue in the city centre was removed along with 2 others in 1927 because its location made it a risk to traffic.
Over the last 10 years, the group of campaigners have managed to raise a total of £51,000 which would be put towards the cost of a 13ft replacement which they hope would be placed at a junction that lies between Salisbury Street and Victoria Avenue.
The inspiration for the fountain has come from the poem Water which was written by Philip Larkin. Jena Hartley, his late publisher who resided on Victoria Avenue was keen to have some kind of water feature in Hull as a tribute to the poet. The fund began with donations that were made at her memorial service in 2011.
If the councillors grant the planning permission for the fountain, then it will be necessary to begin a crowdfunding effort as they will need to raise a further £76,000.
The planned fountain would have 4 fish spouting water at the bottom of the fountain.

A quote from Larkins poem who be inscribed on it.
Larkin was a resident in Pearson Park which is nearby for 18 years. It was here that he wrote The Whitsun Weddings and some of his other famous poems.
Free Poetry Reading From Nikki Giovanni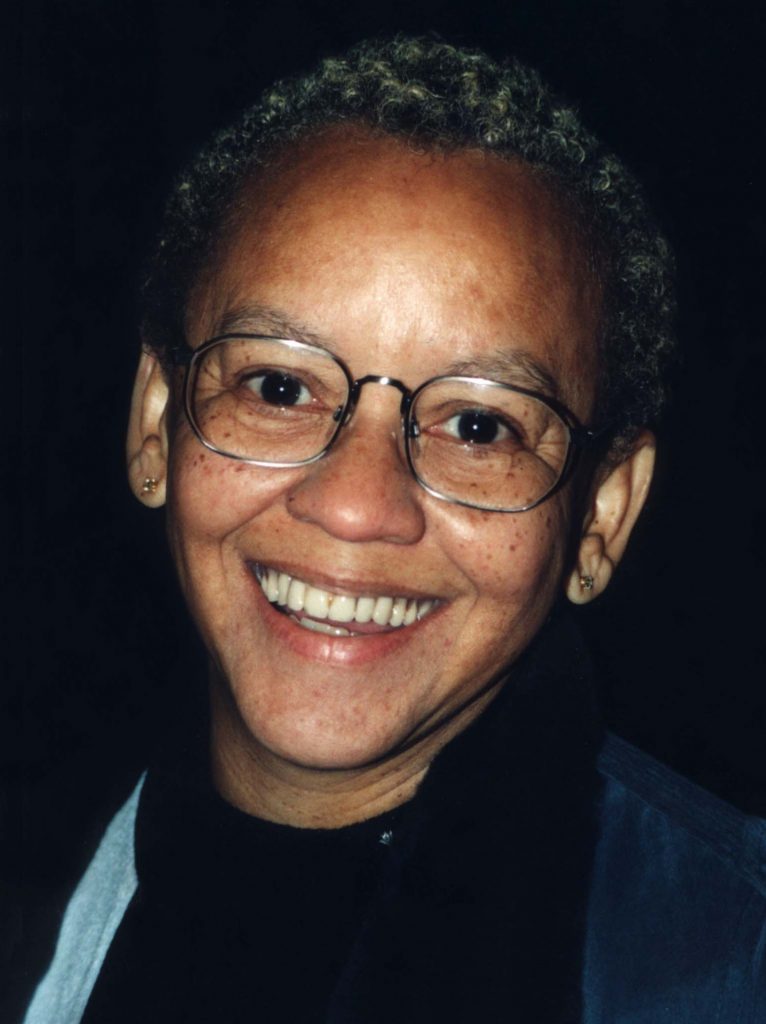 The poet Nikki Giovani will be ending Black History Month at Emory with a free poetry reading.
The event which will take place at the University's Schwartz Center for the Performing Arts on 22nd February.
Before the event, Giovanni will be taking part in 12th Night Revel as a guest speaker. The event is being run to raise funds for the Rose Library which is home to documents, archives and other records.
Canadian Poetry Prize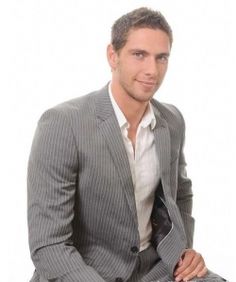 Stuart Ross, a writer and editor, has launched the Nelson Ball Prize for poetry which will honour poetry written about observation.
The $1000 inaugural prize will be awarded to a Canadian publication that went to the press in 2018 or 2019. The prize has been carefully put together to run in three-year cycles with the next one being held in 2022. The award will honour Canadian poets who have made a significant contribution to Canadian Literature that is not considered mainstream and has been set up to honour the late Nelson Ball, a Canadian poet.