Today in our poetry news round-up we take a look at the poet's cancelled lecture and the poem penned especially for the 10th anniversary of the Royal Manchester children's hospital.
MMIWG Lecture Cancelled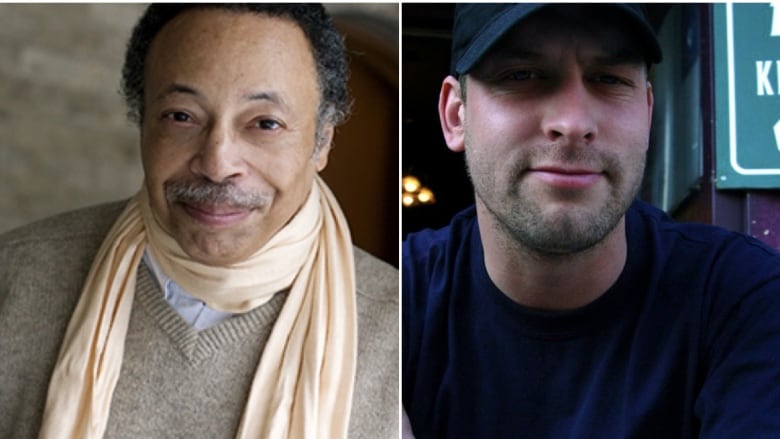 At the end of last week, the award-winning poet George Elliott Clarke was facing calls to cancel a lecture that he was due to make at the University of Regina over a friendship that he had with a convicted killer.
The poet had been friends with Steven Kummerfield, also known as Stephen Brown since 2005 when they had worked together however he was not aware until recently that in 2995 Kummerfield was convicted of killing an indigenous woman.
The University had said that they would neither censor the lecture nor cancel it just because the poet had previously edited the poetry of a convicted killer. Indigenous groups were unhappy about the lecture which was scheduled for 23rd of January and over which they had not been consulted. There have already been several resignations and a call for a boycott as well as protests from both students and staff regarding the lecture.
Kummerfield was convicted of manslaughter in 1997 along with another man, and given a prison term of six and a half years. He only served half of the sentence and in November 2000 was released on full parole. He changed his name to Stephen Brown and moved to Mexico City where he became a published poet, some of his books are published under the name Kummerfield.  The relationship between the two is a professional one, and George Elliott Clarke has edited a number of books for Brown.
Clarke, a former Canadian poet laureate, says that Brown's background is immaterial as a number of poets, and authors have had a great impact on literature and also have questionable pasts.
He has, however, possibly in the face of growing public pressure now changed his mind about the lecture. Initially, he stated that he would go ahead with the lecture, but he would not be reading a poem by Kummerfield however this has now changed, and he has confirmed that he has withdrawn from the lecture completely.
Tribute to Children's Hospital Performed by Poet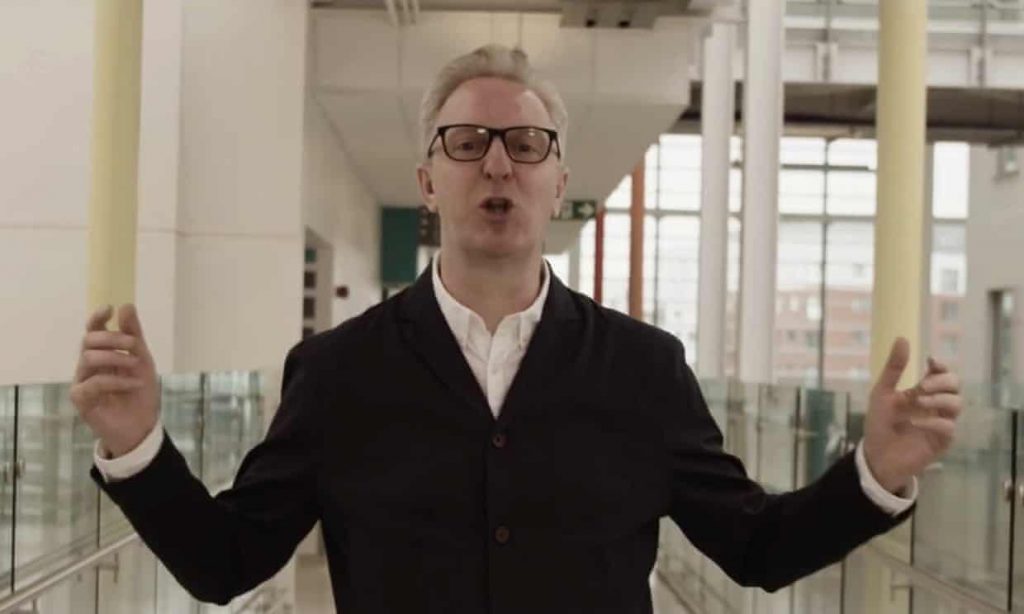 Tony Walsh, the Manchester poet who rose to fame with his ode to Manchester following the bombing at the Manchester Arena, has penned a tribute to mark the 10-year anniversary of the opening of a local hospital.
The poem Every Child Counts was performed by Walsh to help raise money for the Royal Manchester children's hospital, the busiest and biggest children's hospital in the UK.
The poem forms part of a 10-minute film which will be aired on Thursday for the first time. It features cameo appearances from some of the staff and patients.
Walsh says that he was honoured to be asked to write and perform the piece for the hospital because as a child he himself was faced with a serious illness.