Our final news round-up of the week takes a look at the lost portrait of Charles Dickens that has been purchased by the Dickens museum. We also have an article about the Rumi Museum, the 3rd most popular museum in Turkey.
Museum Buys Portrait of Dickens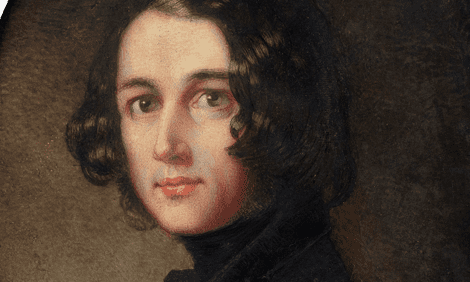 A museum in London has raised £180k in order to buy a painting of a young Charles Dickens that has been missing for 133 years. The painting went up for auction in South Africa recently.
During the summer of 1844, the portrait was on display at the Royal Academy exhibition. Margaret Gillies, the painter, claimed that in 1886 she "lost sight of the portrait"
The painting has been purchased by The Charles Dickens Museum in London following a successful fund-raising initiative. The money raised included a number of substantial grants which came from the Art Fund, the lottery-funded Arts Council of England, as well as the V&A Purchase Grant Fund. There were also donations from a number of Dickens admirers.
When Dickens was painted by Gillies at the age of 31, he was already an emerging figure in the literary world. He was probably in the middle of composing A Christmas Carol. The picture was seen by Elizabeth Barrett Browning, the poet, who commented it "has the dust and mud of humanity about him, notwithstanding those eagle eyes".
The painting finally came to light having been missing for over 130 years when someone purchased a tray of items at auction for approximately £27. Realising that the painting resembled Dickens, the buyer contacted an art dealer who was able to confirm the discovery.
The painting will be displayed from 24th October and is planned to become a regular exhibit at the museum. In order to protect the quality of the work, there will however be times when it will be removed from display.
Turkey's 3rd Most Popular Museum – Rumi Site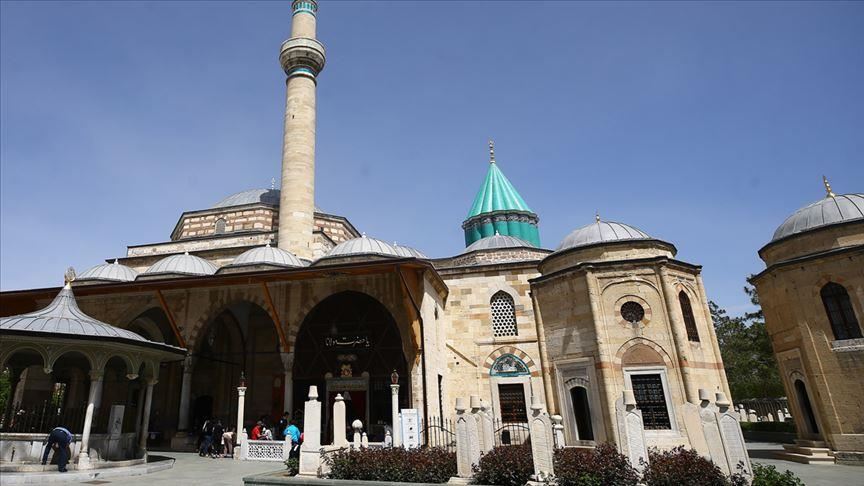 A museum which is located in central Anatolia has been named as the third most popular museum in Turkey. The museum is dedicated to the Muslim mystic poet of the 13th century, Rumi.
Located in Konya, the Meylana Museum attracted over 2.8 million tourists last year, both local people and foreign tourists. The two most popular museums, both located in Istanbul, are Topkapi Palace and the Hagia Sophia Museum.
The director of provincial culture and tourism said that over the last six months the number of people who had visited the museum had increased by 13%.
The museum is situated in the central Karatay district of Konya. The land on which it stands was given to the poet's father as a gift by a Seljuk sultan.
Rumi died on 12th December 1273, he was buried near his father and the green dome that marks the site of his tomb was erected later.
Known as the Meylana Dervish Convent and Tomb, it opened its doors for the first time in 1926, it was renamed the Meylana Museum in 1954.