Today in our news round-up, we bring you the news that Illinois is looking for a new poet laureate. We also have an article about the death of a Swedish poet and the Queens Witty Ditties.
New Poet Laureate Sought for Illinois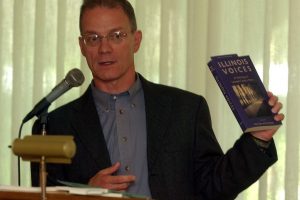 The Governor of the state of Illinois is looking for someone to fill the post of poet laureate, a post which has been vacant since 2017. From 2003 to 2017 the post was filled by Kevin Stein, a professor at Bradley University.
A search has now been launched to find a suitable person to fill the position. In his speech, the governor spoke of the talented poets who have hailed from Illinois including Gwendolyn Brooks and Carl Sandburg and said that he was looking to hear from the "next generation of great writers.
The work of the poet laureate will include promoting poetry both within the state and on a more national level. The state-appointed their first poet laureate in 1936, Hoard B Austin, and the position has only been held by three other poets since. Carl Sandburg served from 1962 to 1967 and Gwendolyn Brooks was the poet laureate from 1968 to 2000.
At least a dozen names have already been suggested to the committee who will appoint the new poet laureate, they will be looking at nominations that are submitted up to 15th August. Nora Brooks Blakely, the daughter of Gwendolyn Brooks will be heading the committee.
In order to be considered for the position the nominees must be residents of Illinois, have published poems and / or books and also be an active member of the literary community in Illinois.
Translator and Poet Dies Aged 73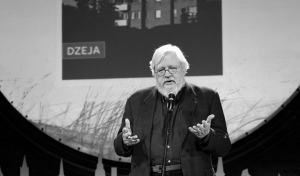 Yesterday, the translator and poet Juris Kronberg died in Stockholm at the age of 73. His death was announced by Latvian Literature on their social media pages.
Born into Rūdolfs Kronberg's family, a famous painter,  the poet produced work in his native tongue in addition to Latvian. He was also responsible for translating a large number of pieces of Latvian literature to Swedish and vice versa.
He was the recipient of several important Swedish and Latvian awards for the contributions that he made to the literature of each country. These included the Three Star Order which he was presented with in 1998, and in 2007 the



He wrote a total of 13 books of poetry as well as two books aimed at children and also several translations.
The Queen and Her "Witty Ditties"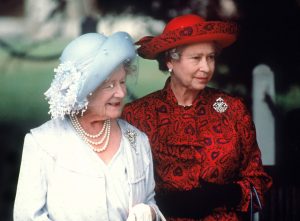 It is no secret that some senior members of the Royal Family are fans of poetry but in the recent book "The Wicked Wit of the Royal Family" Karen Dolby has revealed how The Queen often wrote humorous verses to her mother. The two referred to them as witty ditties. The verse passing was a regular thing but they were most common whilst the royal family were up in Scotland and "off duty".