We begin the week here on My Poetic Side with a look at the collection of poetry that has been translated from Swedish into Belarusian. We also look at the biopic of the poet Seamus Heaney that will be airing at the end of the month.
Poetry of Werner Aspenstrom Translated to Belarusian from Swedish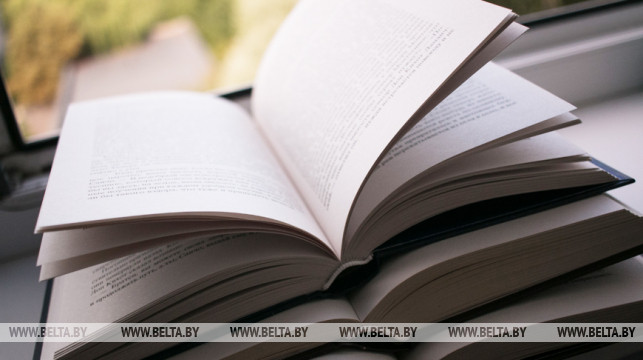 A collection of poetry by Werner Aspenstrom – the Swedish poet – was presented to the State Museum of the History of Belarusian Literature in Minsk at the end of last week.
The collection of poetry which is titled "Litany" has been translated from Swedish by a woman named Alesya Basharimova.
Aspenstrom is considered to be one of the 20th centuries' most notable Swedish poets. His work is deemed to be of the same calibre as those of Harry Martinson and Tomas Transtromer, the Nobel Prize Laureates in literature. Aspenstrom took membership of the Swedish Academy. During his career, he won a number of awards and prizes in the field of poetry.
In Sweden, in 1999, an award was named after him. As a poet, Aspenstrom is well-known for his accurate and unexpected images and the way in which he was able to invoke deep and reflective thought. The themes commonly seen in his poetry are the landscapes and nature of his childhood.
Alesya Basharimova has also translated the works of a number of other Swedish novelists and poets, including Tomas Trasnstromer, Edith Sodergran and Tove Jansson as well as a number of folk fairy tales.
BBC to Show Feature-Length Biopic of Seamus Heaney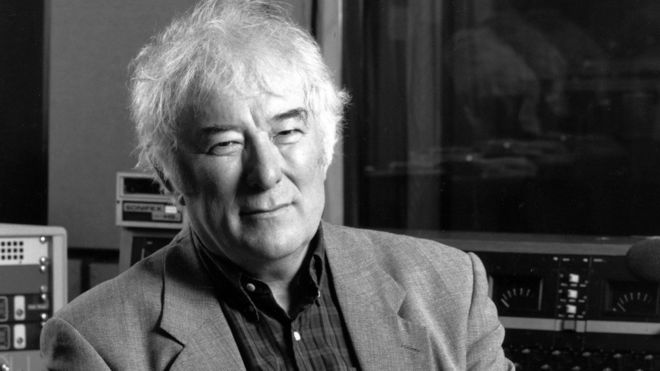 The life and works of Seamus Heaney, the great Irish poet and Nobel Prize winner, will the subject of a feature-length biopic that will air on BBC 2 later his month.
"Seamus Heaney: The Music of What Happens" will be shown on 30th November. It will feature the poet's children and wife who will read aloud from many of the poems that he wrote in their honour. They will also reflect on his life.
All four of Heaney's surviving brothers will also appear in the film and will discuss their childhood and the events that inspired and shaped Heaney to become the poet that he was. "Mid-Term Break" his truly heart-breaking and stark poem is likely to be a subject of their conversation.
The biopic is directed by Adam Low and details Seamus Heaney's life in full. Heaney was the ninth son of a Northern Ireland cattle dealer, he rose from these humble beginning to become the award-winning poet who was known and loved all over the world.
Eventually moving to Wicklow, Heaney identified as being Irish. However, he never discussed "The Troubles" as many refer to the sectarian conflict, in his work. He was careful in his choice of language to ensure that he shone a light on what was taking place.
The biopic is likely to be very popular. Although Heaney died in August 2013 he is still loved deeply all over Ireland for his literary contributions and the accolades that he brought back to the country that he loved so much.