Our final news round-up of the week takes a look at the winner of this year's Ted Hughes Prize and also the search for the burial place of America's first published poet.
Winner of 2019 Ted Hughes Prize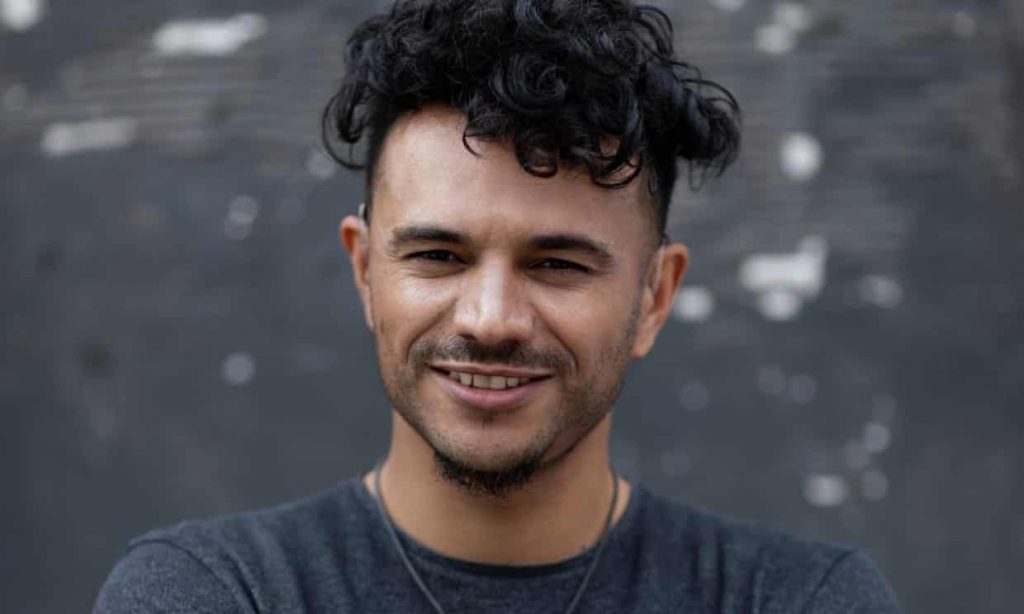 The British Jamaican poet Raymond Antrobus has been announced as this year's winner of the Ted Hughes prize.
The 33-year-old, who works as a teacher and has previously performed at Glastonbury is a deaf spoken word poet. With is first poetry collection Antrobus challenged the description that Hughes had made of deaf children, referring to them as "alert and simple".
The award of £5000 has been given for his debut work "The Perseverance" which was described as compelling. In the collection, Antrobus touches on family life, in particular, the death of his father, his biracial heritage and his diagnosis with deafness at a very early age. The book has also been longlisted for the 2019 Folio prize.
The poems discuss the nature of deafness and the discrimination that Antrobus suffered before he got his diagnosis. He was unable to say the final syllable of his surname without explanation until one day a Dr told him to put a Lego brick on the table for every sound he heard. For many years he was unable to write and unable to read, he was late to begin walking, and a diagnosis was very slow to come.
In his poem, he has included a completely redacted poem by Hughes called "Deaf School" which he erased with thick black lines before writing his own version in a move he describes as cathartic.
Antrobus saw off some fierce competition to win the prize including Hannah Sullivan, the winner of last year's TS Eliot prize.
The award ceremony took place earlier this week on Wednesday.
The Search is on for the Grave of First Published American Poet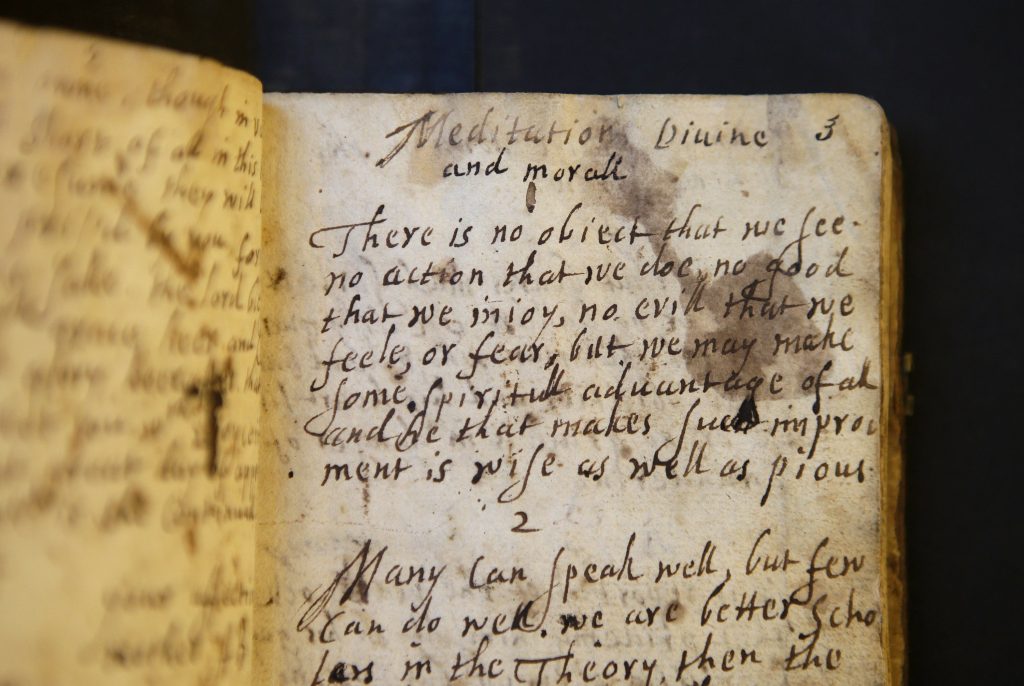 Historians are searching for the burial site of the American poet Anne Bradstreet. She was the first published poet on the continent of North America, but over time her legacy has almost disappeared.
The search is being conducted by staff and students from Merrimack College in Massachusetts who are trying to restore her legacy while also locating her grave. The project has been nicknamed Finding Anne Bradstreet.
During the 17th century, she was a household name both in England and America, but relatively little is known about her.
She wrote a book of poetry in 1650 "The Tenth Muse Lately Sprung Up in America", this was a sensation both in England and the Colonies where people were fascinated by what she wrote.
Bradstreet was from a prominent family; her father was a governor, and she married a governor. Because of her family's standing she had access to a level of education that many other women did not. Much of what she wrote was about her life as a mother of 8 and a wife. She also wrote about watching her family home burn. All her work was written from the point of view of her Puritan faith.
She didn't set out to be a poet, merely sharing her poetry with the family. Her brother in law went to London with the manuscripts, and they ended up being published – whether she was aware that he was doing this is unclear.