Today we look at articles about Meghan Markle's Mother's Day message and the ageism row over the Oxford University professor of poetry position.
Mother's Day Message from Meghan Markle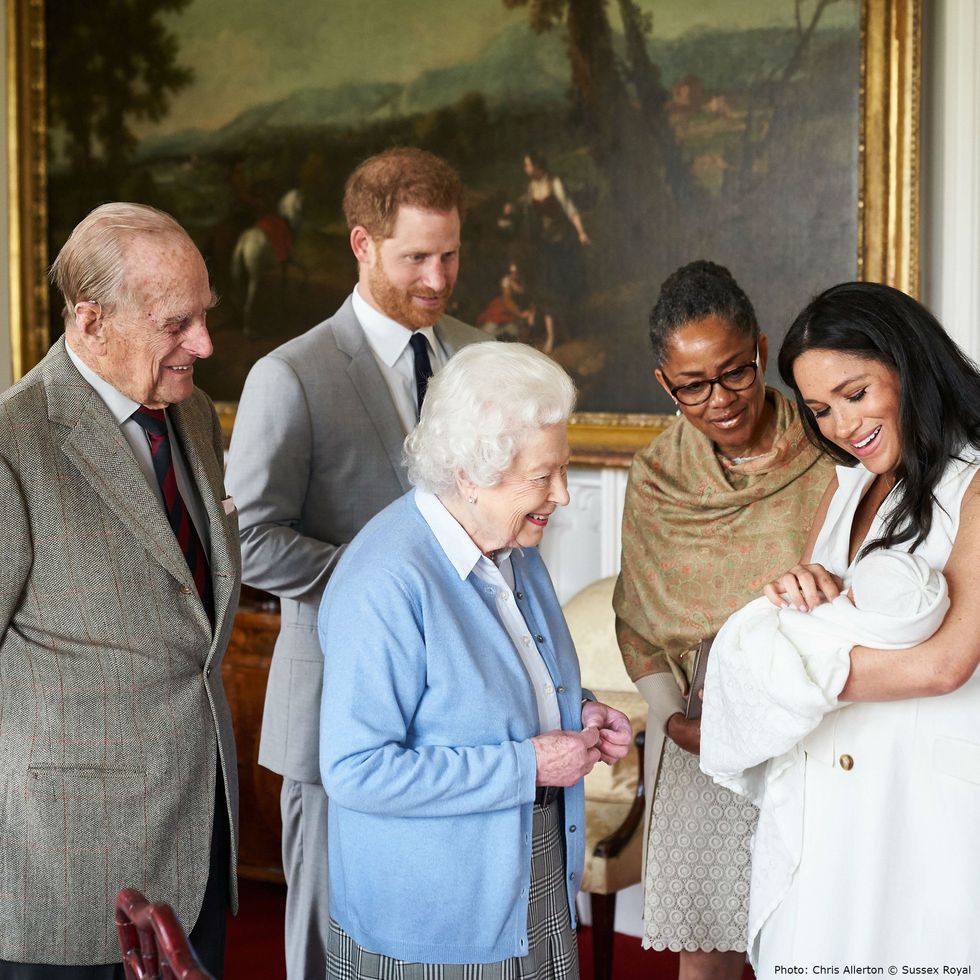 On Sunday, the Duchess of Sussex, Meghan Markle took to Instagram to share a picture of her newborn baby son's feet. Whilst Mother's Day in the UK falls on 31st March, it falls on 12th May in many other countries – including the US where the Duchess was born.
In a celebration of the Duchesses American roots the sweet snap was accompanied by a poem. The poem in question is "Lands" which is written by Nayyirah Waheed and reads:

Whilst the poem might be seen by many as a nod to the country of Meghan's birth it is also being seen as the Duchess once again using her royal status to increase interest in the work of a Black creator.
Waheed is a poet with a very low profile. She has a website and it has links to the two books of poetry that she has published "Nejma" and "Salt". However she does have rather a lot of followers on Instagram, 743,000 to be exact. She uses this to post short pieces of her work, much of which focuses on the themes of rare, identity and love. She is also rather popular on Twitter where the has over 146,000 followers.
Waheed has been compared to the Instagram poet, Rupi Kaur, the author of "Milk and Honey". She has been labelled as one of the up and coming Black poets that people should be paying attention to.
Ageism Row at Oxford University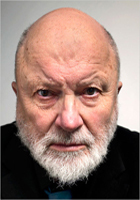 The University of Oxford has found itself at the centre of a row about ageism over the current search for a new professor of poetry.
The author and poet Michael Horovitz has spoken out about what he calls their "youthist" policy which he points out limits the sharing of thoughts and learning from those people who have devoted a lifetime to poetry.
Last month, at 93, Sir David Attenborough had the most widely streamed show on Netflix with "Our Planet", and an eighty-four-year-old woman completed the VLM Marathon this year and wants to do it all in 2020. However, the university has a newly instated rule which excludes two poets, Denise Riley (71) and Horovitz himself who is 84, from becoming the professor as they are considered too old.
This rule, which is regarded by some as ridiculous, was introduced in 2017. An EJRA, also known as Employer Justified Retirement Age was put in place, meaning those holding academic posts are required to retire before they turn 69. So, despite a wealth of experience and knowledge that could benefit the students these academics are ineligible to apply for the roles.
The role has become available following the announcement that Simon Armitage, who has just finished his tenure of four years, has appointed to the position of poet laureate.
Elizabeth Bishop scholar, Jonathan Ellis who nominated Denise Riley has pointed out that the last people but two to hold the position would have been ineligible as they were aged 71 and 77 when appointed.