Our final poetry news round-up of the week takes a look at the campaign to save libraries in Essex. We also look at the poet who has been released on bail and finally, the winners of this year's Ockham New Zealand Book Awards.
Campaign to Save Essex Libraries Joined by Authors and Poets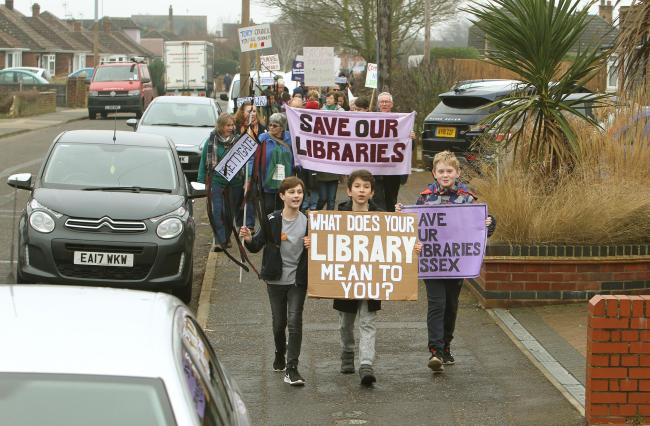 Cuts and closure plans for a number of libraries in the Essex area have seen authors, poets and journalists come out in protest.
Michael Rosen, the children's author and poet, has added his name to the growing list of those prestigious authors who have raised their concerns to the proposed plans from Essex County Council. Under the plans, up to 44 libraries across the county could be closed.
Rosen, who often lends his voice to such campaigns, took to Twitter after he had seen a video posted by an 11-year-old who had been rallying people as part of the Young People's Match for Libraries.
The international, award-winning writer, A L Kennedy has also condemned the plans. She feels that libraries are a vital resource which offers a source of free education, information and introduces youngsters to the joys of reading.
Jojo Moyes, the journalist and screenwriter, and Kes Gray, a bestselling author, have both added their voices to the protest.
There will be a Save Our Libraries rally on 8th June, and the poet Martin Newell will be speaking.
When asked for comment Essex County Council said

They also confirmed that no final decision had been made.
Poet Gets Bail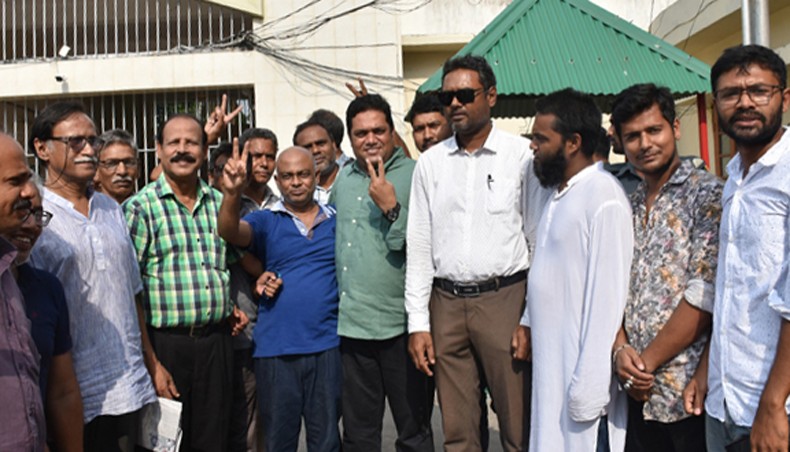 Earlier this week, the poet Henry Swapon was sent to jail following a ruling by a court in Barishal. The case was filed as part of the digital security act. The case was filed by a father of a Catholic church located in the city over a Facebook post that the poet made about the bombings in Sri Lanka.
However, yesterday, the same court granted the poet bail after they learned about a petition he had filed.
Ockham New Zealand Book Awards 2019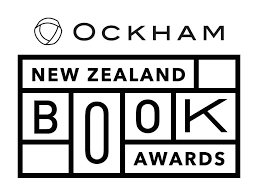 Earlier this week, the winner of this year's Ockham New Zealand Book Awards were announced at the Aotea Centre in Auckland.
The awards are now in their 51st year, and were created when two existing awards were merged in 1996. They are the top literary award in the county. There are a number of categories to the award including fiction, non-fiction, poetry, illustrated non-fiction and Maori language
The winner of the Acorn Foundation Fiction Prize was Dame Fiona Kidman. The poetry prize was won by Helen Heath.
Previous winners of the poetry prize include Anne Kennedy, Vincent O'Sullivan and Bill Manhire.