Today in our poetry news roundup, we take a look at a recent interview with the poet BenJamin Zephaniah on the release of his new book. We also have a short article about the winner of the British Podcast Awards.
What Makes Benjamin Zephaniah Tick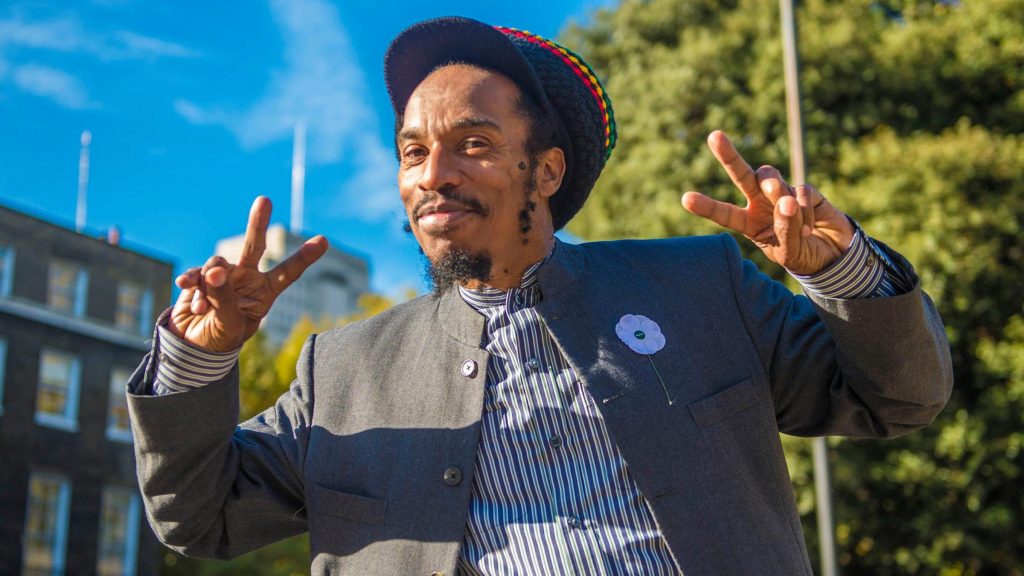 The poet Benjamin Zephaniah has just released a new book "The Life and Rhymes of Benjamin Zephaniah". He has also been named by The Times Newspaper as one of the top 50 post-war writers in the UK.
In addition to being a poet, Zephaniah is also an honorary patron of the Vegan Society, a visiting professor at De Montfort University in Leicester and the chairman of creative writing at London"s Brunel University.
Zephaniah was born and raised in Birmingham. His father was a postman from Barbados and his mother a nurse from Jamaica. He was just a teenager when he began performing poetry, and despite being dyslexic, he claims this was never a barrier to his creativity.
He had something of a bumpy start to life. His childhood was undoubtedly frantic with both his parents working and 7 siblings at home. As a young man, he served a prison sentence for burglary. It was after this that he turned to writing, and began a successful career as a teen fiction novelist and dub poet. He has written poetry for both adults and children.
As part of the publicity for his new book, Zephaniah gave a newspaper interview in The Times that gave a real insight into the type of person he is and what really influences him in life.
Money plays very little importance in the poet"s life. He doesn"t like using credit cards, and he firmly believes "If you haven"t got it, don"t spend it". He doesn"t splash out on large purchases at all, and that includes not throwing parties for new book launches. In fact, money is of so little importance to him that he doesn"t actually know how much he earns in a year – poetry pays the bills, and that is enough for him, it"s something that he loves, and that is all he wants from his life.
His veganism is a very important part of his life and once led him to turn down a rather lucrative deal from Bernard Matthews to use his poem "Talking Turkeys" in a Christmas advert. He is quite outspoken; some would say passionate about things that matter to him yet at the same time rather laid back in line with his Caribbean roots.
The British Podcast Awards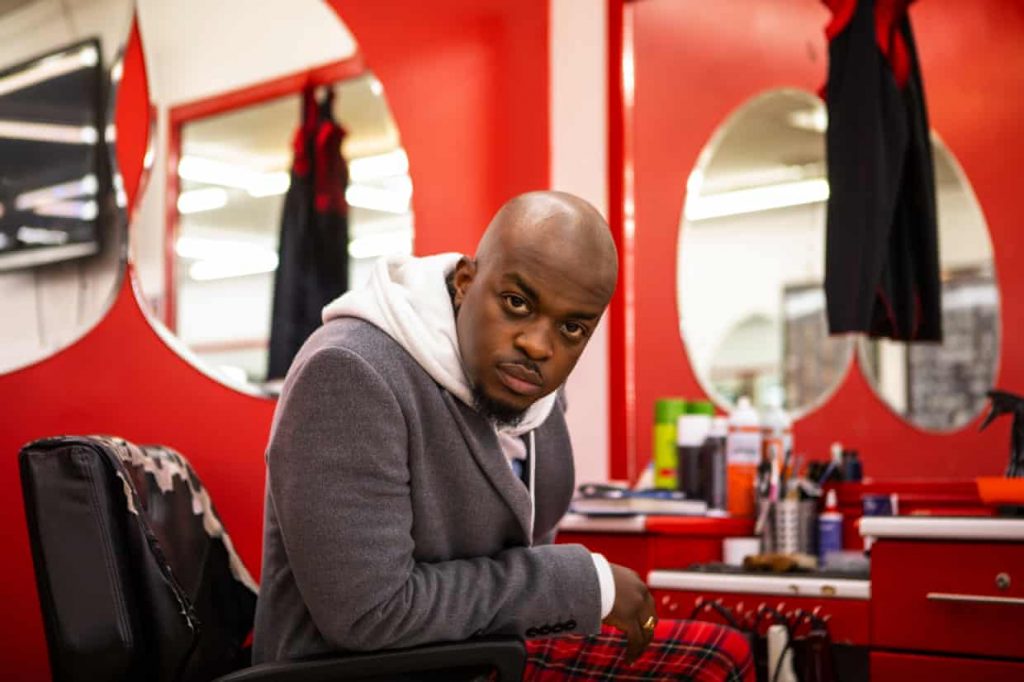 George the Pet has swept the boards of the British Podcast awards with his eight-part podcast. The theme of his podcasts is his own unique mixture of drama, music, news and poetry.
The Podcast awards were announced on Saturday night and George Mpanga, the 28-year-old who is better known as George the Poet, had rather a good evening. He walked away with an unprecedented four gold awards, two silvers and the most important prize of all; the podcast of the year award. The gold awards were won in the categories of new, smartest, arts and culture and fiction, the silvers for current affairs and moment of the year.