Today in our poetry news roundup we take a look at the Flanders Fields memorial in Dublin, the return of the Gingko prize and the past of Philadelphia"s poet laureate.
Memorial to Flanders Fields Inaugurated in Dublin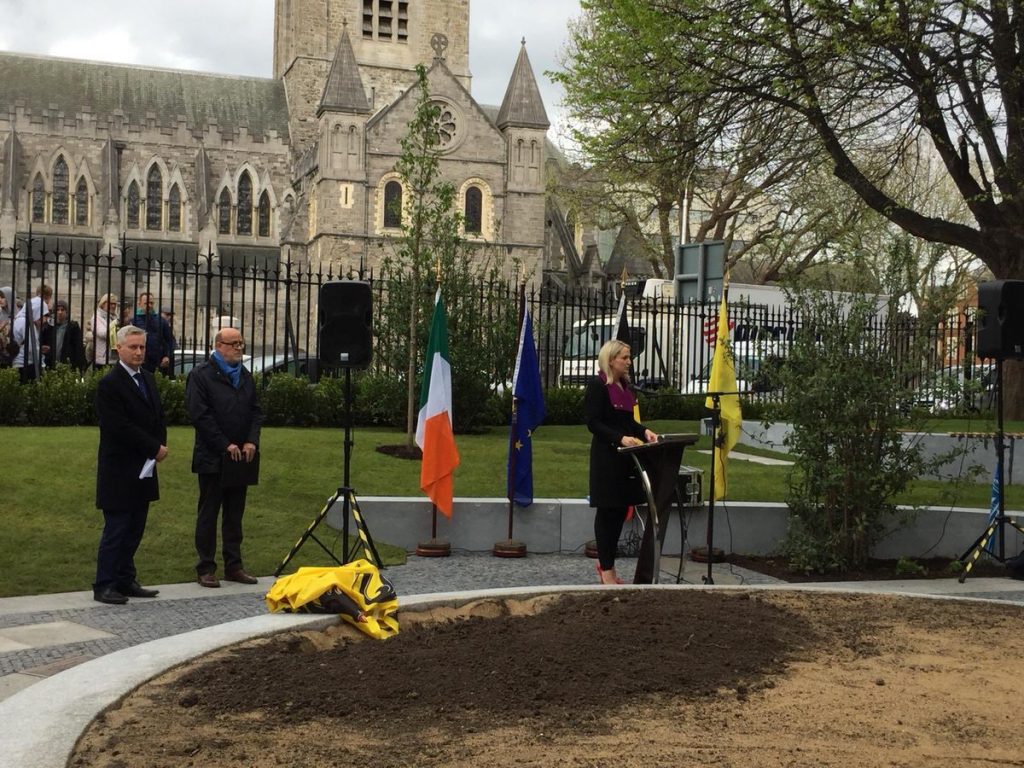 The Peace Garden in Dublin has seen the inauguration of a memorial to those Irishmen who died in Flanders Fields. It is believed that over 49,000 Irishmen died during the war. A considerable number of them are buried in Flanders which is located in northern Belgium.
The ceremony was presided over by the Lord Mayor of Dublin and Jan Peumans who is the speaker for the parliament of Flanders.
Soil from Flanders was buried during the ceremony together with soil taken from each of the four provinces of Ireland. These samples of soil were placed in a circle of Leinster granite fashioned to represent the roof of the Menin Gate in Ypres which is circular.
The Lord Mayor of Dublin praised the people of Flanders for the work that they do to commemorate all those who lost their lives in their fields.

In the future it is planned that the memorial will be covered by grass, it will also be engraved with poems by Francis Ledwidge. Ledwidge was a poet and soldier born in Co Meath who lost his life in the battle of Passchendaele in 1917.
The Return of the Gingko Prize for Ecopoetry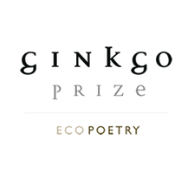 The Gingko Prize for Ecopoetry, the largest international poetry prize that is awarded for poems related to concerns over the environment, climate or ecology has just entered its second year.
The competition is open to poets from all over the work and is organised by the Poetry School, a UK provider of poetry education. This year the entries will be judged by Homero Aridjis, the award-winning writer from Mexico and a former president of International PEN.
There will also be a prize for the poem that addresses the theme of environmental activism in the best possible way; the Environmental Defenders Prize.
The Gingko Prize's return follows the recent protests from Extinction Rebellion and the words spoken by Greta Thunberg.
Former Skinhead and Poet Laureate Revealed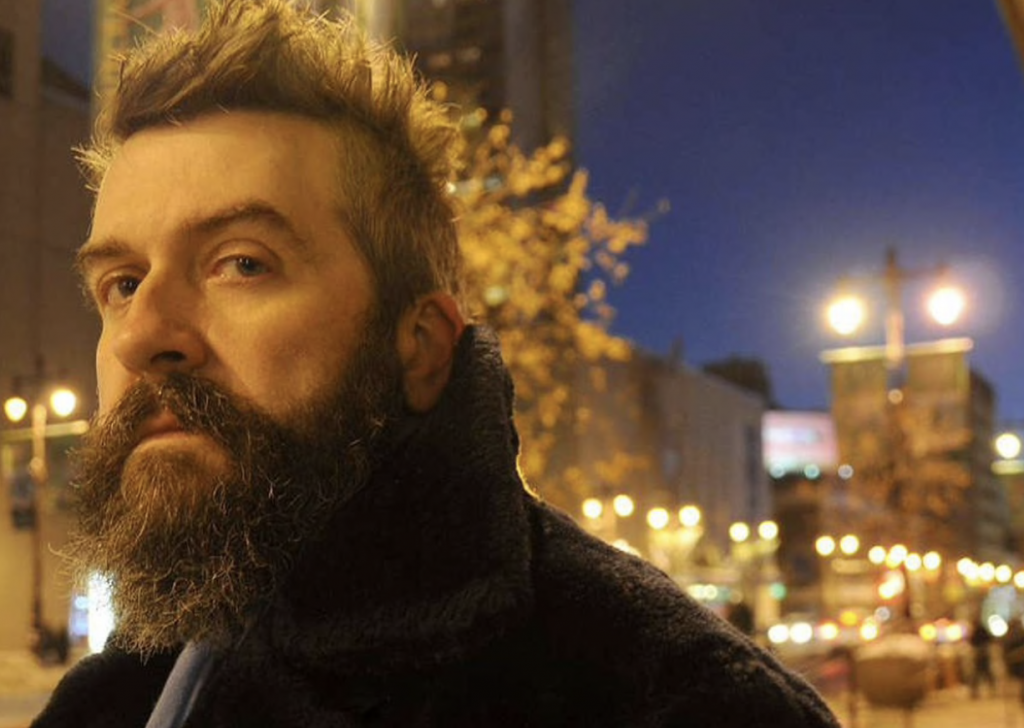 Frank Sherlock, the poet who became the second poet laureate of Philadelphia, following in the shoes of activist Sonia Sanchez, has a past and the people of Philadelphia feel betrayed.
Last month it was revealed on Social Media that Sherlock was one a skinhead with a white supremacist past. The poet has fought back against the new with a long apology in which he says he knew no better and being raised in the "siege mentality" of the time influenced his poor choices.
Some people have hit back at this saying his excuses are not enough while the significant amount of work he did with the youth of the area while poet laureate has been held up by others as evidence, he is not the same person.