In today's poetry news roundup we look at the latest addition to the Tennyson Collection, the winner of this year's Moth Poetry Prize and the poet who bought 7000 basketball game tickets.
Lincolnshire's Tennyson Collection Receives Royal Addition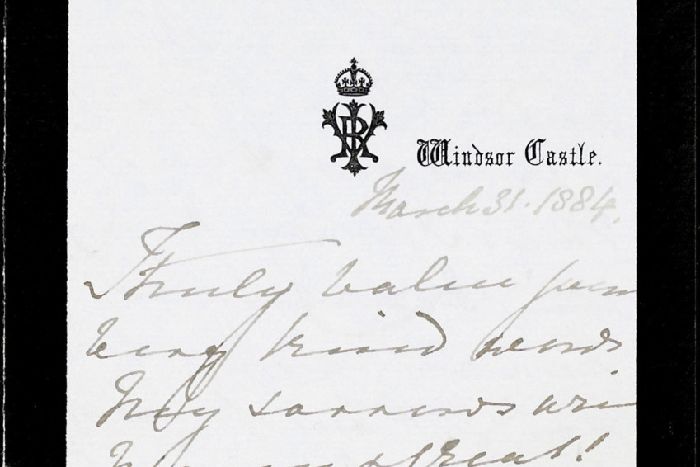 The Tennyson archives, which are located in Lincolnshire, have received a new addition in the form of a personal letter that was sent by Queen Victoria to the poet Alfred Lord Tennyson when the queen was grieving over the death of her youngest son.
The letter, which is two pages in length, and still has its original envelope, was bought by the country council together with assistance from the Tennyson Society from an auction that took place at the Swann Auction Galleries in New York. The letter was sent on 31st March 1884.
It will now form part of the most significant collection on the poet that is held anywhere in the world and will be housed at The Tennyson Research Centre Collection.
The county council are delighted to have been able to add the letter to the collection and feel it is not only a fantastic piece of Tennyson memorabilia but also a great insight into the state of mind of the queen at such a tragic time.
The collection also includes some other rather special highlights; a letter of sympathy sent from the Queen to Tennyson on the death of his son, a copy of Through the Looking Glass by Lewis Carroll which was given to Tennyson and the altered drafts of The Charge of The Light Brigade.
€10,000 Moth Poetry Prize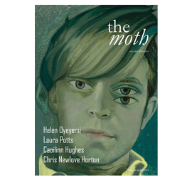 The winner of this year's €10,000 Moth Poetry Prize has been announced as Jude Nutter for her work "Dead Drift".
The poet who was born in Yorkshire but lived most of her childhood in Hannover, Germany before settling in Kerry, was up against Margaret Hass, the American writer, Steven Heighton from Canada and David Stavanger who lives in Australia.
Over the years Nutter has received over 40 grants and awards for her work. Her winning work was described by one of the judges as being

Poet Buys 7000 Tickets for WNBA Season Opener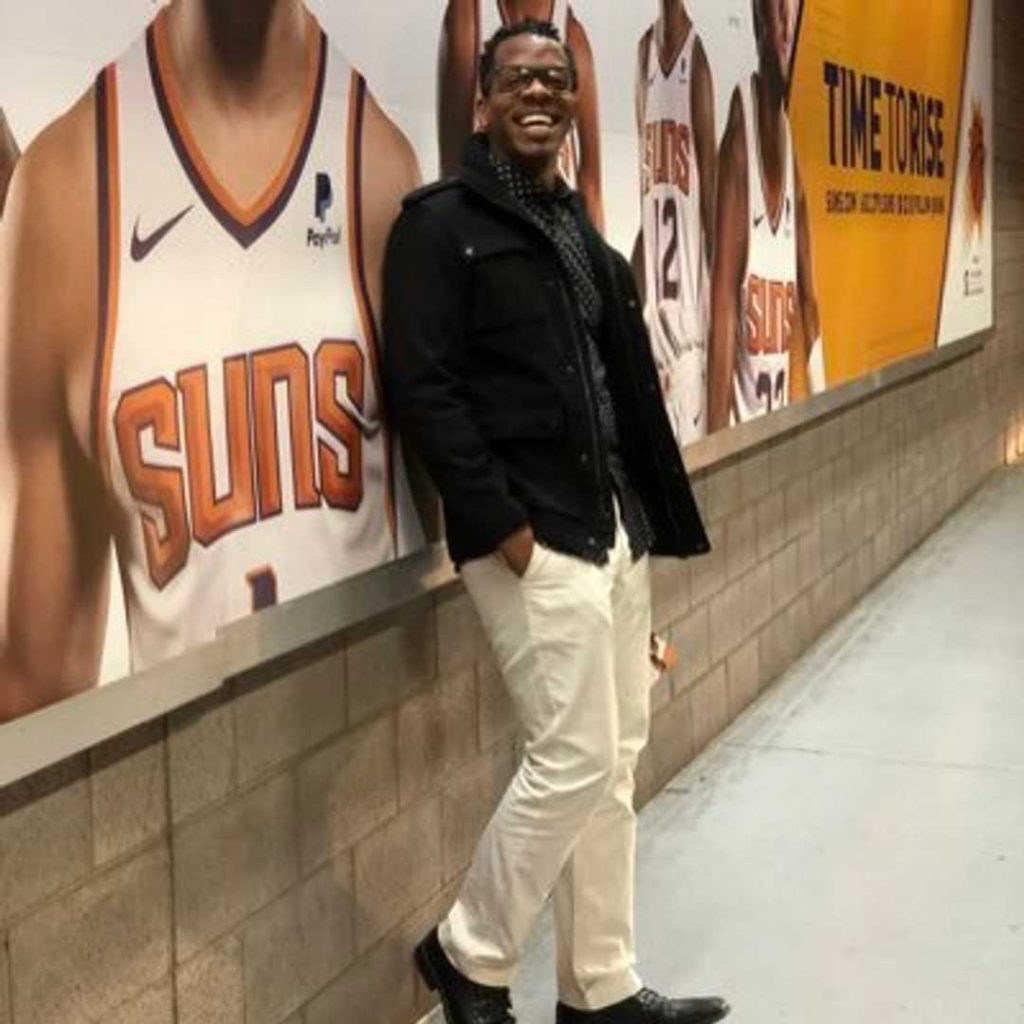 It is not unheard of for a player on the Phoenix Suns team to buy a couple of hundred tickets for a playoff game and distribute them to fans. But the spoken word artist Christopher Owens aka Truth B. Told has gone one step further and purchased 7000 tickets, the entire upper levels worth, for the season opener which will take place on 31st May
He isn't quite giving them away though, just selling them to fans at a massively discounted price of $2-$5 per ticket. He is hoping to make sure that the arena is sold out for the game which will be televised.
Owens is also looking for sponsors to purchase tickets in packages of 50, for $100, so that 50 girls' basketballs teams together with their families will be able to attend the game.