In today"s poetry news roundup we take a look at an interesting letter sent from Queen Victoria to Alfred Lord Tennyson, which has recently resurfaced and will be going up for auction shortly.
The Queen's Letter to a Poet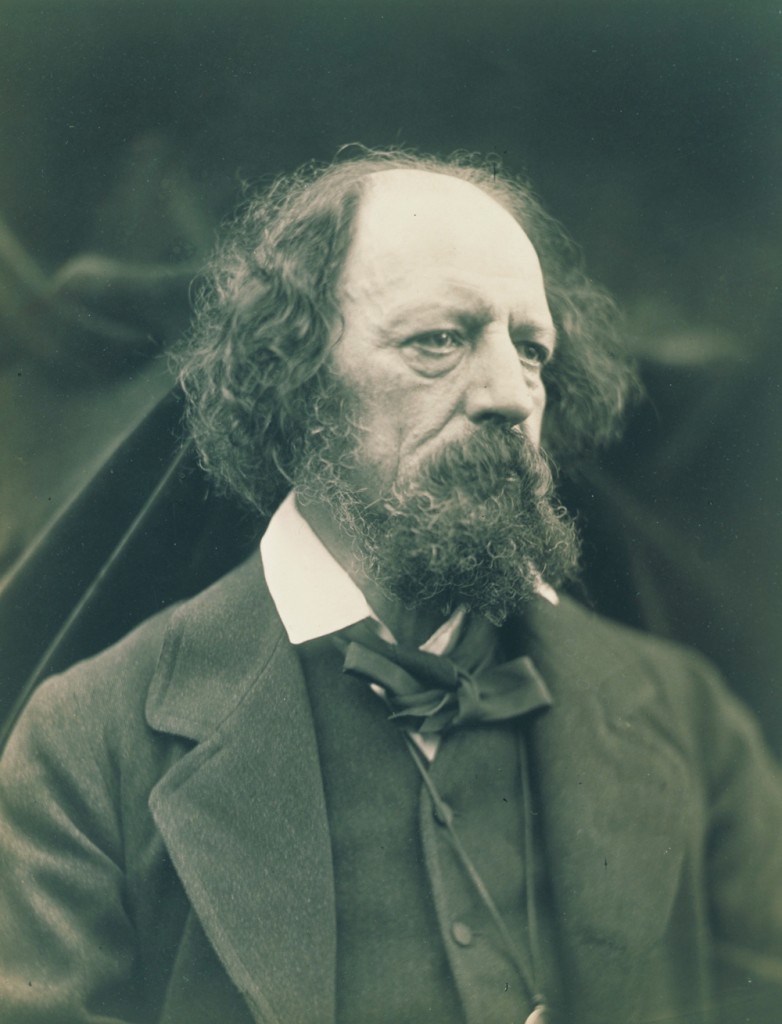 A letter that has never before been seen is to go on sale. The letter was sent to the poet Alfred Lord Tennyson shortly after the death of her son.
Just a few days after the death of 30-year-old Prince Leopold, Queen Victoria's youngest son, she wrote a letter in which she described her terrible sorrows. The letter, which is two pages in length, is to go up for auction on 21st March at Swann Auction Galleries in New York, where it is hoped that it will raise around £3000. The letter was sent from Windsor Castle to Alfred Lord Tennyson, who was the poet laureate at the time.
Victoria wrote "Almost all I needed most to lean on are taken from me. But tho" all happiness is at an end for me in this world, I am ready to fight on, praying that I may be supported in bearing my heavy cross. All these terrible sorrows show us, however, truly and really that here is not our abiding home!"
She then went on to talk about how hard it was to see a life so young, that was so talented and gifted cut off too soon at such a young age. Commenting that for as long as she lived, she would devote her life to her dear country who had been with her in her moments of real sorrow and offered her so much support.
When her husband Prince Albert died of typhoid some 23 years before Leopold"s death, the Queen was comforted by one of Tennyson"s poems, In Memoriam which was written in 1850 following the death of his friend Arthur Henry Hallam. This was the year in which Albert had backed the choice of Tennyson to become the poet laureate



In 1883 Queen Victoria met Tennyson, and it was during this meeting that she was able to let him know just how important his poetry had been to her during these dark times in her life.
Leopold was an intellectual prince and had been a mentee to Tennyson. He suffered with ill health, he had haemophilia, and on the advice of his doctors, he went to the south of France in February 1884. Just a month later, as a result of an accident where he fell and hit his head, he died of a cerebral haemorrhage.
Because Leopold dies at such a young age, there was never any discussion that he might one day be king and so he has mostly been forgotten over the years. The emergence of this letter has brought him back into the limelight.
Relatively little is known about this letter"s origin, but it was bought by a book dealer in Oxfordshire in 1980. It was then sold on to a private collector in Massachusetts where it remained for the next 40 years.