Today on My Poetic Side we look at the death of a poet in Iran and the revival of the salon made famous by the mother of Oscar Wilde.
Death of Poet in Iran – Country Denies Unrest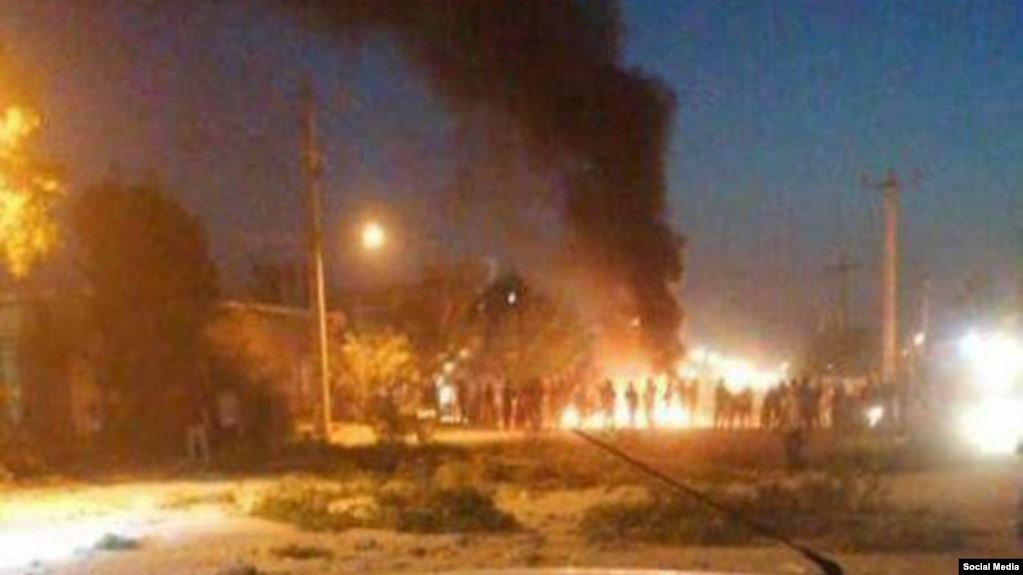 A provincial official in Iran has accused the worlds media of misrepresenting the funeral gatherings that took place overnight for a popular poet. The funeral, which took place in Ahvaz, a city in the south-west, was billed by the media as an anti-government
A number of videos posted on social media sites seemed to show small crowds of people in the streets of Ahvaz protesting following the death of Hassan Heydari, the poet who had reportedly died following a seizure at a local hospital.
The head of security affairs for the local government office confirmed that on 11th November Heydari was pronounced dead at hospital. His death was attributed to either a heart attack or a stroke. He went on to advise the press that the so-called protests were in fact the friends and supporters of the poet who had come together for a memorial gathering.
The gathering following the funeral in this way is a tradition amongst Iranian Arabs in the area of Khuzestan.
It is believed that the poet who was only in his late 20's had been arrested last year and was then released on bail. It is not quite clear what the charges were against him but it is routine in Iran to detain activists and intellectuals who may be deemed a threat to the county because of their comments and critical views.
Khuzestan is the home of an Arab ethnic minority group and in the past, it has been the scene of crackdowns by the state and unrest.
Famous Salon of Oscar Wilde's Mother Revived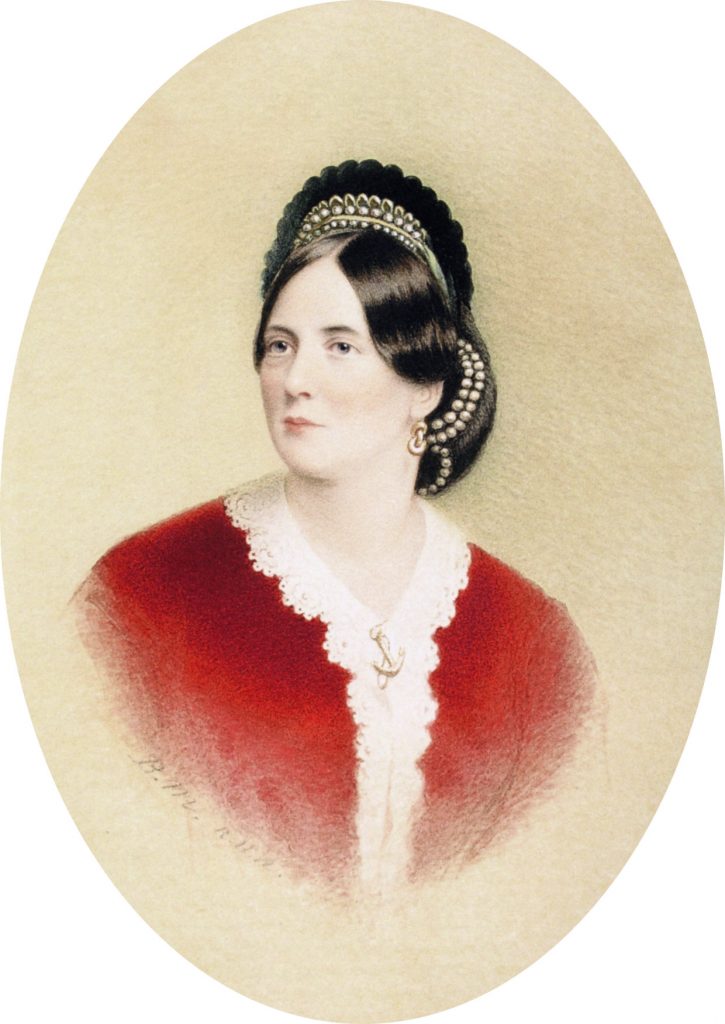 Oscar Wilde's mother began her weekly salon in 1860. It took place every Saturday afternoon and son became popular wit poets, writers, singers and musicians; the most talented of their time who flocked to give demonstrations of their arts.
Jane, Wilde's mother was a poet in her own write and wrote under the name Speranza. For more than 20 years she ran her salon at Number One Merrion Square. Now, after almost 160 years, the salon is to return in the same room where it took place all those years ago
The American College Dublin will be hosting a special event this Saturday and the works of writers and poets like Bram Stoker, Frances Hodgson Burnett, WB Yeats, Robert Browning, John Ruskin and Sheridan Le Fanu will be restored.
The house on Merrion Square is marked by a plaque to Oscar Wilde. There is also one for his father, but no plaque for Speranza. The revivals, which will take place without any form of amplification, hope to raise money so there will finally be a plaque for Jane who, in the 1890s, was voted the greatest living Irishwoman.