Today on My Poetic Side we have a story about a photo with a resemblance to Oscar Wilde, the poet's descendants who want his ashes buried in his homeland and finally this year's Trocaire poetry competition.
Historian Snaps up Photo That Might be of Oscar Wilde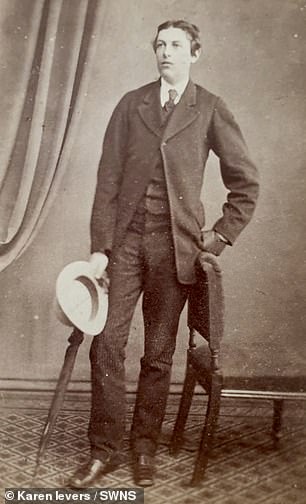 Karen Ievers, a historian researching rich Irish families, was searching eBay when she came across a photo listed as being "photo of a man in a hat and with a cane c1860". She paid just £4.50 for the photo but it wasn't until it arrived in the post that the resemblance between the man in the photo and Oscar Wilde struck her.
The rather dog-eared photo shows a man posing in a similar way to the character Dorian Gray from the authors novel written in 1890. The photograph was taken from inside a photo studio that was in Dublin, only a few yards from where Wilde was brought up.
In addition to the pose, the man in the photo appears to share the same facial features and large frame of Wilde. Ievers speculates that this is one of the first-ever photos taken of the poet and suggests it was taken when he was aged around 16.
The photo is of a style that matches those taken at around that time as a commemoration of life events in the life of an aristocratic young man – the date corresponds with when Wilde went to Trinity College.
Work is being undertaken to verify the photo on an official level. If it is in fact of Oscar Wilde. If it is determined to be a genuine photograph of Wilde, then it will be one of only a very few of the author and only the second-ever photo of him of a child that is known to exist. Without the correct documentation, it may, however, prove incredibly difficult to verify the authenticity of the photograph.
If documentation can be found and it is authentic, early indications are that it might be worth in the region of £8000.
Nasimi's Descendants Want his Ashes Buried in his Homeland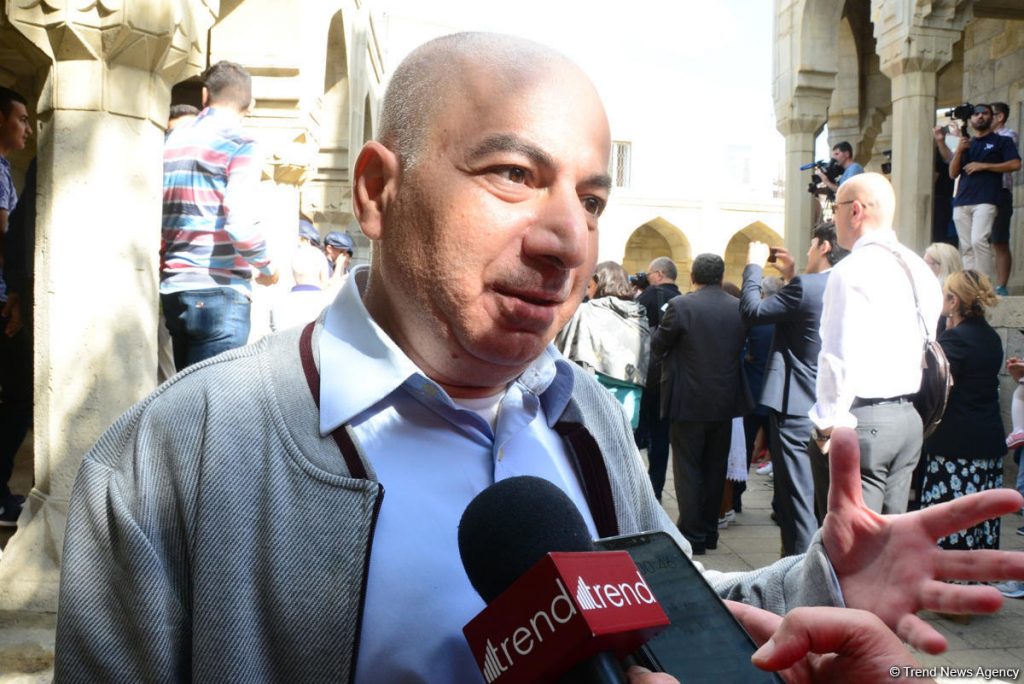 One of the attendees at this years Nasimi Festival of Poetry was one of the descendants of the poet himself.
Nasimi, who was arrested for his beliefs, was arrested and sentenced to death in Aleppo and it there that his ashes were buried. His family now believe that it is important to bring his ashes back to Azerbaijan and believe he should be buried in his homeland. They are very proud of their famous relative and his continued popularity and believe that this is something important that needs to be done.
Trocaire Poetry Competition Award Won by Three Dublin Poets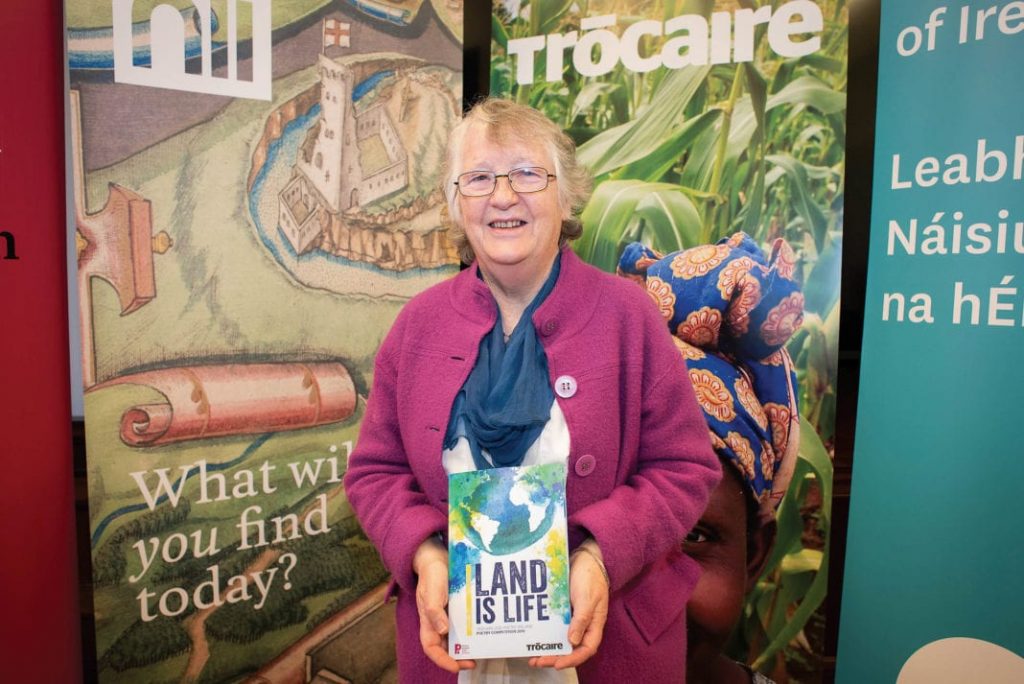 The winners of the annual Trocaire competition have been announced and included three poets from Dublin.
Run in association with Poetry Ireland the Trocaire is a competition that uses the arts as a way of raising awareness for the leading issues of global justice of the moment.
This year's awards event for the competition also included the launch of a poetry anthology that included fifty of the best poems from the previous eight years of competition.
The theme of this years competition was "Land is Life". In addition to reflecting on the history of Ireland – its migration and hunger – entrants were encouraged to explore both global and local themes.