Our final poetry news round-up of the week takes a look a the winner of this years Cervantes Prize, the shortlist for the CBC Poetry Prize and the poet honoured with a plaque in a cathedral.
Cervantes Prize Won by Catalan Poet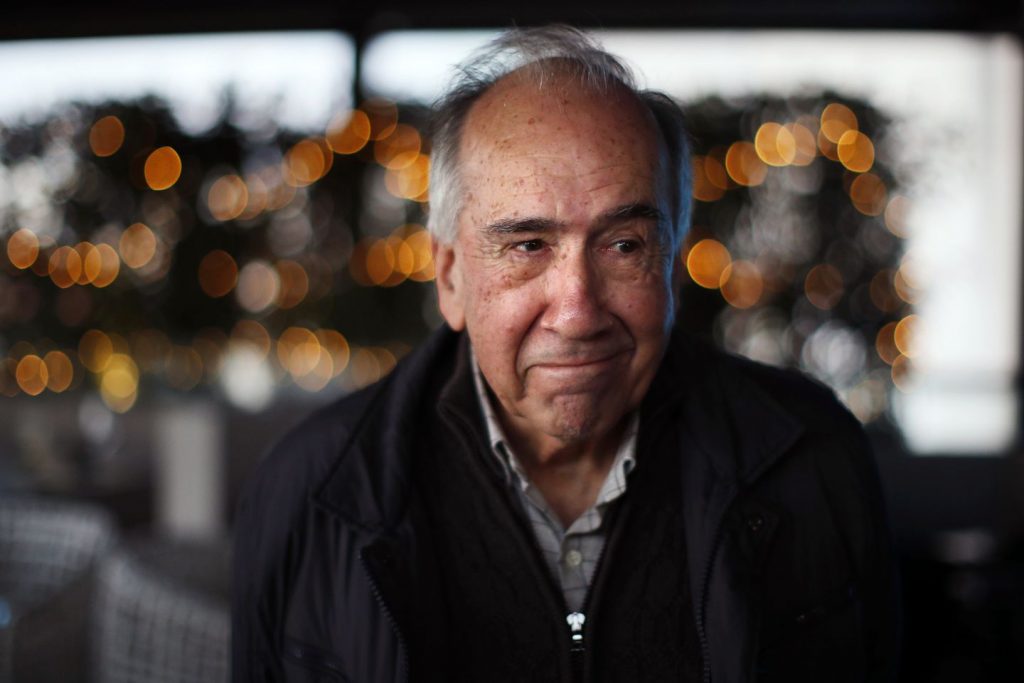 Yesterday the government in Spain announced that Joan Margarit, the Catalan poet, was the winner of this years Cervantes Prize. This is the highest literary honour in the Spanish-speaking world.
Margarit has published over 20 volumes of poetry, mostly written in Catalan but some in Spanish. He is also an architect and has won many awards for his work over the years including the Pablo Neruda Prize, named for the Chilean poet.
The jury said that Margarit's work had enriched not only the Catalan language but also the Spanish language and was a perfect representation of both cultures. The region of Catalonia is found in the north-east of Spain. The people who live there speak both Catalan and Spanish and are very proud of their heritage.
Tensions in Catalonia have been increased recently over their separatist movement. Margarit said, when asked, that the situation "tired" him.
The Cervantes prize carries an award of 125,000 euros and is normally alternated between Latin American and Spanish writers. Last year it was won by the poet Ida Vitale from Uruguay.
The prize will be presented on 23 April, as it is each year. This date marks the anniversary of Miguel de Cervantes death. Cervantes was the author of "Don Quixote".
CBC Poetry Shortlist Announced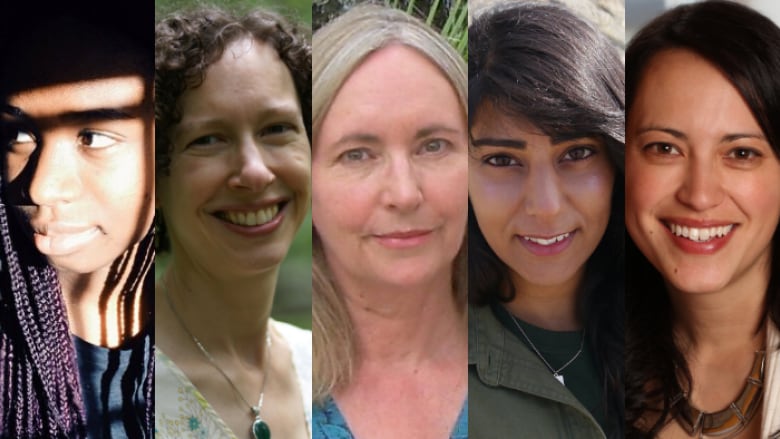 The shortlist of the 5 poets who are in line to win this year's CBC Poetry Prize have been announced. The shortlisted poets are all from Canada and each will receive $1000 from the Canadian Council for the Arts as well as being published by CBC Books. They will have to wait until 21st November to see who is announced as the winner.
The winner will receive $6000 and also attend a writing residency that lasts 2 weeks, as well as having their work published.
The shortlisted poets are:





The shortlist has been selected by the three-member jury who will also choose the winner. The longlist for the prize was chosen by a team of editors and writers from all over Canada. They received over 2500 submissions.
Poet Honoured in St Magnus Cathedral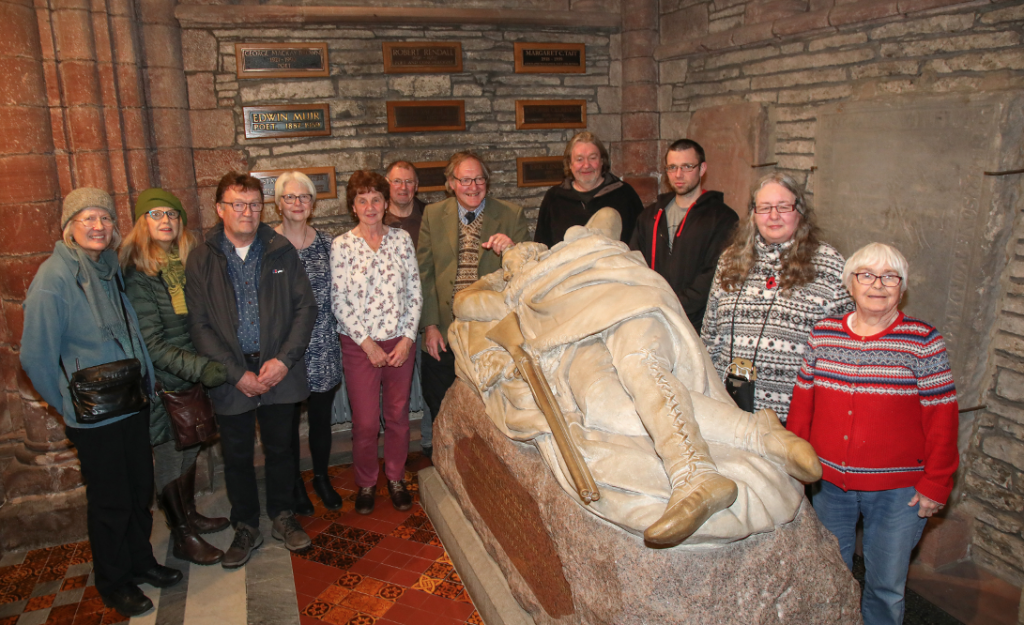 Earlier this week, a commemorative plaque was unveiled to Margaret Tait the late poet and filmmaker. The plaque is located in St Magnus Cathedral above the statue of John Rae.
Tait is the first Orkney woman to be honoured by the cathedral, and the statue is the location where those Orcadians, in particular, creative ones of note are honoured – both men and women.
The plaque ceremony took place on what would have been her 101st birthday. Tait's is the ninth name to have been placed on the wall.