Our final poetry news round-up of the week takes a look at the longlist for the 2019 CBC Poetry Prize. We also look at the celebrations for a Norwich Medieval poet.
2019 CBC Poetry Prize Longlist Names 33 Writers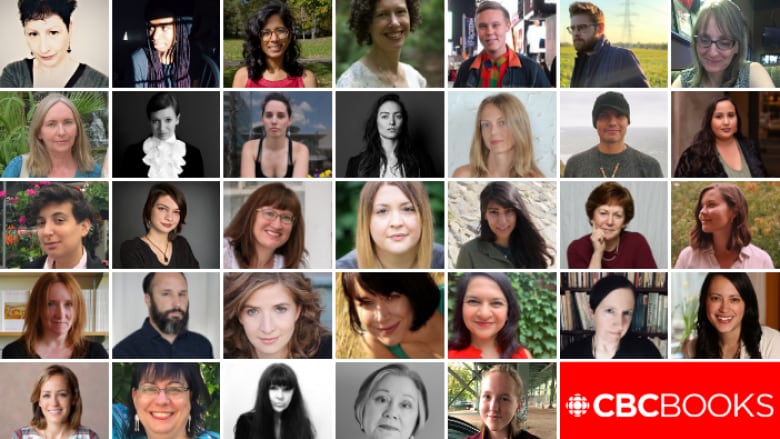 The longlist for the 2019 CBC Poetry Prize has been announced. There are 33 writers on the list this year who have been selected from the over 2500 submissions of works written in English that were submitted. The list was compiled by editors and writers from all over Canada.
Then longlist will be reduced to a shortlist of just five finalists. This will be announced on 14th November. This shortlist will be selected by the jury, which is made up of Olive Senior, Billy-Ray Belcourt and Lunn Crosbie. They will also be responsible for selecting the final winner, who will be announced on 21st November.
There is a prize of £6000 for the winner of this years CBC Poetry Prize which is given from the Canada Arts Council. They will also attend a writer's residency which will be held at the Banff Centre (which is for Arts and Creativity) and this will last for 2 weeks. Their work will also be published by CBC Books. The four other finalists will be awarded $1000 their work will also be published by CBC Books.
The longlist for the French-language prize was also revealed at the same time.
Since 1979 the CBC Literary Prizes were awarded in recognition of Canadian writers. The list of past winners includes Carol Shields, Michael Winter, Michael Ondaatje and Frances Itani.
Entry for next year's CBC Poetry Prize should be open some time in April.
6th Centenary of Norwich Medieval Poet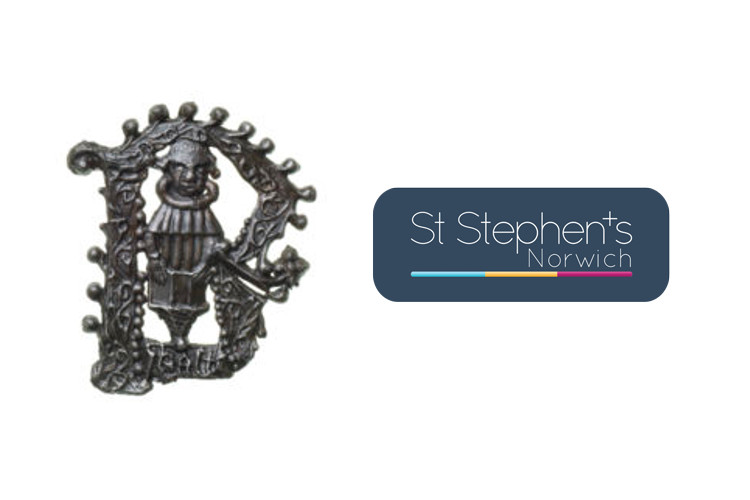 St. Stephen's Church in Norwich will be taking part in a number of events that will begin in February and run until October. These events will mark the 6th centenary of the death of Richard Caister the late-medieval priest and poet.
Once an incumbent of the church of St. Stephen, Richard Caister was buried in the building when he died in 1420. He was well known not only for his preaching but also his devotion to the parish and his writing. Despite the troubled times he lived in, Caister preached and also did all of his writing in English rather than Latin, this earned him the description from Protestant historians of being a sympathiser with the theology of John Wyclif.
Following his death, pilgrims travelled from all over England to pray at Caisters burial place. It quickly became a shrine.
There is relatively little known about Caister. However "Grant me Grace: The Richard Caister Project" is hoping to tell his story. In addition to an exhibition that will take place in the church building, there will also be a number of workshops that will be run for children and also a series of talks that will take place during 2020. These talks will be given by a number of experts from all over the country. There will also be poetry evenings. The final event will be a service of celebration which will take place in the church presided over by the Bishop.