Shortlist for Ledbury Hellens Poetry Prize Announced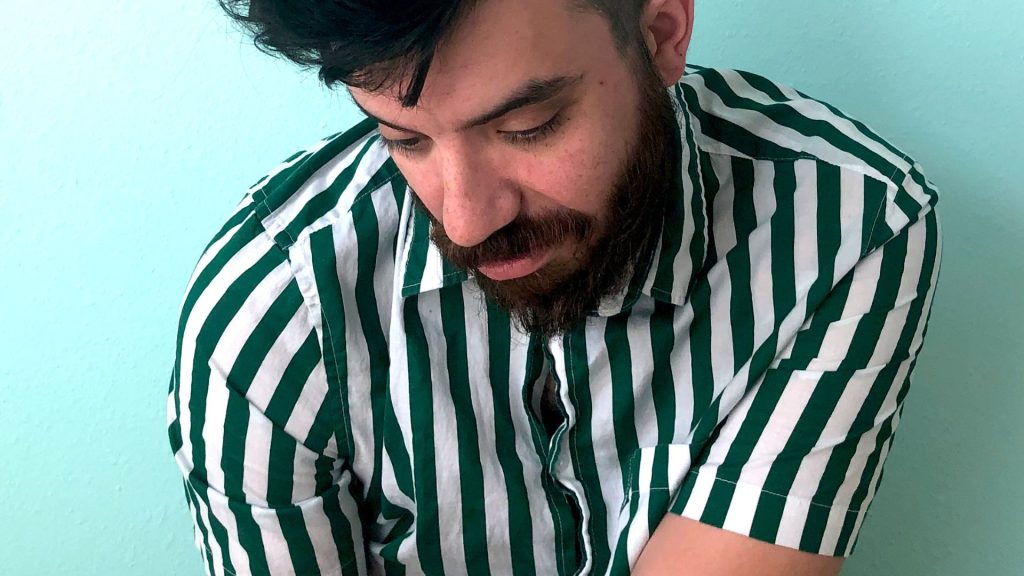 Zaffar Kunial, Kaveh Akhbar and Raymond Antrobus have been announced as the shortlisted poets for this year's £5000 Ledbury Hellens Poetry Prize. The prize is given for second collections, and is now into its fourth edition. It is aimed at those collections that have been published in 2021 and 2022 in Britain and Ireland. This year the judges of the prize are Penelope Shuttle and Togara Muzanenhamo. The winner will be announced during an award ceremony and online reading session, which will take place on 4th December.
Akbar has been shortlisted for "Pilgrim Bell", Antrobus for "Living and Redoubtable", and Kunial for "England's Green".
There are also several other poets on the list whose work has really impressed the judges. The prize is one that is aimed at encouraging those poets who are at a mid-career point. In consideration for all of the shortlisted second collections, judges have read through their first collections to consider how their work has developed between the two.
All of the shortlisted poets will be invited to read from their collections in a prize-giving event that will take place online and will be part of Ledbury poetry.
Speaking out about the award, one of the shortlisted poets spoke about just how important this one is with so many other poetry awards aimed at first or best collections and not as much consideration given specifically to second collections. These, for many poets, can represent a pivotal point in their careers and a way in which their maturing voice as a poet can really shine through.
Nobel Laureate Poet Discusses rise of "Afrofuturism"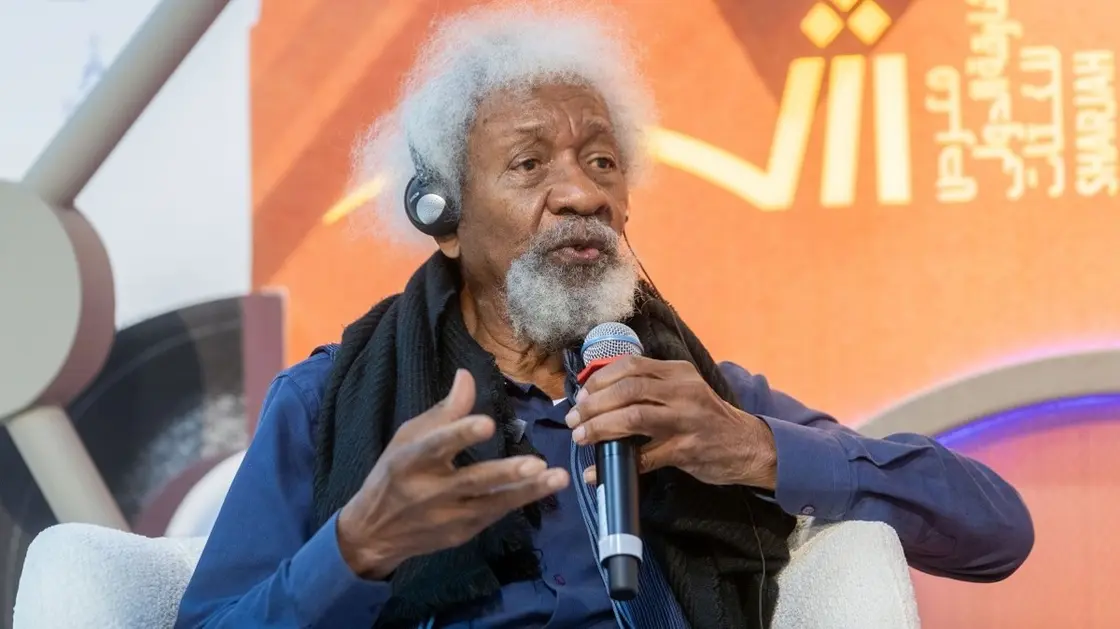 The Nobel Laureate Wole Soyinka, a noted Nigerian poet, recently took part in a cultural programme which was curated as part of the 42nd edition of Sharjah International Book Fair (SIBF). In an event with fellow poet, Soyinka spoke with Alim Abbas, a Sudanese poet, in a discussion under the title 'Exploring Afrofuturism: Reimagining Black Identity and Culture in Contemporary Literature.'
The discussion took place in front of a room full of literary enthusiasts, with both poets taking a look at the portrayal of Africa in the growing world of literature. There is a currently emerging movement in existence within the world of African literature which hopes for a future that wants to be firmly grounded in a redefined and reimagined sense of culture and identity. The movement is called Afrofuturism and, according to Soyinka, is all about
"encapsulating a visionary blend of science fiction, historical fiction, and magical realism, serving as a conduit for the exploration and reimagining of the black experience." It hopes to do this by combining elements of ancient traditions, technology and a true pride in culture in order to ensure that there is a unique place for Afrofuturist writers.
Poet Made Honorary Fellow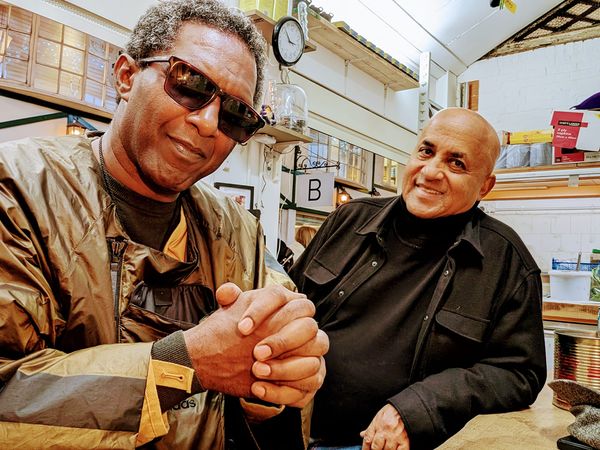 The poet Lemn Sissay has made an Honorary Fellow of Mansfield College at Oxford University at the end of last week, joining the likes of fellow poet Ben Okri.