Today our poetry news round up takes a look at a book for children about a poet, the Google Doodle subject and a poetry pamphlet.
Children's Book About Poet Kooser to be Published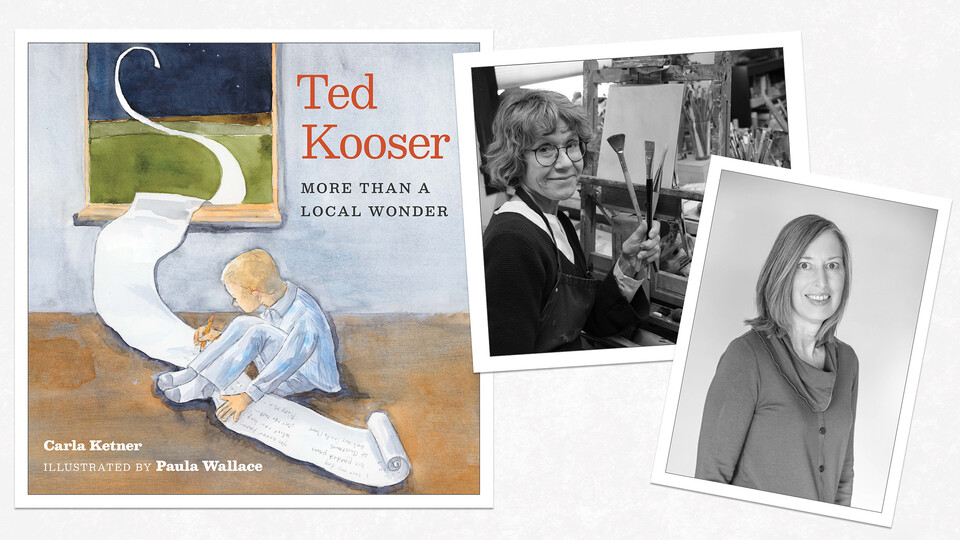 Scheduled for release on 1st November, "Ted Kooser: More than a Local Wonder" is the story of a boy who eventually found his niche in life and went on to become a world renowned writer.
story has been written by Carla Ketner and illustrated by Paula Wallace.
Kooser, who is the professor emeritus in English at University of Nebraska, was awarded a Pulitzer Prize for poetry in 2005. From 2004 to 2006 he served as the US poet laureate.
Ketner, who is the owner of Chapters Books and Gift store, has known the poet for almost 20 years through events like book signings. When she was researching famous individuals from Nebraska a couple of years ago in order to write a book, her son suggested she write about Kooser. The request from a customer for a book for children about the poet cemented the idea in her head, and the idea for the book was born.
She interviewed the poet before starting to write the book and then enlisted the help of an illustrator to help make it come alive. She loved the idea of brining together an author, subject and illustrator who all came from Nebraska to complete the project.
Google Doodle Celebrates Cartola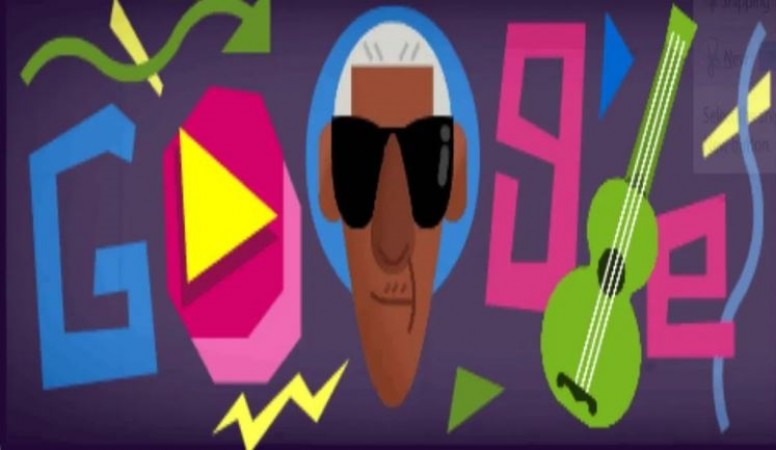 The Google Doodle for 11th October celebrates Cartola, the legendary Brazilian composed, singer and poet on the occasion of his 115th birth anniversary. The doodle is an animated one, which commemorates the contributions and life of the icon who had a significant contribution to the culture of Brazil, both during his lifetime and since his death.
Born Angenor de Oliveira, Cartola was born in 1908. He grew up in Rio de Janeiro with a father who played several musical instruments, something which ignited his interest for music. He worked as a labourer on construction sites in a dusty environment which led to his wearing of a bowler hat. The hat lead to his nickname – Cartola means Top hat in Portuguese.
He was a prolific songwriter as well as a musician, and his songs have touched generations over the years and are now performed by musicians across a range of genres. With his songwriting also came the writing of poetry. Today, his music forms a significant part of the culture of Brazil and his influence stretches even further.
Ghostgirl to be Launched by Poet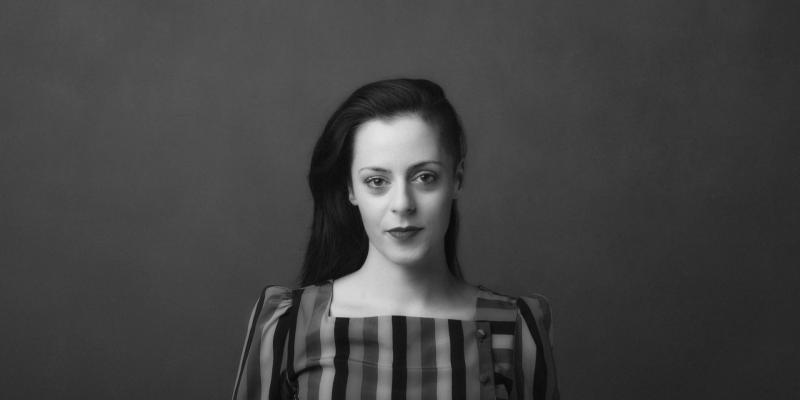 The poet Annemarie Ni Churreain is set to launch a project titled "Ghostgirl", which is dedicated to the children and women of Stranorlar Workhouse and Stranorlar Country House. This is a special, pamphlet which is limited edition and will be launched at the Frances Browne Festival which will take place in Stranorlar this Friday .
Ghostgirl includes a range of poems that take a look at the subjects of folklore, state histories and the female body and is dedicated to the "residents" of the mother and baby home that was opened in the 19th century in the town as a workhouse for the poor. In 1924 it became a church run home for unwed mothers.
The book is in honour of the strength and resilience that the women who were sent there showed.