Today's poetry news roundup takes a look at a BBC Podcast that looks at the life of a man who was related to Oscar Wilde. We also have a short article about the joint winners of this year's MacDonald of Sleat Poetry Prize.
BBC Pins Hopes on Podcast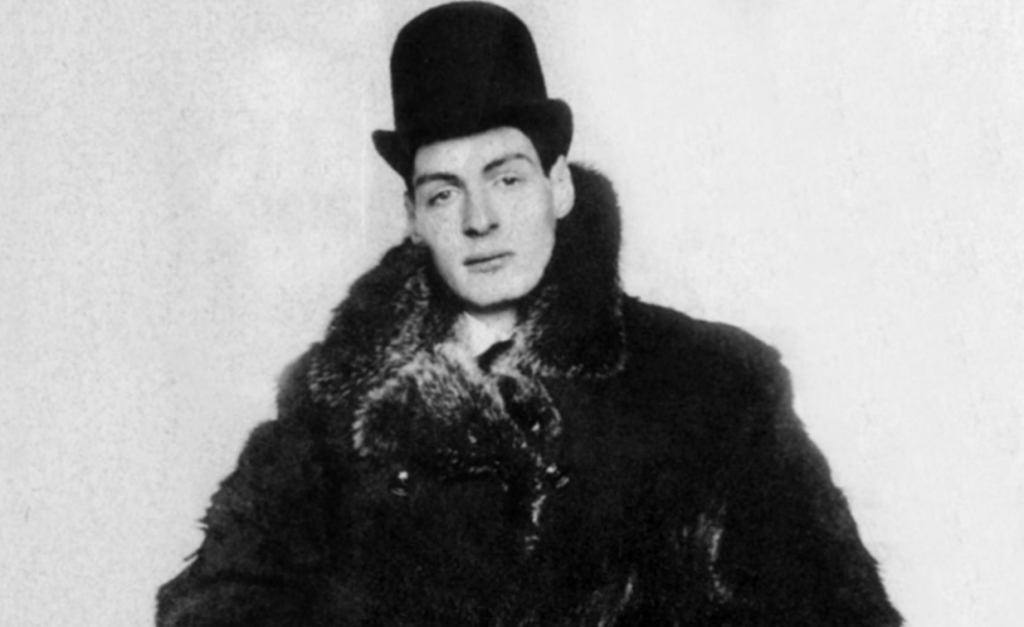 The mystery of the disappearance of Arthur Cravan was a tantalising one. In 1918 Oscar Wildes's nephew took his boat out just off the coast of Mexico and was never seen again.
It was not known if he capsized and drowned, jumped overboard, or perhaps he faked his own death in order to appear several years later in Paris, where he became a dealer in fake manuscripts attributed to Wilde himself.
The 10-part podcast which tells Cravan's story under the title "The Escape Artist" is inspired by the story of the man who was both a poet and a boxer. It will be available on Radio 3 and is billed as being in part a drama, part detective story and part documentary about the poet and his family.
With "The Escape Artist", the BBC is hoping to recreate the success that they had with their 2014 documentary which looked at a real-life murder mystery "Serial".
The podcast was commissioned by the head of arts programming who was fascinated by the lives of Wilde and Cravan.
Cravan was actually born Fabian Avenarius Lloyd. He was something of a celebrity in the world of the arts and appeared in the lives of people like Leon Trotsky and Marcel Duchamp. He approached the New York Times several years after the death of Wilde with a hoax that Wilde was still alive and persuaded them to write about it.
Cravan was married to Mina Loy, a British poet, and it was whilst the couple were in Mexico that he went missing.
Years later a man who looked just like him was reported to be in Paris dealing in fake Wilde manuscripts. There were so many conspiracy theories that were around at the time, and the podcast explores them all.
Joint Winners with Roots in the Outer Hebrides Win Gaelic Poetry Prize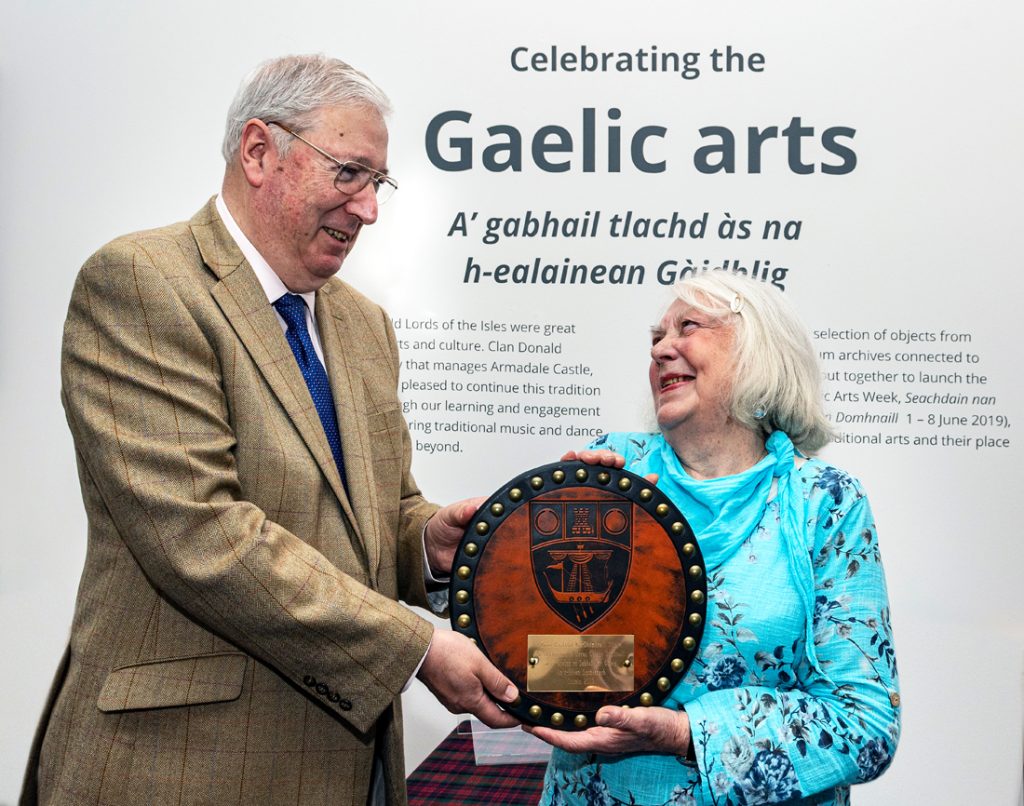 The 2019 MacDonald of Sleat Poetry Prize has been shared by joint winners Martin MacIntyre and Flora MacDonald.
Flora, who was raised in Benbecula but has links to Clanranald, also has links to MacDonald of Sleat. Her poem "The Leaf" was inspired by the life of a single leaf and explored the theme of the circle of life and eternity on the earth.
Martin grew up near Glasgow and now resides in Edinburgh although his father is originally from South Uist. His poem "Slànachadh" looks at suffering and healing. It was inspired by a young woman who was crossing the road whilst crying. Martin believes that a particular poem can mean completely different things to different people. It could mean one thing to the person writing it and a completely different thing to the person who is reading it, and that a better understanding of suffering and pain can often assist with the healing process.
The poems were awarded joint first place by the panel of judges.