Our final round-up of the week takes a look at the collaboration that is creating an album of poetry and music, poetry on rubbish bins and the new name for a school as the school board strive to remove ties to a poet.
Actress and Author Collaborate on Album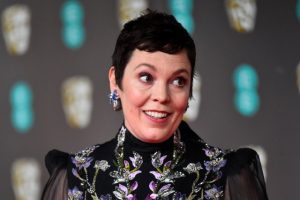 The actress Olivia Coleman has joined forces with the poet and author Sir Michael Morpugo to create an album that will feature both poetry and music.
They have performed for the album with seven members of the Kanneh-Mason family. The album is titled Carnival and will feature a range of new poems by Morpugo which have been set to Carnival Of The Animals by French composer Camille Saint-Saens.
The poems are read by both The Crown star and the author in the recording. Morpugo was delighted to work with the Kanneh-Mason, saying that they were remarkable not particularly because they are young, nor because they are seven siblings who all come from the same family but because the music they make is magnificent and because they absolutely love what they are doing. Making the album really lifted his spirits and left him feeling inspired.
The artwork for the album cover has been designed by Emma Chichester Clark, a children's illustrator.
The Kanneh-Masons were the subject of This House Is Full of Music a BBC One documentary.
The album is due to be released on 6th November.
Rubbish Poetry
Residents of one Victorian council have noticed pink stickers appearing on their rubbish bins.
The local council, Yarra Ranges Council have been inviting their residents to pen a haiku and display it on their bin under the #putoutyourpoetry initiative. They are also planning to display poetry on the trucks that they will use in the area to collect the rubbish.
They are hoping that this new project will help to create a much stronger connection within the community, which will help to reduce the feelings of isolation that have increased due to lockdown.
Residents just need to write their own poem, submit it via the council website and then they will be sent a sticker with the poem on it that they can attach to their bins. The council wanted to do something that they hoped would unite people without actually bringing them together in a public place. This project offers the opportunity to people walking along the streets to engage with their neighbours by reading their poetry.
Name Suggestions Being Sought for Lanier Middle School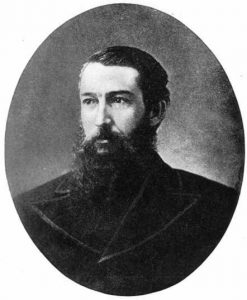 Following two public votes and a vote by the Fairfax City Public Schools School Board the decision has been made to change the name of Lanier Middle School, named for Sidney Lanier the "poet of the Confederacy".
Members of the public are being given the opportunity to suggest suitable new names.